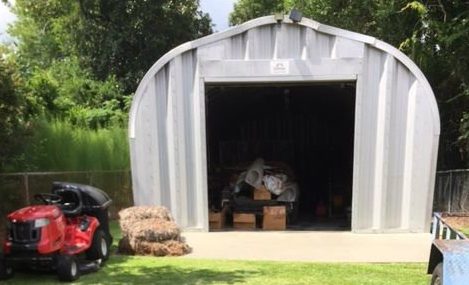 A 1982 Porsche 911 Targa likely didn't seem to have much value left by the mid 1990s, as they were always the least desirable of the entire lineup. This example was recently unearthed following being parked after a Speedster conversion began. Thankfully, the front windshield hasn't been chopped and it now seems feasible to return it to stock condition. Find it here on eBay with bids approaching $8K and the reserve unmet.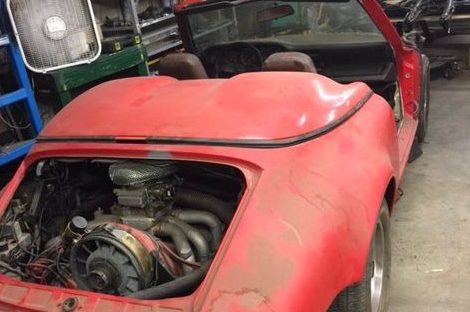 The seller indicates he purchased it from the owner that began disassembly by removing the Targa roll-over bar and fitting the Speedster-specific rear cover behind the seats. Attempting to "fix" these conversions gets particularly messy if the windshield gets chopped, but it should be significantly easier to rescue the 911 with just the missing roll hoop to track down. The Targa is also painted a non-original color and some panels are in primer, so a return to its original shade of either Grand Prix or Alpine White is a must-do.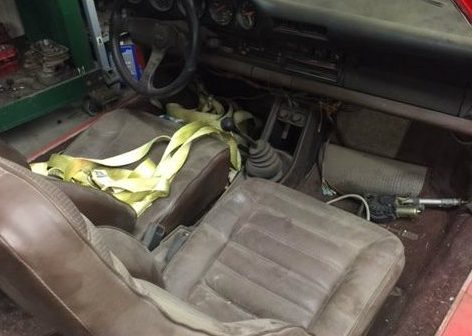 The brown leather interior is original, and will look much more at home if the exterior repaint is performed. The piping on the seats is getting a bit wrinkled, and while it appears to have been stored inside, the missing roof did nothing to protect the dash and carpets from any moisture or dirt floating through the pre-fab building it was stored in. Still, nothing on the inside looks past the point of saving and the seller notes that the 915 5-speed was rebuilt shortly before it was parked for an extended slumber.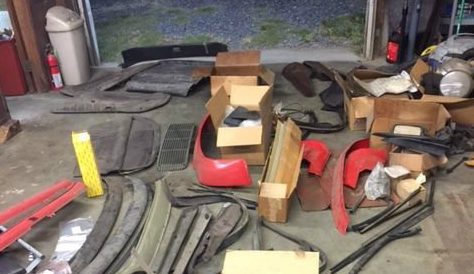 The majority of the parts needed to complete the restoration are apparently included, but the condition of the body components isn't stated. Oddly, the fuel injected motor was converted to a Holley carb setup, and there's no indication the fuel injection components are included. The seller notes that eBay didn't recognize the VIN because this is a Euro-spec model, which would make this project even more intriguing if that assessment shakes out. Given the stratospheric rise in air-cooled prices, we suspect this will once again a proper Targa in its next life.