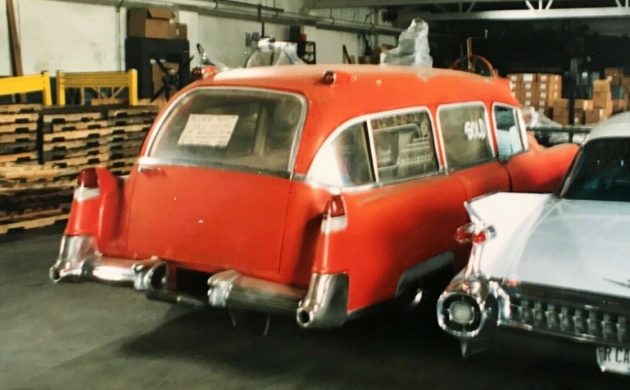 If you like vintage and antique Professional Cars or emergency vehicles, you need to see this! It's a '55 Caddy with Miller ambulance body, and it's for sale here on eBay out of Illinois. Hurry, though, because time is running out! Read on if you're curious to see more about it!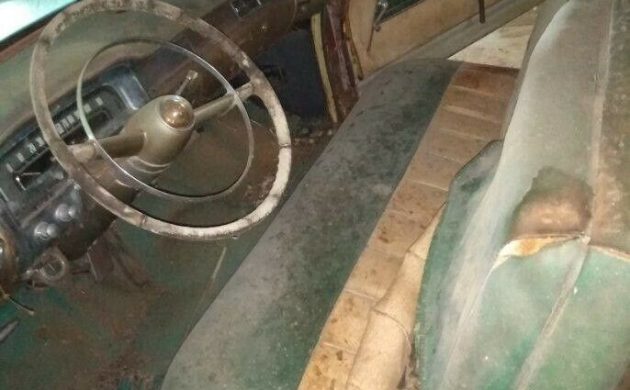 A.J. Miller Company opened for business in 1853, making horse-carriages. By the turn of the 20th century, they got into automobile manufacture, and eventually shifted to coachbuilding for ambulances and hearses. As many small companies sometimes find, Miller's eventually determined in the early 1950s that they could not stay competitive in the market, so after 103 years in business, they sold the whole kit-and-caboodle to bus manufacturer Wayne Corporation in 1956. Soon after, Wayne combined their new acquisition with their existing coachbuilder company, Meteor, to for what we now know as Miller-Meteor. Movie buffs will recall that the original Ghostbusters car is a Miller-Meteor body on a '59 Cadillac chassis.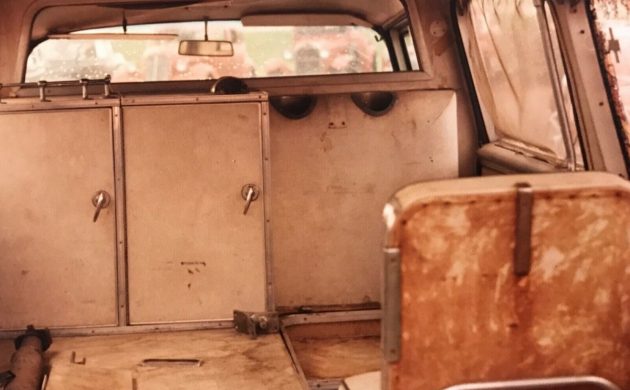 We now look at the car presented. The seller is a bit shy with details, and some of the pictures provided look like older film-camera pictures that have been scanned into a computer. We are told that it has a clear title and most of its original equipment, and that it was last running about 25 years ago. We can see a vehicle that looks like it has seen better days, but might not be a lost-cause basket-case. We wish there were more pictures of the rear compartment and underbody, but we can surmise its general overall condition from what we see.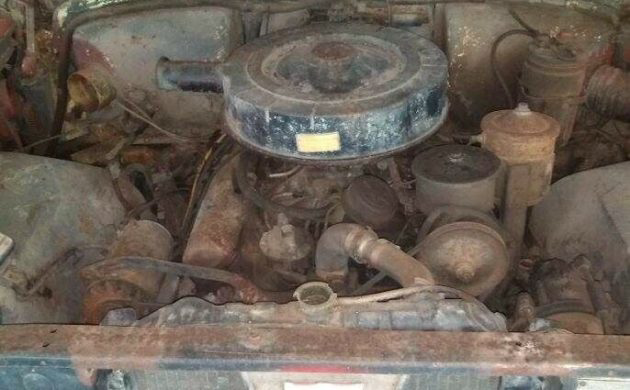 I don't know about you, but if you're still with me this far, you must appreciate old emergency equipment like me! I would absolutely love to buy and restore an old ambulance someday!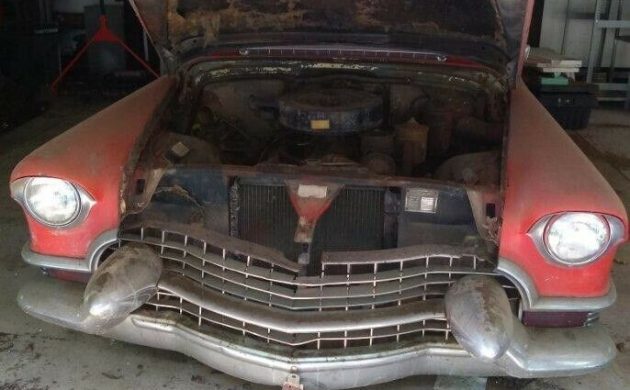 That's what I think, what do you think? Let us know in the comments!