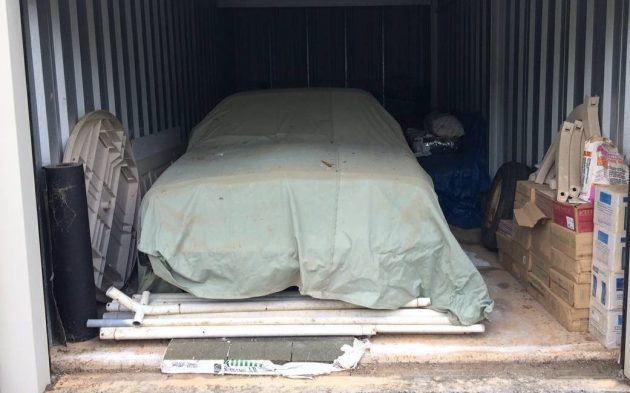 When a seller has a realistic sense of both the work required to bring a project back to life and the value of said project when it's complete, it can result in a very fair deal for all parties. This 1987 Jaguar XJ6 spotted by Barn Finds reader Jim Murphy is only $500, but it will require the next owner to complete what the seller has started. Find it here on craigslist near Covington, Georgia.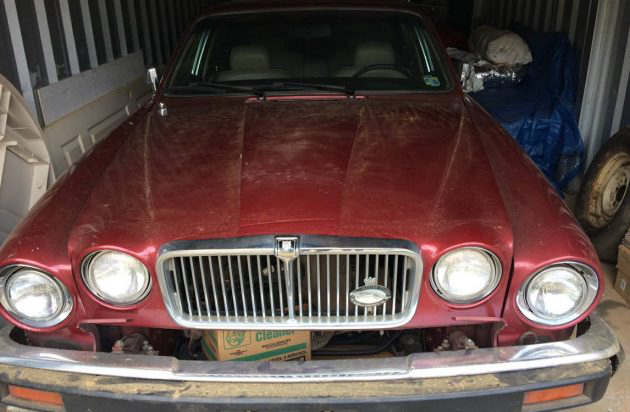 Underneath that cover is a familiar face, with the quad headlights of the venerable XJ6 sedan. This is actually a Vanden Plas model, which doesn't necessarily add any value to the car other than notoriety. The VP sedans usually had higher-grade interior appointments and different wheel / hubcap designs. Later models may have had extended wheelbases and picnic tables in the backs of the front seats, but no word on just how well this example is equipped. From here, the body appears accident- and rust-free.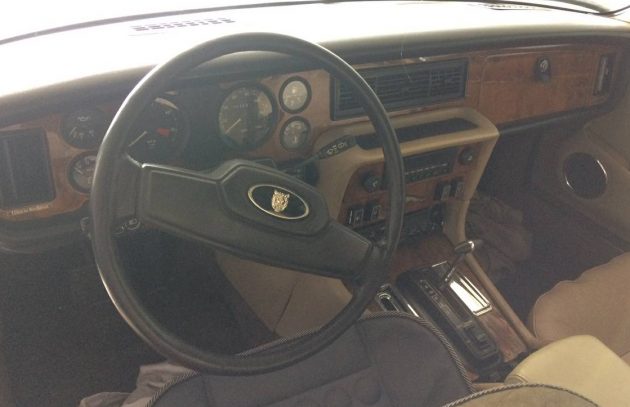 The seller's tone seems to indicate an owner who has clearly severed ties with his project. Heck, he even lists the street address of the storage park where the Jaguar is locked up. Included in the sale are a rebuilt and installed long block, but it sounds like the head has yet to be re-assembled and installed (no word on if the head needs freshening up as well). The seller is including everything needed to complete the project, along with a clean title. No word on what prompted the rebuild in the first place, but at least the interior appears largely complete.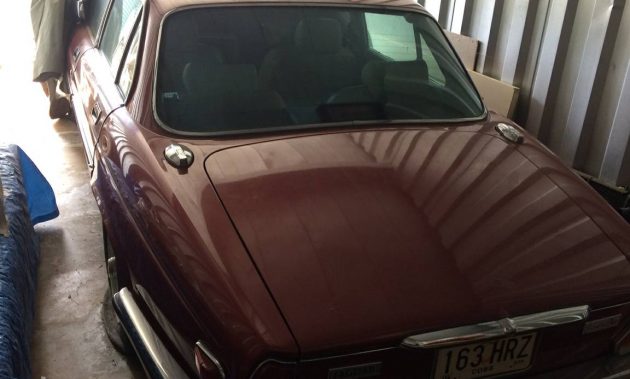 Although it's hard to form an opinion based on the handful of photos taken from inside the storage unit, the body does look pleasingly straight on this Vanden Plas. The asking price of $500 seems quite fair if the work that's taken place so far has been done correctly, but even if it's a total crapshoot, there's easily $500 in good body panels on this XJ6. While it will never be as valuable as its predecessors, the XJ6 still has the classic Jaguar looks and is always a good candidate for a cheap and effective SBC swap.