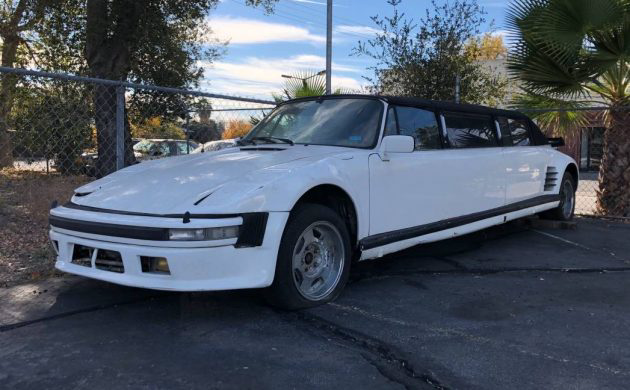 To many people, the 1990s represented the last full decade where automotive manufacturers and aftermarket customizers treated vehicles as something more than A to B appliances, though one could easily argue that the shift towards the mundane began midway through the decade. Regardless of that debate, this 1989 Porsche 911 Limousine found here on craigslist by Barn Finds reader Taylor Wright is the kind of custom project that only an era like the '90s could have spawned. Ironically, we featured another stretched 911 just last month!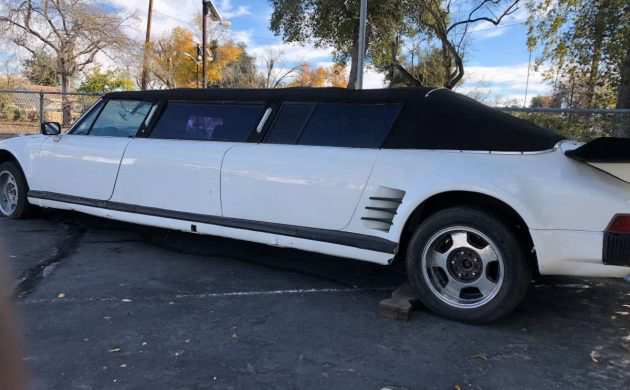 This stretched sports car is available near Riverside, California, but the advertisement contains just two photographs and the details surrounding the unique project are scarce. In an attempt to find more information on this oddball Porsche, I uncovered an expired ad from Volkswagen classifieds site The Samba, where the same Porsche sold for $5,000 in 2015, but very little other information exists. The seller acknowledges this Porsche needs a full restoration, noting that the wiring is intact, but the engine and transmission are gone. Allegedly, someone "invested" over $100,000 in the build, but now the current seller is asking $7,000 or accepting trades for vehicles worth around $10,000. Would you fix up this long Porsche and allow it to party on, or do you think this should have stayed in the '90s?
Have something to sell? List it here on Barn Finds!