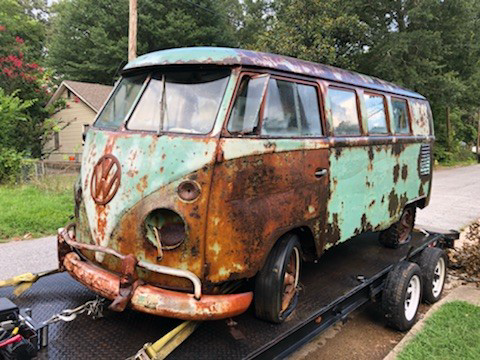 As some of you likely know, I am helping to clear out a large collection of salvage and project vehicles from a private owner. You can read more about the collection here. We've already had our first sale, as we moved the collection of split window VW Buses to a new home in South Carolina. As you can see via the link above, there's plenty to choose from for serious buyers.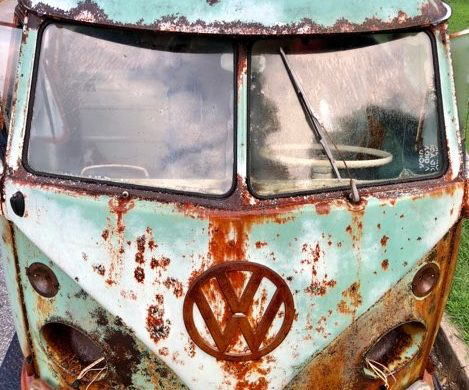 Barn Finds reader Brandon got on the horn early and made several inquiries into the Buses. We went back and forth discussing the condition of the more complete Bus seen here, as well as two front clips that were also available. I coordinated with the seller on the prices we were discussing and the timing for possible pick-up; it all came together yesterday and Brandon left with the Bus and collection of parts.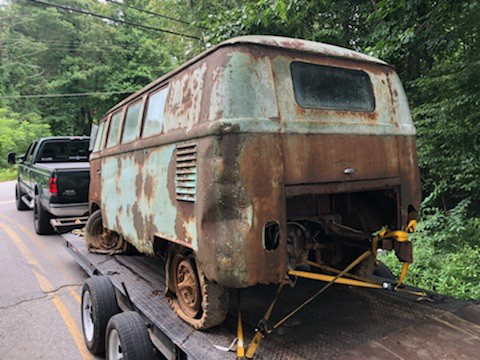 From the buyer: "I had a great day. Thank you again for all of your help. The seller was awesome; I made a fair offer and I got plenty of good parts on the front halves that I use weekly in my shop. I will be picking up the rest of the cabs next week."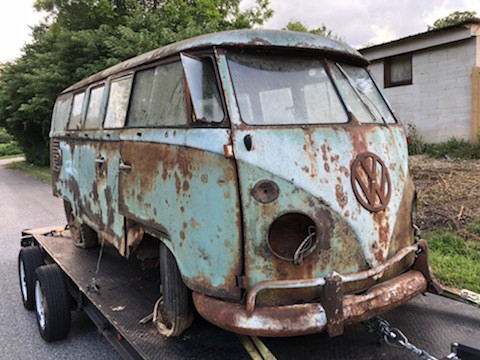 I want to thank Brandon for being a fantastic customer, making the trip to pick up the Buses and for excellent communication throughout the process. As one of the managing editors here at Barn Finds, I am deeply vested in making deals come together – just need people who are willing to communicate and follow-through on their inquiries. Thanks again, Brandon!