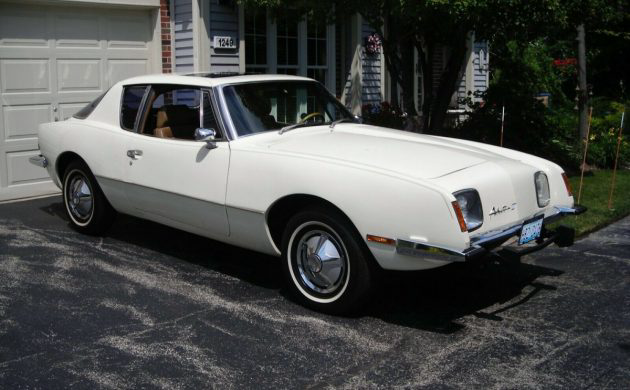 When it comes to Avantis, the multiple chains of ownership and different styling that appeared over the years forces enthusiasts to think long and hard about which iteration they want to park in their garage. The earliest models, built by Studebakers, are easily the most desirable. Following those, however, it really becomes a matter of what your favorite flavor is in terms of the equipment and styling available with that year's model. The first change of ownership saw the Avanti continue to ride on a Studebaker-designed chassis with styling closest to the original, as this 1981 Avanti II here on eBay shows, aside from the rectangular headlights. This one is claimed to be a summer-only driver with bidding up to $15,300 and no reserve.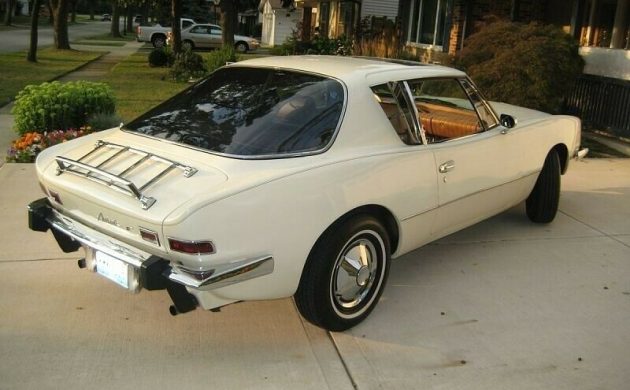 Over the years, the Avanti became more and more ungainly as it attempted to both preserve the original appearance and evolve with consumer tastes. Later editions looked downright odd, but this 1981 model – the final year of production of the so-called Avanti II nameplate under the stewardship of the first owners after Studebaker, the duo of Altman and Newman – still maintains a fair amount of the original details, from the slim chrome bumpers to the polished hubcaps. The interior had also evolved to a decent middle ground at this point, keeping the original styling but updating with desirable leather Recaro seats.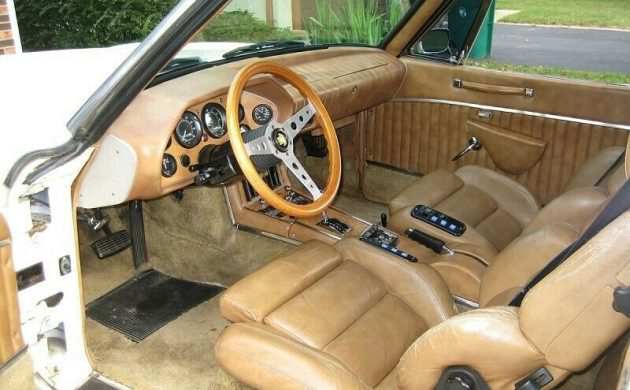 The seller maintains he has used this car sparingly, and that the Avanti was a dream vehicle of sorts for him. He test drove one when it was new, and was immediately hooked. While most of his hobby vehicles have been modified in some way, this one he chose to leave stock, for it did everything just the way it should out of the box (his opinion, not mine). The interior looks very nice, and these Recaros are among the best ever made, complete with power controls. The tan carpeting and door panels look to be in good shape, and the Prototipo-style steering wheel is a pleasing upgrade that definitely looks good and likely makes hustling the Avanti slightly more enjoyable.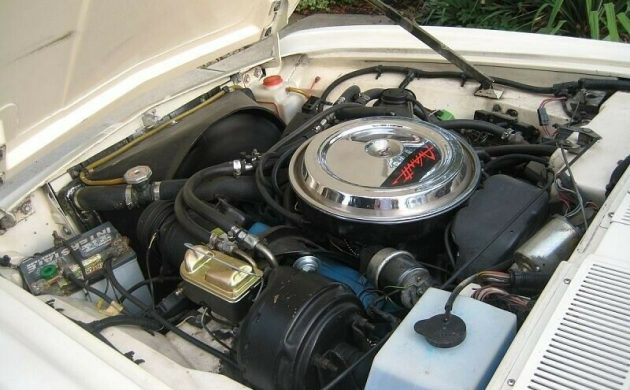 As the years wore on, the powerplants became less and less exotic. This year's model came with the Chevrolet-derived 305 V8, which offered 155 b.h.p. paired to a Turbo 350 automatic transmission. Hardly a rocketship, but certainly cheap to maintain and the type of mill that sounds far more intimidating if a custom exhaust is fitted. The seller simply states that it's in good shape and runs well, and given how little upkeep an engine like this actually needs, I wouldn't sweat having a detailed log of annual servicing in order to keep comfortable with the purchase – buying it from this sort of enthusiast should be most comforting of all.