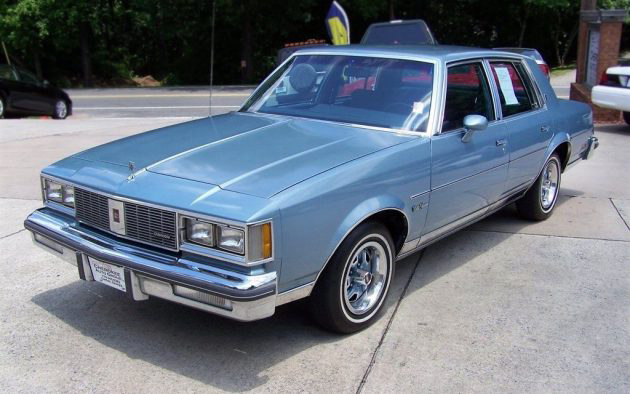 The fourth-generation Cutlass sure changed during its 1978 to 1988 run, and it was the last rear-wheel drive Cutlass. This beauty is a 1985 Oldsmobile Cutlass Supreme and it's as nice of an example as you'll probably ever find. It's listed by a dealer on eBay in Canton, Georgia for $8,690! Wow! But, it's a nice one, reeeeeeal nice.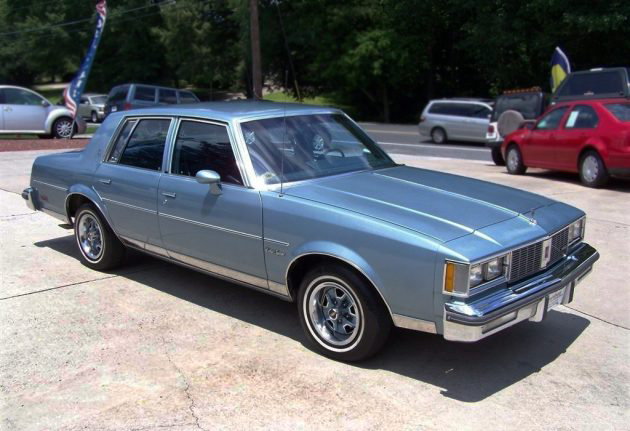 This unbelievably nice survivor is from California (aren't they all?) and it has z.e.r.o. rust! It also only has 36,700 miles on it. And no, not 136,700 miles! This is one amazing car, at least in its condition. I know that this isn't the dream car for too many people, but any time that I see a vehicle this nice that's three decades old it brings me back to that era.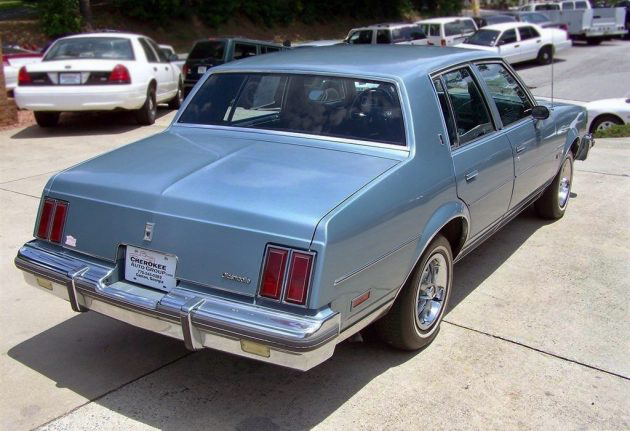 Most people are interested in two-door cars but this four-door sedan would have been much more handy for a family. This car really shines in the details, check out all of the photos on the eBay page and I think you'll agree that this Cutlass Supreme is in supreme condition. And, then there are those great looking wheels! This car has the optional F41 sport suspension package.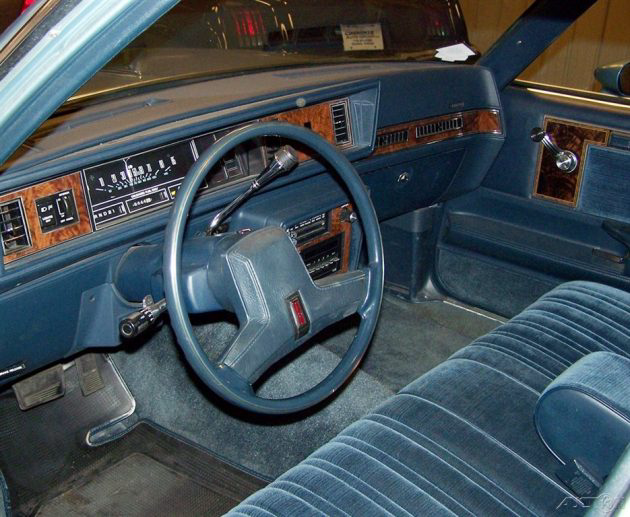 The interior is equally perfect-looking, but it's always strange to see a car of this vintage without power windows. There's hardly a person alive today under the age of 30 that has a clue what a window crank is. And, there aren't even window cranks, or operable windows, in the rear other than little wing windows! Those wacky safety folks… From the seats to the dash to the headliner, and even the trunk, this car looks pretty much like new.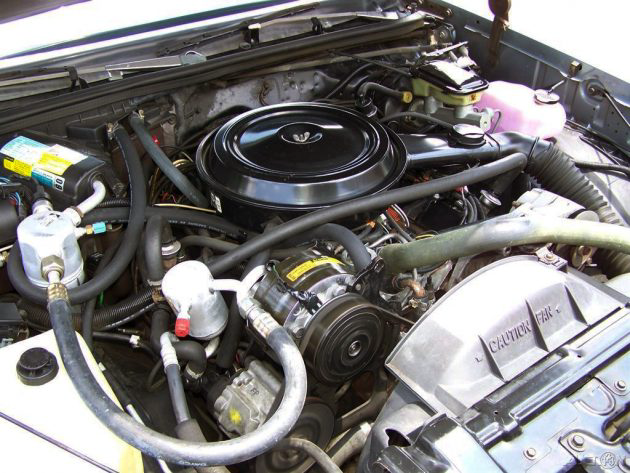 The engine in this blue beauty is Oldsmobile's 307 V8  with a four-barrel carburetor and 140 hp. The engine and engine compartment look as nice as the rest of the car does. It wouldn't take much to detail this car and get it ready for show-and-shines or, dare I way, cars and coffee events? No, it's not some high-buck exotic or some bubble-bursting 911 or E-Type, it's a four-door Olds Cutlass. But, as they say, always buy the nicest one that you can find and for anyone looking for one of these, I would argue that this may be the nicest one out there. Whether it's $8,690 nice is another question for another day.