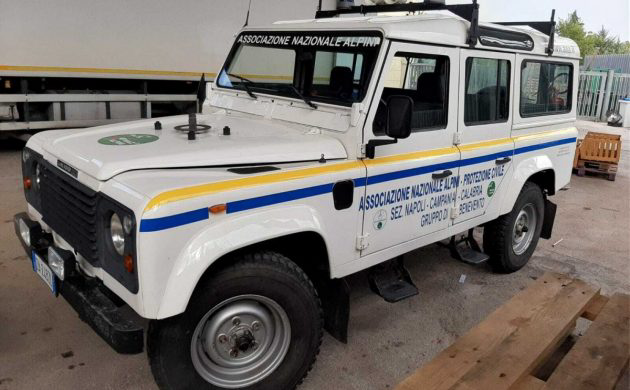 As a result of its rugged nature and impressive capabilities, Land Rover's Defender is one of the most popular choices for an off-road vehicle in the world. A civil protection department located in the Italian alps used this 1987 Land Rover Defender 110 in the past, but now it is available for purchase here on eBay.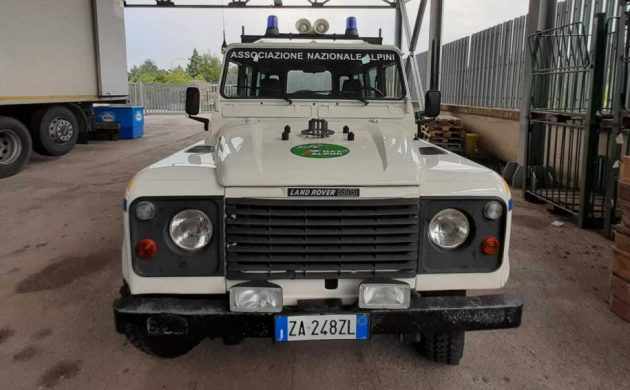 This Defender 110 is available in Old Greenwich, Connecticut, but has a clean title in New York, which is also where it is registered. As stated earlier, Italy's Civil Protection Department (known as Dipartimento della Protezione Civile) used this vehicle for its duties, which include prediction, prevention, and management of emergency events such as fires, floods and more. Despite this, the seller claims that the truck was not harshly used or abused during that time, and its overall shape reflects that.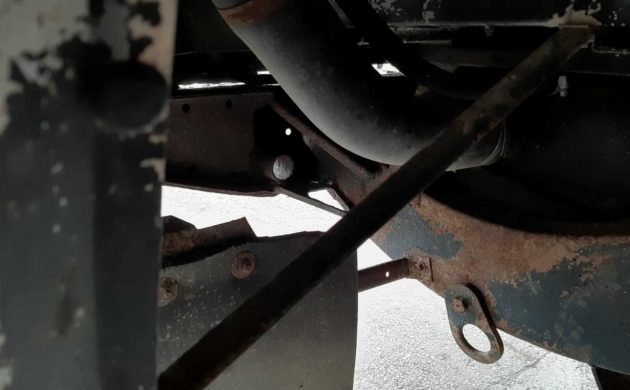 Though it no longer has the sirens installed, the exterior still wears the decals from its past, and the seller adds that while they are easily removable, they were "stopped daily with people checking it out." Overall, the body is in good condition, and other than some surface rust on the undercarriage, there are no rust problems whatsoever.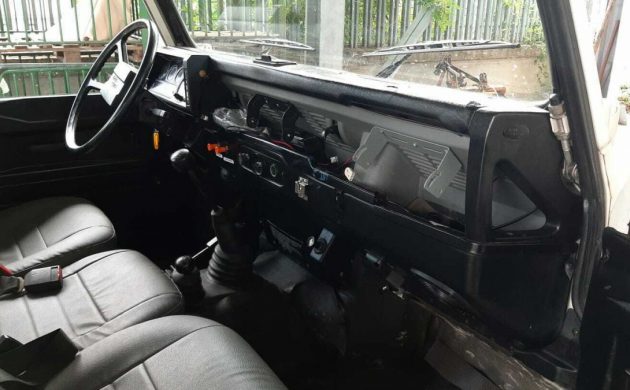 Many Land Rover models have a reputation for luxury, but the cabin in this Defender 110 is definitely on the utilitarian side. Everything is original, except for the seats, which were redone at some point.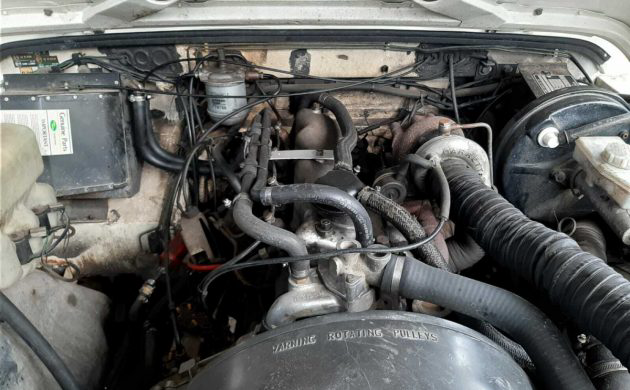 Under the hood, you'll find a turbocharged 2.5-liter 4-cylinder diesel engine, which pairs to a 5-speed manual transmission and a 4-wheel-drive system. The drivetrain has 188,000 kilometers on the odometer, which translates to approximately 116,000 miles, and it also benefits from a new fuel pump and starter.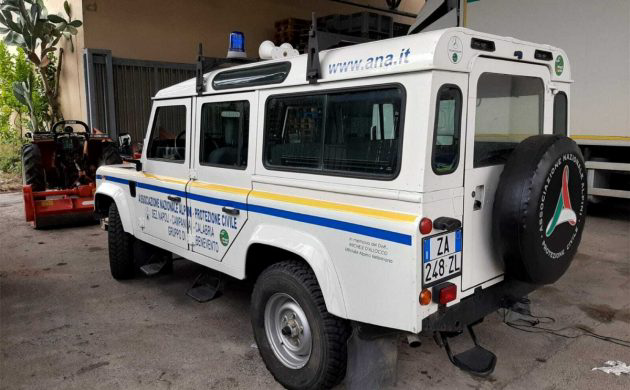 At the time of publication, bidding for this Land Rover is at $11,700. What do you think of this former civil service vehicle?