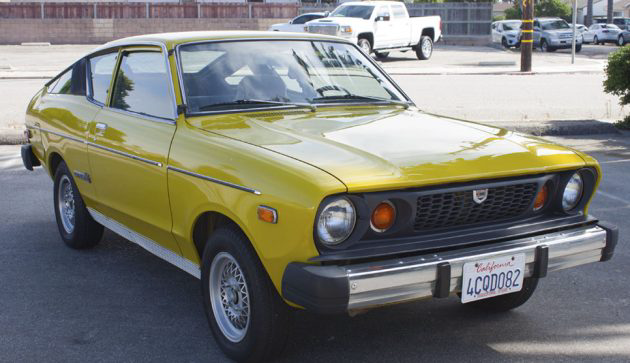 Fresh off a visit to San Francisco, I'm reminded that in other parts of the USA, vintage tin like this Datsun B210 can not only survive – they can be driven daily. Now, California has stringent emissions laws for sure, but for an unmodified car, that's a small price to pay in exchange for the friendly climate. This 1976 Datsun B210 here on eBay has just three owners from new and impressively clean sheet metal. It's for sale in Ventura, CA, with no reserve.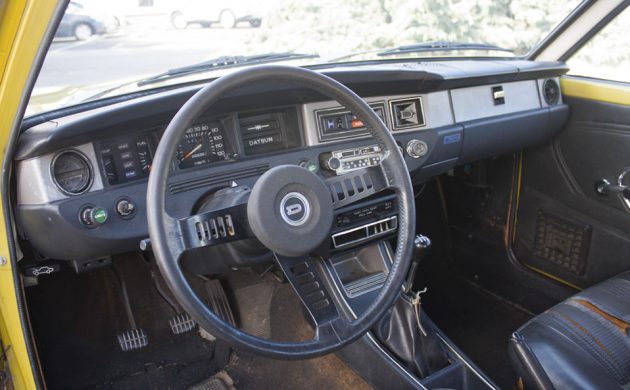 We've featured a few of these hatchbacks over the years, and it always seems like the nicest survivors are saddled with an automatic. Not so in this instance, as this B210 – known as a Sunny in other markets – comes equipped with three pedals. The seller notes some torn upholstery and cracked dash pad as defects, but the three-spoke steering wheel and clean door panels help make up for those demerits. The B210 is even more impressive when you consider it has over 130,000 miles.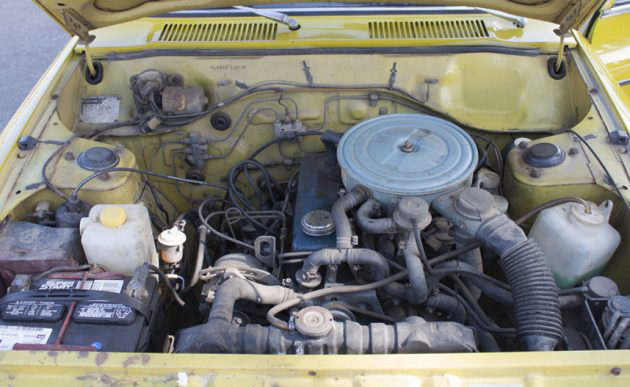 The seller has done a fair amount of work in the time he's owned it, replacing the rubber fuel lines, carburetor, brake pads and shoes, and installed a new set of tires. It still has some bugs to work out, including a faulty fuel gauge and the speedo cable needing replacement (a replacement part is included). What's most notable about the Datsun is the presence of what looks like original paint throughout – and note how well the exterior still shines. Despite being an oil crisis-era economy car, this B210 was loved.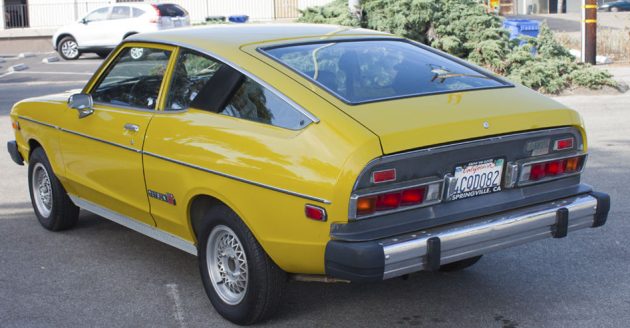 Unfortunately for U.S. customers, those big park bench bumpers were mandated by the fed. It renders yet another pretty design looking fairly clunky thanks to those plastic-capped protuberances tacked on front and rear. The aftermarket mesh wheels look great here, and help fill out the wheel arches nicely. Overall, this is a well-preserved specimen of a Sunny equipped with the right transmission for such a diminutive powerplant.  And, at no reserve, someone could walk home with an affordable survivor-spec B210.