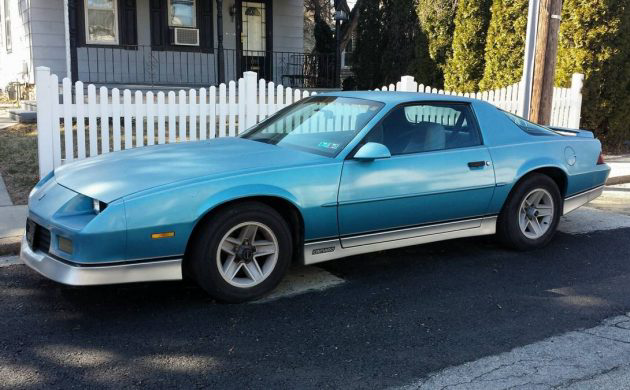 This 1988 Chevrolet Camaro is a driver through-and-through, but as one of the harder to find manual transmission examples, it's certainly worthy of a closer look. The Camaro is said to be a one-owner example, and the listing reads as if it's written by that owner and not someone who isn't counting themselves as the second caretaker. The Camaro has some needs, along with some minor rust issues, but looks like an easy restoration for $4,600. Find it here on craigslist in Melrose Park, PA.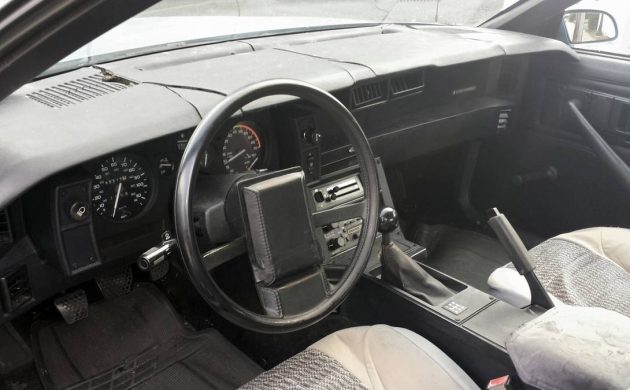 I know some of you don't get as excited as I do to see three pedal versions of this generation Camaro and the Firebird, but they really do seemingly come up for grabs far less often. This Camaro has some cosmetic flaws I find surprising for a northern car, as the dash is completely shot. Usually, this is the sort of damage I'd associate with a car from the sun belt, but the seller's mention of it being garage parked since 2008 and repainted that same year indicates it got plenty of sun exposure beforehand.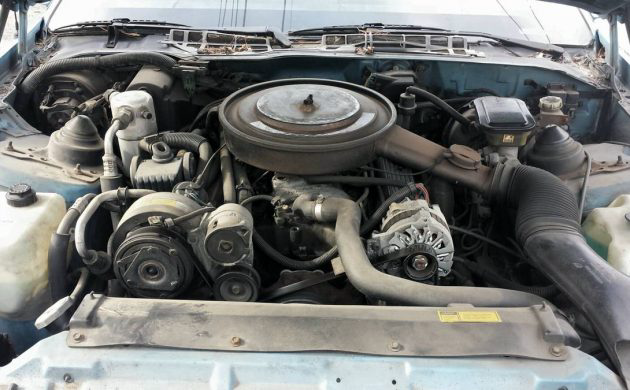 That's usually the reverse of how it goes for affordable used cars, with the vehicle in question being garage-stored when it was new and then slowly left outside more frequently as it got older and less prized. The engine bay certainly reflects this sentiment, as it's fairly dingy, but the seller notes the 305 V8 has just over 65,000 original miles, which is quite low for the year. No other details are offered in terms of mechanical health or maintenance, other than nothing it runs well and passes the state inspection.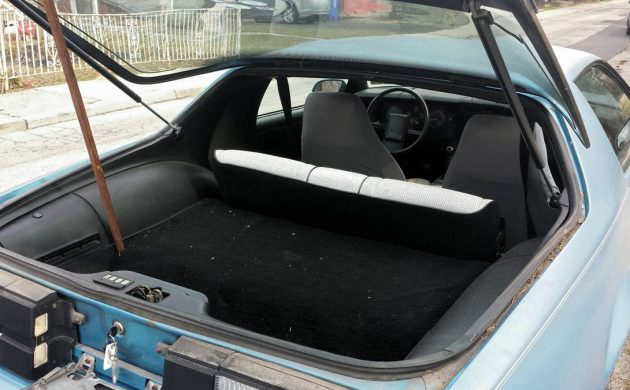 This Camaro left the factory with the power rear hatch, but it's not working at the moment. And, as you can likely tell, the hatch pistons need to be replaced as well in order for them to hold the rear glass up without the help of the wooden dowel you see here. The pictures show some rust blossoming around one of the rear fenders, which is a bit of a surprise for a repaint, but not entirely so if the body wasn't properly prep'd before the new paint was applied. I would love to see this Camaro brought back, but the price may need some adjustment for the work that needs to happen to bring it back to showroom form.