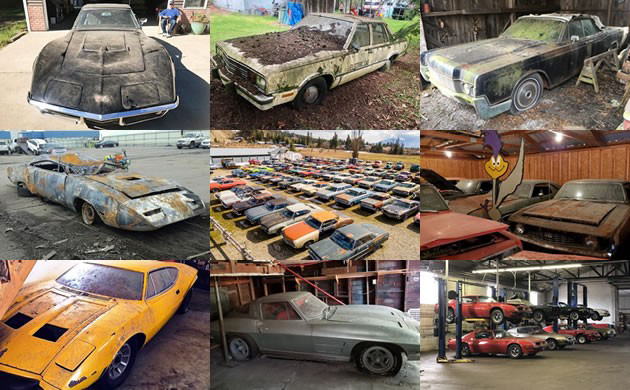 It has been a great year here at Barn Finds! We have featured some amazing finds over the past 365 days and it's fun to look back and see which ones were the most popular. So without further ado, here's the top 10 Barn Finds of 2019!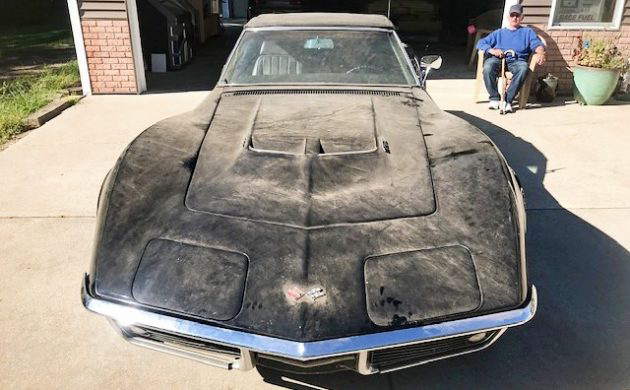 Here's a heart-warming tale of what could be the last unrestored black '69 L71 Corvettes in existence. This is the stuff of dreams. The story is worth another read, but don't let it discourage you. Keep hunting and you never know what you might find out there!
Have something to sell? List it here on Barn Finds!