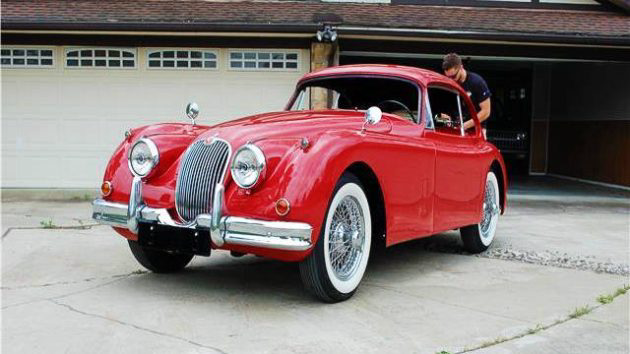 When the restoration of this Jaguar was started, the owner had some big dreams for it. They wanted it to make it a better car to drive, something that could go faster, be comfortable on the highway and be more reliable overall. Restoring an XK150 back to original isn't cheap, but making one better than original is extremely costly. Over $110k was invested into the restoration, plus another $10k in parts. Sadly, the owner passed away and the car was sold off by their estate. It's now up for grabs here on eBay in Wylie, Texas with an opening bid of $49k.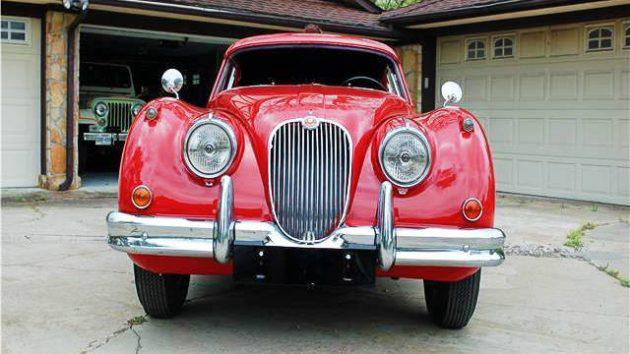 Between buying the car, restoring and upgrading it, the previous owner invested well over $164k into it. Restoring a car like this isn't ever cheap, but clearly no expense was spared on this one. The paint work alone had to have been a small fortune.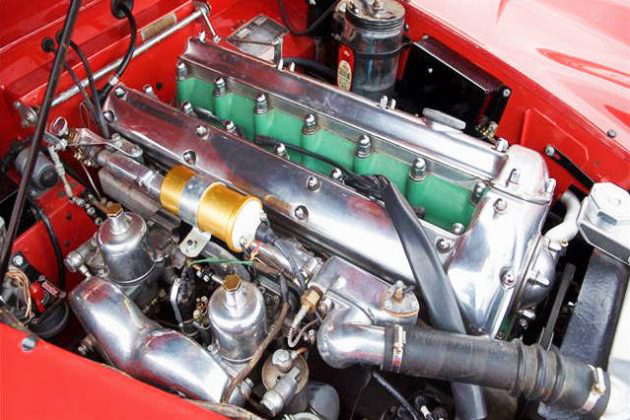 There's no word on what all was done to the engine, but I'm sure a decent amount of money was spent on it as well. The seller states that it does run and even drives, it just needs someone to finish putting it together.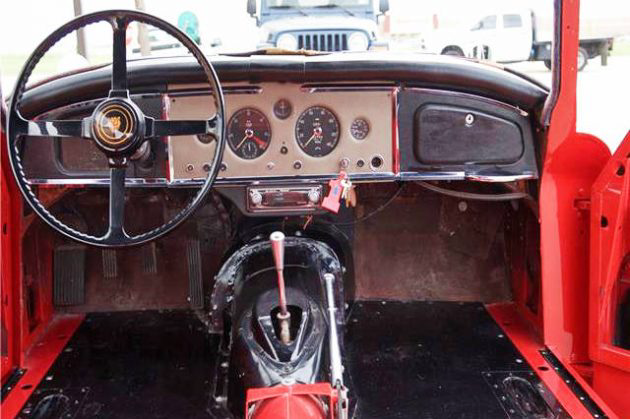 This is a rather sad story really. The previous owner was so close to having it finished when they passed away. I just hope they were at least able to hear it running. It's also a shame that so many parts have gone missing as a result of the estate moving the car around so much.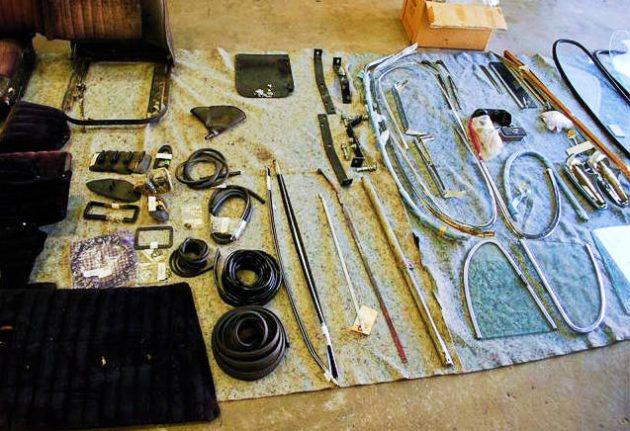 Most of the big parts are still with it, but here's what the seller knows for sure is missing: driver side exterior door handle and trim, driver side interior door handle, driver side window crank, driver side ash tray, driver side door inner window stops and brackets, both door latch rods, trunk handle, trunk locking mechanism, rear bumper, rear license plate frame, speedometer gauge glass and some other trim.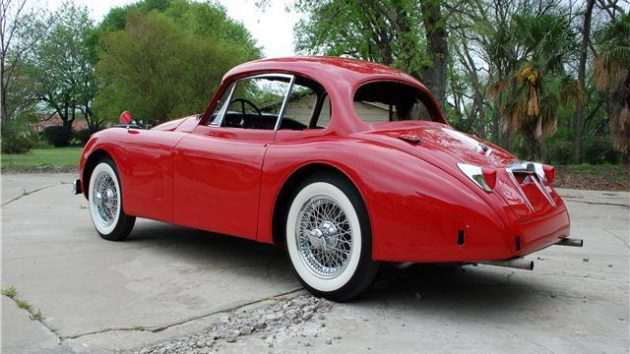 I'm sure once you start putting it back together, you will find that there are more bits missing, but hopefully that's not the case. Even if it is, this shouldn't be too difficult to finish putting back together. If you've always dreamed of having a like new XK150, but can't afford the cost of fully restoring one, this could be a killer buy. It's going to need new upholstery, all the glass installed and the rest of the trim sourced and installed, but that shouldn't be too difficult. So what do you think, is this nearly finished project something you'd want to take on?