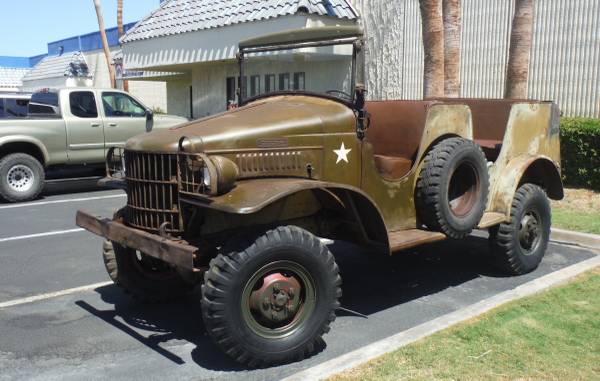 By 1941, World War II was already two years old and was about to ramp up with the bombing of Pearl Harbor in December of that year. During most of the war, the American auto industry was transitioned into making vehicles for the war effort. This command car is a prime example of the vehicles churned out for military use. Dodge began production of military vehicles around 1939 and made 250,000+ vehicles of various styles during the war. Found here on craigslist in Indio, California, this Dodge WC-6 Command Car is a neat example. With an asking price of $22,500, the seller is asking a strong number. However, if the ad is true, this would make a good driver or candidate for restoration.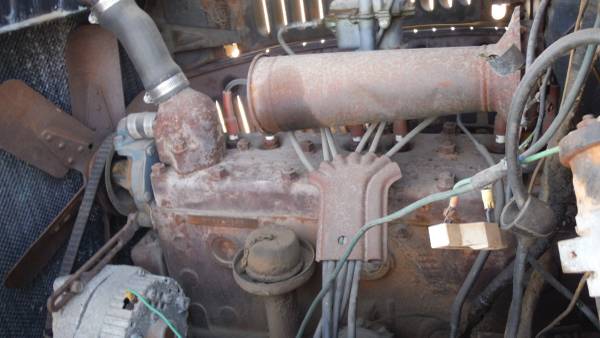 Not a lot of details in the ad, but the seller describes it as "nice running and driving" with the fuel system having been serviced and a lot of new or good quality original parts. Although there's not a lot of information in the ad, there quite a few pictures, which is helpful.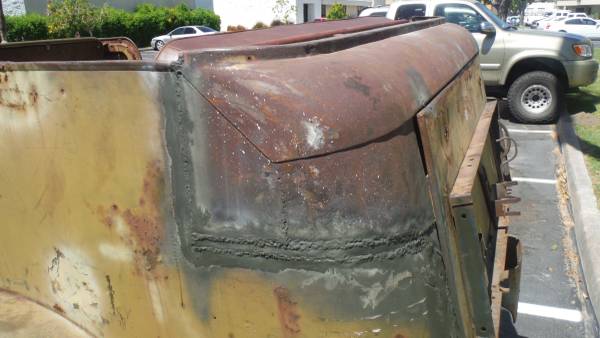 Said to have some rust on the floor in the back, the rest of the truck looks like it's an original survivor. The back is new metal and described as "back/top corners repaired."  The truck also includes a pioneer kit and gas can carrier, which is neat. The seller indicates that he has around 30 Dodge trucks, so he may be a dealer…Certainly a collector.  That may turn off some buyers, but this looks like a fairly honest truck.  Maybe a project that stalled or maybe it was purchased by the current seller to add to his inventory?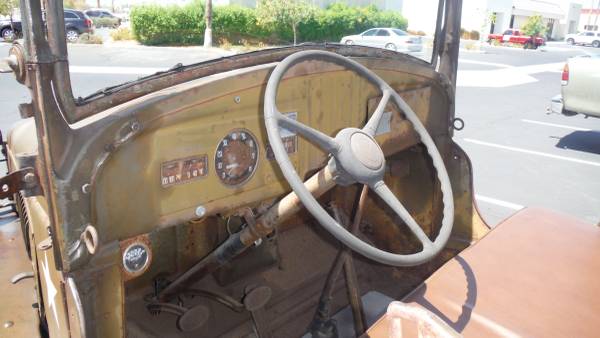 A minimalist interior (what did you expect?), it looks fun to drive.  The seats appear to be in good condition, however, with no top, you'll want to store this one under cover.  New windshield marks another box off the list of projects that are already done.  Enjoy driving this one while you work out the kinks.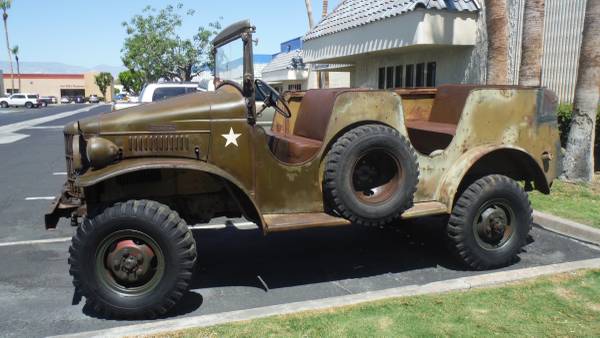 Said to have some of the original olive drab green paint, it looks the part.  Maybe a quick 20-foot paint job to make the color look more consistent?  Either way, this truck would look great flying Old Glory in a parade while hauling some veterans.  Don't you agree?