If you've ever wanted to own a Porsche 911 at a bargain price, now is your chance. This 1988 Porsche 911 Turbo 930 Cabriolet can be found here on eBay with an asking price of $105,000! The car was wrecked in the 1990's and is said to have a clear title and CarFax since the accident was never reported. Located in Dallas, Texas, this car is certain to be a pretty large and expensive project.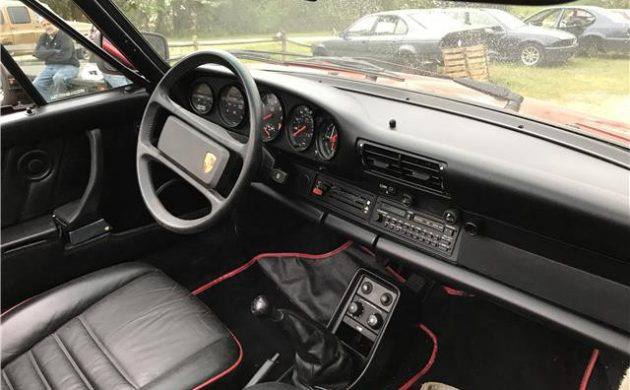 According to the classic car insurance company Hagerty, this specific car has an average value of $114,000 with an "excellent" example valued at $152,000. The seller claims "Several recent auction sales have these in the mid $300k range." A car similar to this one sold at a Sotheby's Auction in 2015 and saw a hammer price (with fees) of $363,000.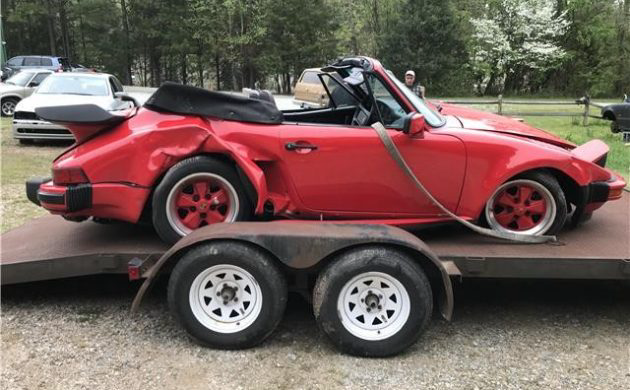 It is a little hard to tell what the nature of the accident was that caused this car to crumple. The only significant sheet metal damage is above the rear passenger tire. The car is twisted in weird ways with the front end pointing toward the driver's side and the rear end pointing the opposite way. It almost appears the car slid sideways and impacted a curb or something similar? What do you think?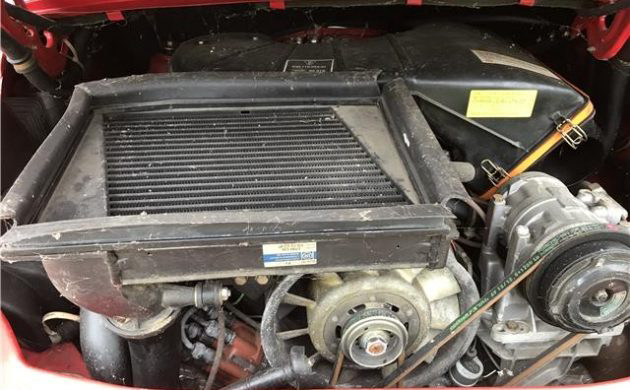 The engine is a turbo-charged 3299cc 6-cylinder engine that is rated at 282hp. The ad doesn't state anything about the condition of the engine or transmission. With only 18,000 miles on the odometer, hopefully, it is still in new condition. Do you think this car is savable? Is it worth over $100,000 as it sits? Let us know.