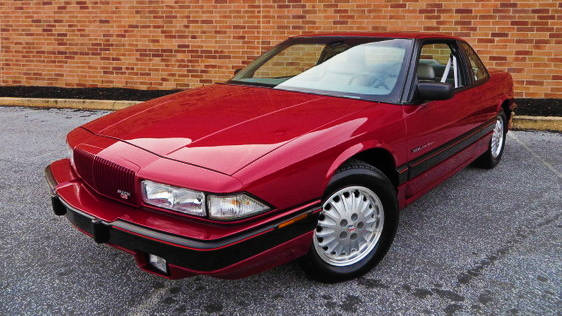 Ferraris, Austin Healeys, Porsches – these are all cars that have a logical place in a garage bay, only to be used on the sunniest and driest of days. A mid-90s Buick  Regal Gran Sport Coupe? Not so much, but this example here on Autotrader.com has just over 5,000 original miles from new and begs the question as to why – why preserve this mass-produced GM vehicle and treat it like a limited production supercar for all these years?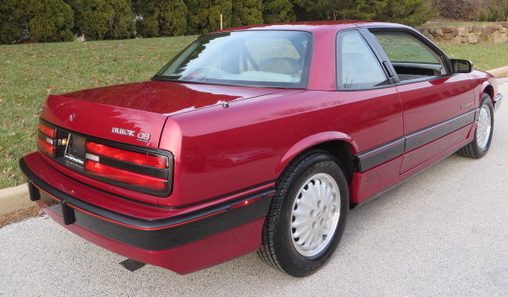 Don't get me wrong: this isn't the most inoffensive vehicle ever sold by Buick, and the design is holding up well today. However, if I had to guess, this coupe was most likely in the care of an elderly person who passed away or could no longer drive. How else do you explain the delicate handling of an otherwise throwaway car to most people? My grandpa drove fairly mundane vehicles his last 20 years, but boy, were they perfectly shined and detailed every time I went to visit him.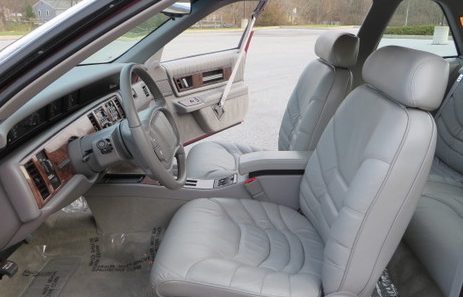 The Gran Sport option basically took the entirely mundane Regal and added some window dressing, like body-side cladding and a console-mounted shifter. 1994 saw the introduction of standard ABS brakes and a driver's airbag, and the interior appears like new in the photos. No torn seats or weathered surfaces; the plastic covering on the floors is a nice touch. The seller is asking a heady $12,500 for this gussied-up Regal; does the impressive condition justify the price?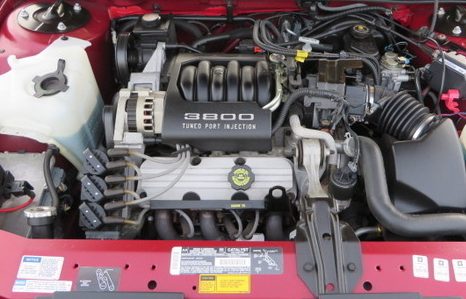 Up front, the Gran Sport utilized the corporate 3800 V6, which was a decent performer in its day. 220 lb-ft of torque is nothing to sneeze at, though it was still channeled through the front wheels and a slushbox. While this Gran Sport is a museum piece of the highest order, what museum would want it? I suspect it is destined for the garage of a fanatical GM owner, but it may be a while before that individual turns up with $10K or more burning a hole in their pocket. What would you pay for it?