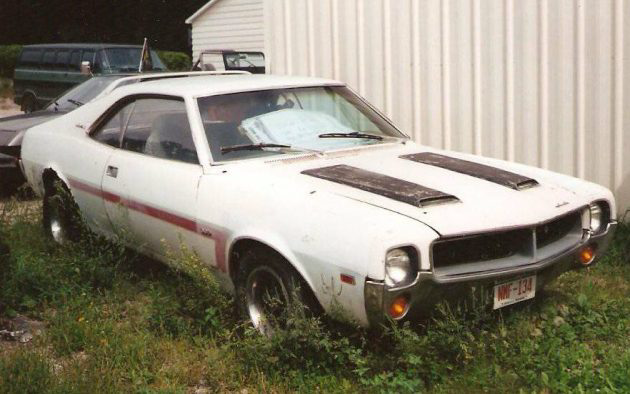 Experts familiar with badgers will caution you not to anger one. Anyone who tangled with this 1969 American Motors Corporation Javelin Badger back in the day would have quickly felt the sharp bite of its 390 cid V8 and 4-speed manual transmission.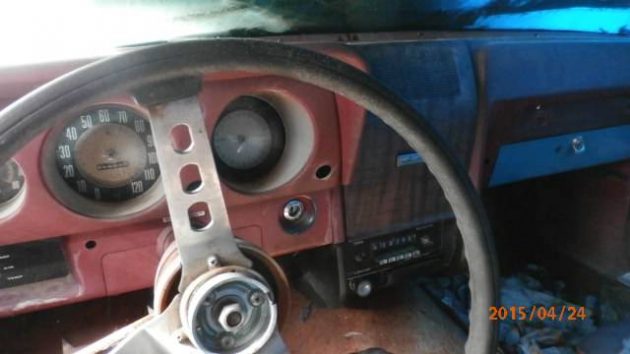 Thanks to Pat L. who spotted this Regional Special Badger-packaged Javelin, not coincidentally offered here on craigslist in Wisconsin with an asking price of $5,000. A 304 V8 currently powers the car, mated to the original 4-speed. For an additional price the owner will sell the car's original 390, rebuilt and ready to rock.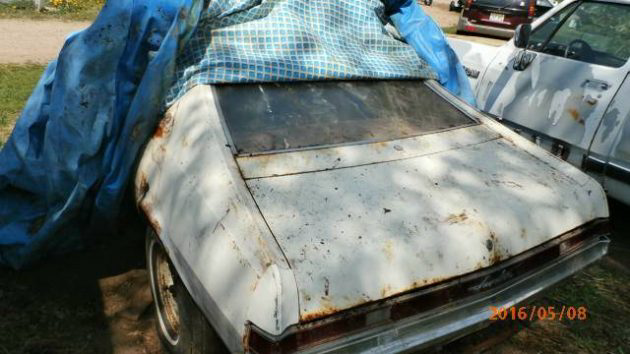 Years ago a trailer-hitch would trigger a "pass" for car-shoppers fearing the abuse a vehicle may have suffered straining its engine up hills and and its brakes on the way down. Today that will be the least of the buyer's worries as surface rust (at least) appears generously throughout the pictures.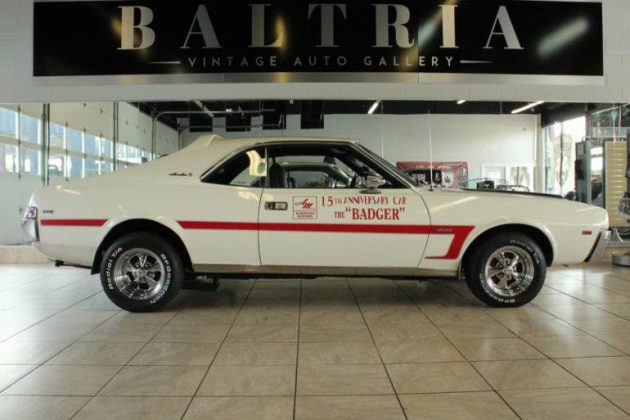 This picture shows a restored Badger Javelin. American Motors built about 80 Badger-packaged Javelins in 1969 as a regional promotion for Wisconsin's AMC dealers, and all wore the white paint and red "C" stripes seen here. The seller kindly includes a number of pictures of the Badger's underbelly showing less-than-ruinous rust. The ideal buyer probably resides in The Badger State, though more distant buyers may like the obscurity of this factory-built special model. Any Javelin with a 390 and a 4-speed qualifies as a serious muscle car. How much is the Badger Bonus worth?