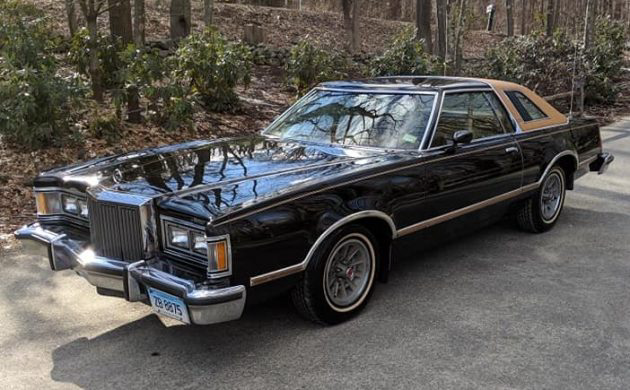 This 1979 Mercury Cougar XR-7 is a garage find with under 13,000 original miles. The XR-7 appears to be a survivor in every sense of the word, with original details present throughout. The XR-7 package could be considered the performance-minded option based on the tightened-up suspension, but sharp handling wasn't exactly a strong suit of the model. The Cougar resides in Woodbury, Connecticut, not the place you'd expect to find a rust-free example like this; however, the low mileage likely indicates a summers-only driving schedule, and you can see more of the Cougar here on Facebook Marketplace with an asking price of $9,000. Thanks to Barn Finds reader Dennis H. for the find.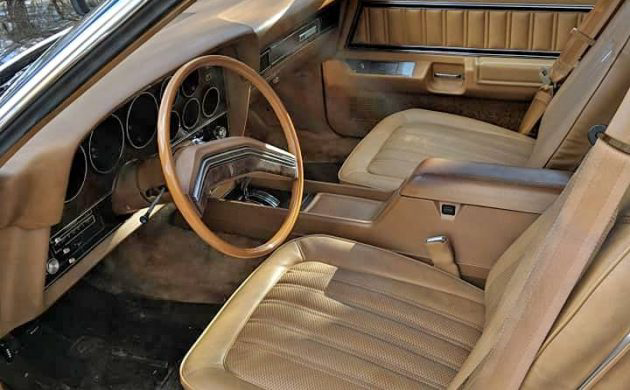 This era of the Cougar was part of a few movements within the automotive industry, including badge engineering across most domestic lineups and the continued popularity of the personal luxury coupe. Despite the overall size of famous nameplates beginning to shrink – both in overall size and performance capabilities – demand for vehicles that isolated its passengers from the road never seemed to slow down, and the XR-7 package attempted to strike a compromise by adding front and rear anti-roll bars and front disc brakes to give some semblance of handling agility. The interior of this example stands out for its bucket seats, full center console, and impressive cosmetic condition.
Of course, we all know the sad tale of the horsepower wars in the 1970s, as it was essentially a race to the bottom. Engine size may still have been large, but performance continued to dwindle as the numbers on paper grew dimmer. However, it also points out (to me, at least) that these cars were still doing one thing incredibly well, and that was giving drivers an incredibly well-cushioned ride and a surprising amount of luxury despite not being the most high-end model. Thick carpeting, an electric clock, and fake wood trim, along with a vinyl roof that matched the interior, all combined to do a decent job of making buyers feel like they had moved upmarket.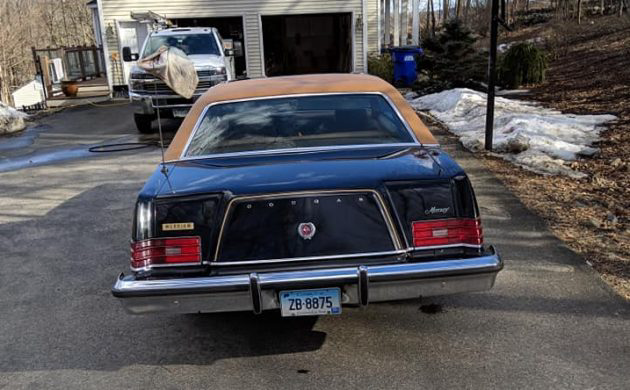 The Cougar XR-7 in this listing shows no obvious flaws in pictures, as one would expect for a low-mileage specimen. Cars like these almost certainly belonged to our grandparents and parents, likely stowed in the garage for safe-keeping when it became too challenging to navigate around busy parking lots and intersections without fear of incurring damage to the car or oneself. The asking price, to me, seems reasonable for a car in time-warp condition, but more details on its mechanical upkeep and history would be needed before making a purchase without an in-person inspection. Would you choose the Cougar or one of its siblings?
Have something to sell? List it here on Barn Finds!