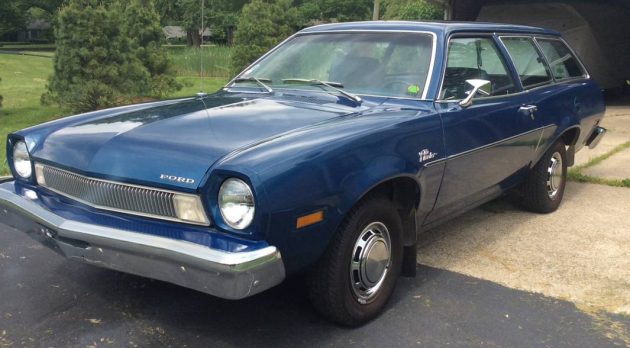 Economy cars of today are often broken, battered and forgotten. But will we swoon over a low mileage Kia 30 years from now? Who knows (I won't), but this 1975 Ford Pinto wagon should make most of us give it a second look. Wearing only 14,000 miles from new, this preserved Pinto here on craigslist is listed for $12,500 in the Detroit metro area.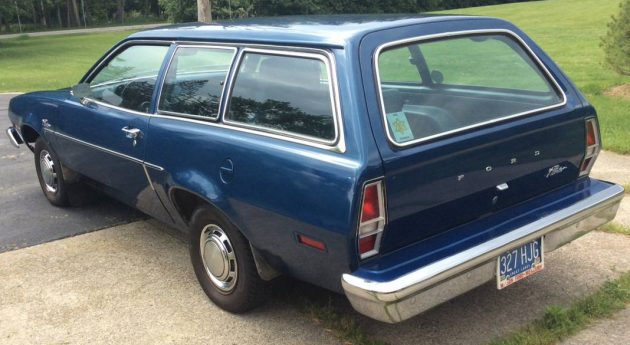 $13K is a fair chunk of change for a Pinto, even with the impressively low mileage. However, Pintos in near-factory condition like this one are on the rise, like this amazing 1979 example coming up for auction at Mecum in Portland this June. Sometimes, a car isn't collectible because it's rare or sporting a hi-po motor – sometimes, it's just a changing tide of perception towards a certain, once-maligned, model. The seller bought this Pinto from the original owner in 2015 and has kept it nicely preserved ever since.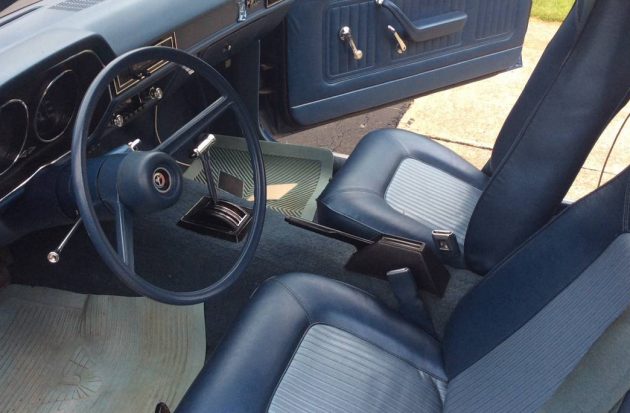 This particular example is powered by a four-cylinder paired to an automatic. The six cylinder models are a bit more desirable, and the smaller engine could hold this wagon back from getting the seller's preferred top dollar. The seller draws an illogical comparison to a Shelby Mustang of the same vintage going for big bucks (some sort of reference to the Pinto being undeserving of its cheap car pricing?) but it is clear that this is one of the best examples on the market right now, with untorn blue seats and door panels and a perfect dash pad.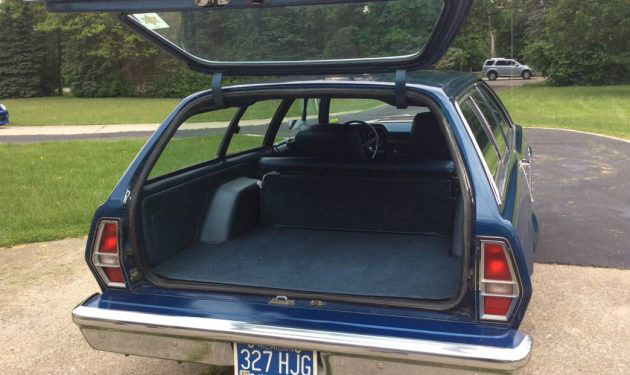 The seller contends this Mustang belongs in a museum, and we're inclined to agree. However, finding a museum willing to spend $12,500 on a Pinto wagon will take some time, most likely, as will finding an enthusiast passionate enough about Pintos to justify a five-figure price tag. Our feeling is the seller is outpacing the market a bit with this ask, but it could potentially be a deal at $8K or thereabouts. Now, a cruising wagon on the other hand….