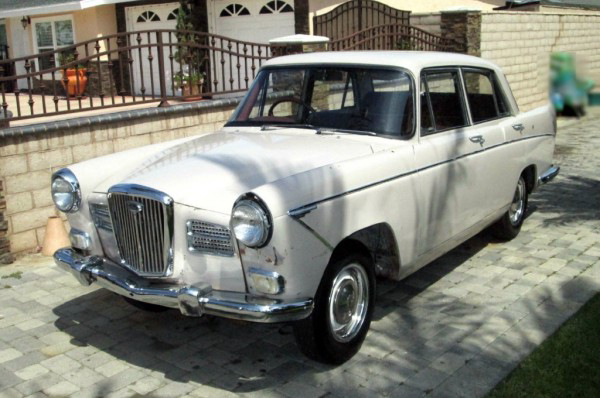 This rare British sedan is rarely seen on this side of the pond. It's located in Costa Mesa, California and is for sale here on eBay for a buy-it-now price of $3,800 but the seller is taking offers. I guess this is the day for unusual British saloons. My wife is thankful that they are 3,000 miles away from me! Unfortunately the owner has lost storage space for the vehicle which is requiring the sale. A lot of work has already been completed on the car. Thanks to Jim S for the tip!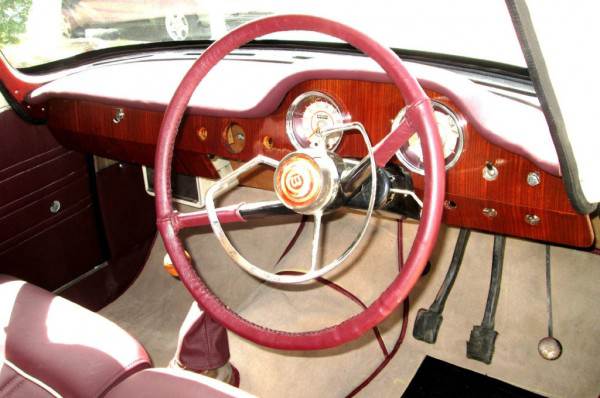 I don't think the original wood on the dash would have been zebrawood, but I have to admit it's very striking. The carpet looks nice and some mechanical fettling and re-chroming has already been completed Even the seats have been re-upholstered and there's only one small spot of rust on one of the doors. Interested?
Have something to sell? List it here on Barn Finds!