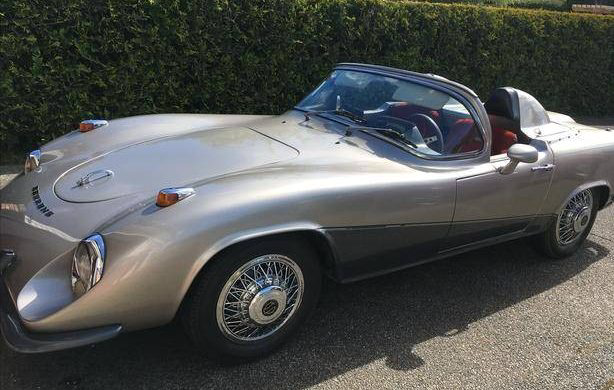 Kit cars were all the rage in the 1960s and 1970s. Several prominent names often come to mind, like the Meyers Manx, Blakely Bantam, Bradley GT and McBurnie Ferrari 250 GTO. But the Behrens is not a name I was familiar with. This 1963 Behrens doesn't look quite like anything else I've seen, and we're told only two of them were built. Using a VW engine and transmission, I'm guessing it also has a VW chassis. This very rare set of wheels is in Parksville, British Columbia and available here on craigslist for $24,000. Thanks, Matt R, for digging this one up for us!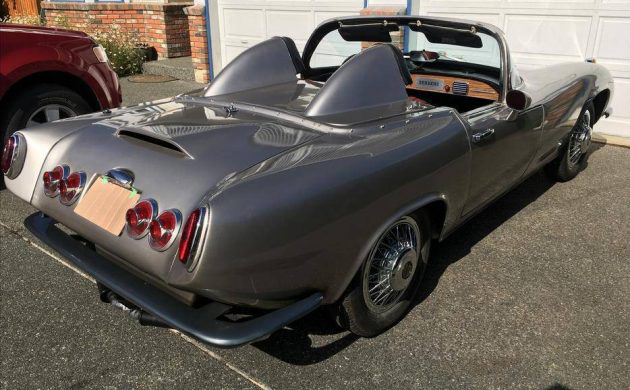 The usual process for a kit car to turn into a finished vehicle is to start with a set of exterior and interior parts that a company makes and the buyer then assembles them into a functioning car. As a rule, many of the mechanical components such as the motor and transmission come from donor vehicles or new from other vendors. Kits will vary in completeness, from as little as a book of plans all the way up to a completely assembled car. We're not sure where this Behrens fit in that process.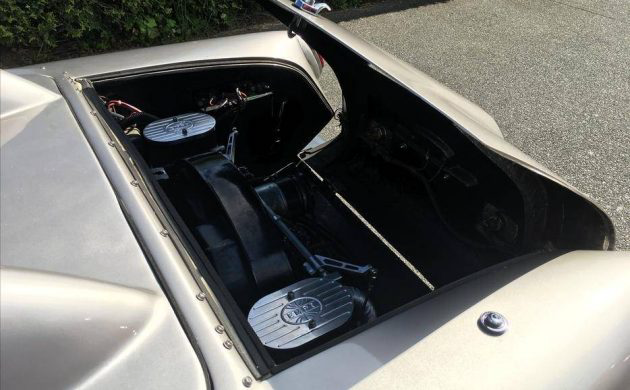 This roadster of sorts comes with a hand-built fiberglass body that looks different than other sports cars on the highways in the 1960s. Perhaps fitted with Volkswagen underpinnings, it comes with a 4-speed manual transmission, dual port carburetors and headers. As a convertible with headrests built into the body, it comes with a canvas top that the seller says is like new. Apparently, the car has made the show circuit and it has a few trophies of its own that will pass along to the next proud owner.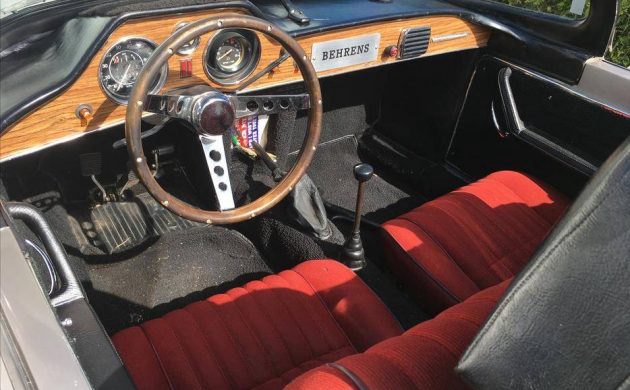 At 42,000 miles, this special car looks to be in excellent condition, both inside and out. The windshield wraps around sort of like the 1953-55 Chevy Corvette. We're told its always been garaged and that's where an automobile like this should be when not being shown off. It's registered in British Columbia which we assume will cause no issues for someone wanting to title it in the U.S. The seller is doing what half the population is doing now, downsizing his collection (the other half is upsizing theirs!). It would be great to hear from our readers if they know anything about the other half of the duo that was built.