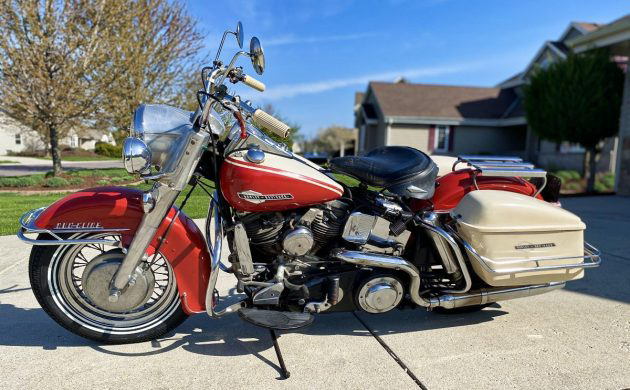 This Harley has a lot going for it! Not only is it one of the more desirable models, but this example is an all-original survivor with documentation back to the original owner. And between '62-63, a strike at the Harley-Davidson factory greatly reduced production, meaning not many of these were built during that time. It really is a special find, so if you'd love to have it, you can find it in the Barn Finds Classifieds or here on eBay in Germantown, Wisconsin.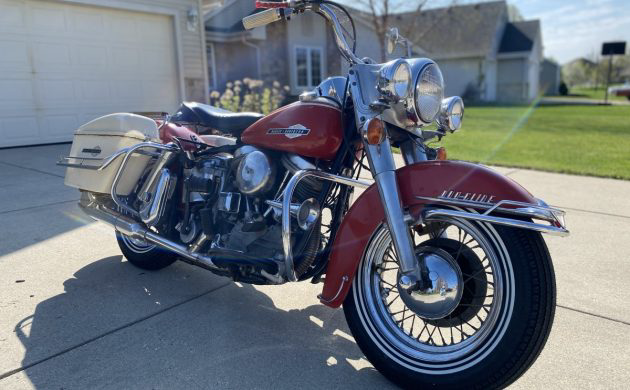 According to the seller, this bike was sold new at the Gerencer Harley-Davidson in Elkhart, Indiana in 1964. That owner kept it for 10 years and then sold it back to the dealership. One of their mechanics liked the bike so much that they bought it and parked it in their garage. The seller purchased it out of the garage a while back and earlier this spring had a shop go through the entire bike to ensure it was ready for the road!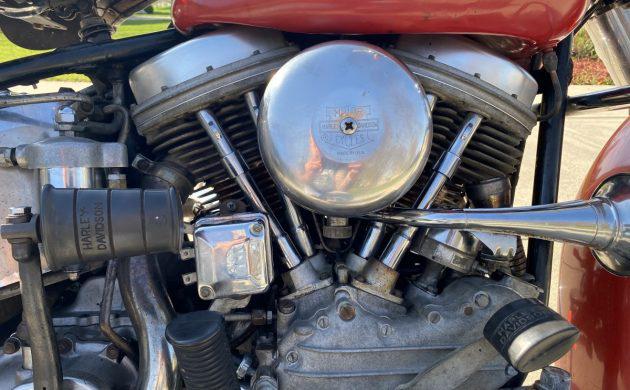 A lot of work went into making this bike roadworthy again after being parked for so long. The seller made sure that it was kept as original as possible though, as you rarely find these in this nice of original condition. The paint and chrome some signs of use, but are both in really nice condition. Clearly the mechanic that did the recent service took their time so as to avoid damaging any of the original components.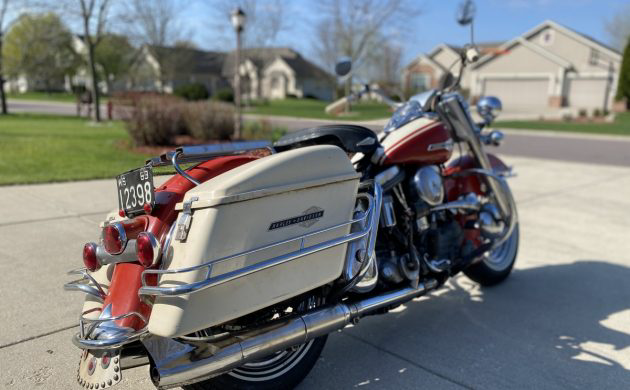 These bikes have seen a significant surge in value over the past few years. By the time this one was built, Harley had really refined the FL, with improved brakes, larger drive chain and improved oiling. If you are looking for an FL to ride or collect, this is the one to get! Given the originality and mileage, I wouldn't blame the next owner for tucking it safely away, but I truly hope they put at least a few miles on this bike.