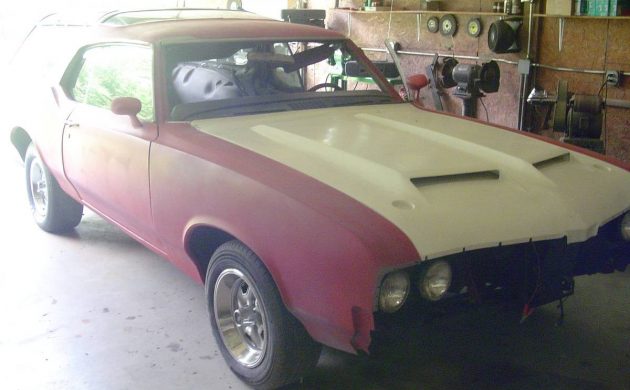 UPDATE – Reader Matt R let us know that this 442 Wagon has been relisted here on craigslist, this time without a price. Hopefully, the seller is actually ready to let this Olds go, so be sure to check it out and make them an offer!
FROM 2/27/2019 – If like me you're a big fan of Oldsmobile muscle cars then you'll find this offering quite a unique and interesting prospective project. This "Franken-Olds" is supposed to be a factory experimental cross between a 442 and a Vista Cruiser wagon from good ol' Dr. Olds – An interesting concept whatever the origin. The listing says, "1970 Oldsmobile 442 Experimental, Only One Produced". Located in Live Oak, Florida, you'll find this Olds here on craigslist with an asking price of $32k. Thanks again to regular Barn Finder Ikey H for providing this tip!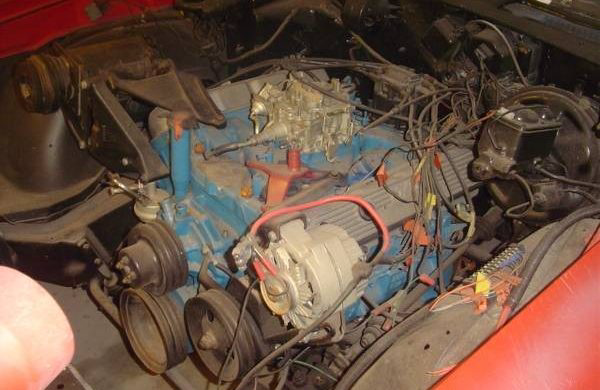 This Olds was supposed to have started life as a 1970 442 and then it was modified into a two-door hardtop Vista Cruiser "to show the public to get their response". The listing says the car was built by "Bently-Mitchell who built special cars for GM". Probably meaning the Mitchell-Bentley Corporation or one of their subsidiaries who did do quite a bit of work for GM. The motor is listed as an Olds 455 but there's no mention about condition or if this is the original engine.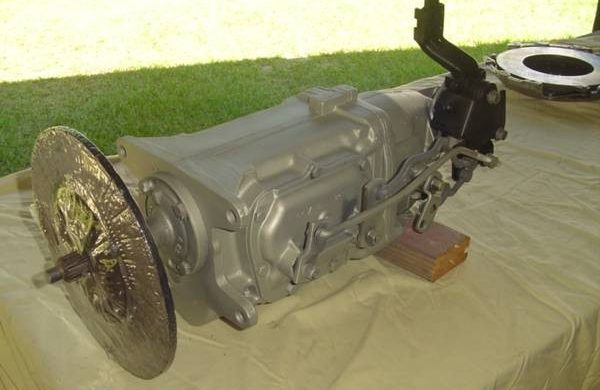 This is supposed to be an original 4 speed car with factory console, power steering, power brakes and air conditioning. There are a number of photos showing various new and refurbished parts for the restoration. The listing says that all the parts are present for the car and that the metal is excellent and close to being ready for paint. I would have liked to see more and better pictures of the car to get a better idea of what all will be involved with this project.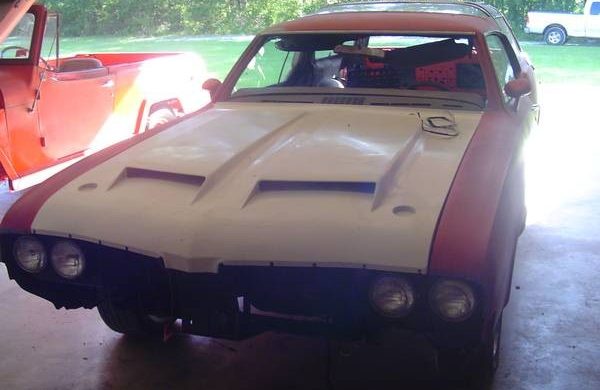 The seller does seem to be sincere saying, "I am 75 years old. I own many vintage cars and I will never find the time to finish this beautiful car." There's no mention of documentation for the factory experimental status, but the owner says, "call and we will put a deal together". So as always, due diligence is important in determining what a car like this is really worth. This is quite a unique and interesting concept. Do you think this is really a true factory experimental car? What do think this car is actually worth? Any Dr. Olds interns out there ready to hit the operating room?!
Have something to sell? List it here on Barn Finds!