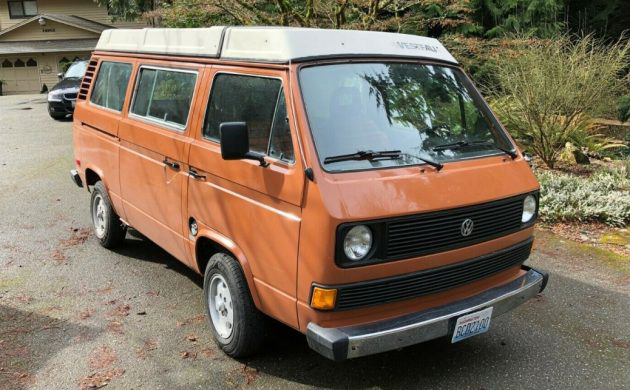 Earlier this week, I wrote about a project Volkswagen Type 2 Bus, which is one of the most fabled vehicles of its type. It's successor, the Volkswagen Vanagon (T3), offers many of the same qualities in a slightly more modern package, making this 1980 Volkswagen Vanagon Westfalia that's available here on eBay a great purchase for someone seeking a Volkswagen camper without the committal of a big project.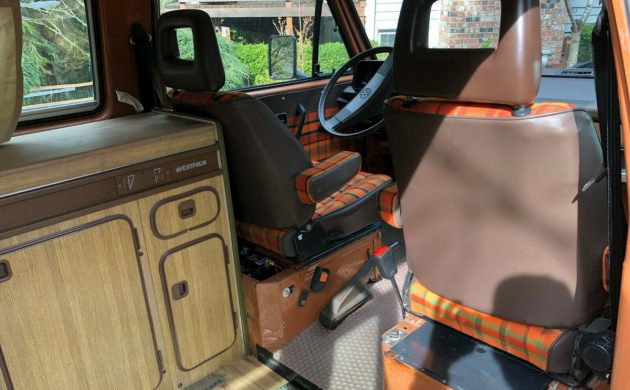 This Vanagon is available in Seattle, Washington with a clean title. The current owner states that they have $11,000 in receipts for work performed to the vehicle, but also adds that the previous owner had the van repainted and also had upholstery work performed inside the interior. Regardless of which owner invested more money into this van, it certainly shows.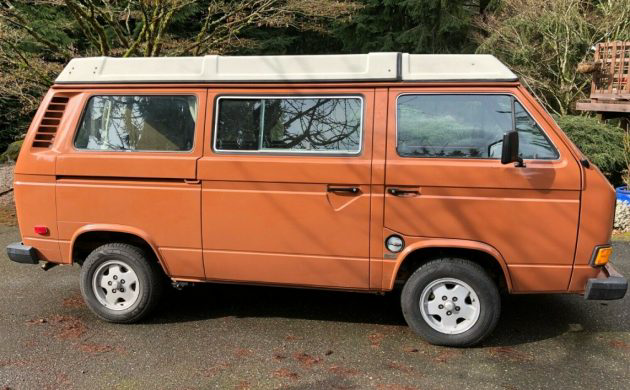 With an orange paint color, the body of this Vanagon catches the eye. The seller does note that the rooftop canvas is original and will need replacement, but other than that, there aren't any noteworthy flaws with the exterior.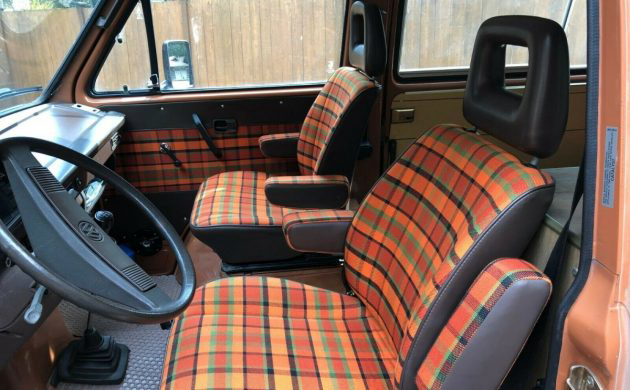 The reupholstered interior looks fantastic, especially since it complements the exterior color. A lot of the time, the interiors on these vans are rather tarnished, but this one looks very clean and well kept.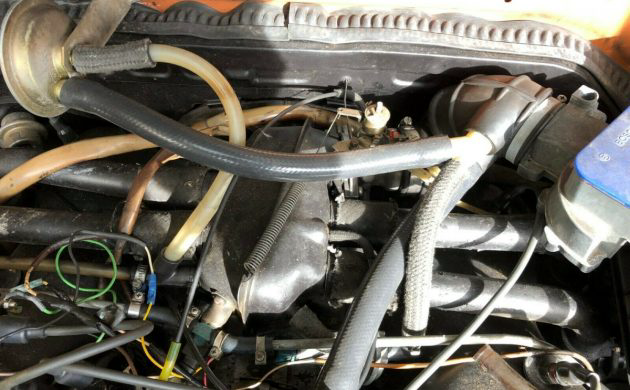 Under the hood, you'll find a 2.0-liter 4-cylinder engine, which pairs to a manual transmission to drive the rear wheels. The drivetrain notes that the engine has 99,000 miles on it, and while the engine runs strong, it does have a wandering idle once warmed up. On a positive note, this Vanagon does run and drive fine otherwise, and it also includes improvements such as new brakes and tires at all four corners, a new gas tank, new suspension bits, and a fresh alignment.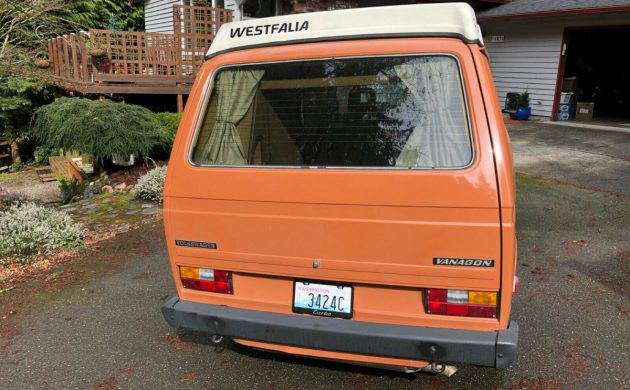 At the time of publication, bidding is at $6,601 with the reserve not met. Would you add the finishing touches to this Westfalia?