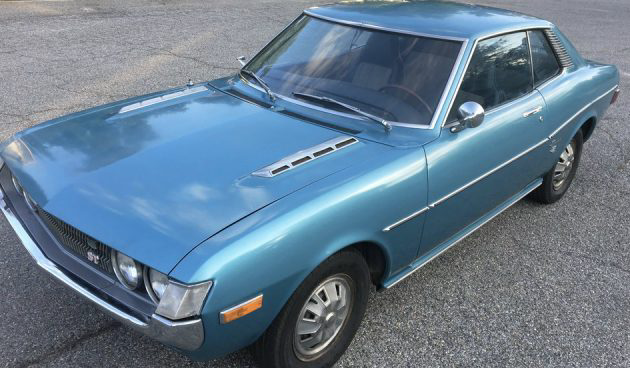 Long considered Japan's version of the Mustang, the 1972 Toyota Celica featured here is said to be a dry, rust-free survivor. Originally from Arizona and now located in Maryland, the Celica presents well and is in stock condition, with just over 100,000 original miles. There is a reserve and it remains unmet; find the Celica here on eBay with just over three days left in the auction.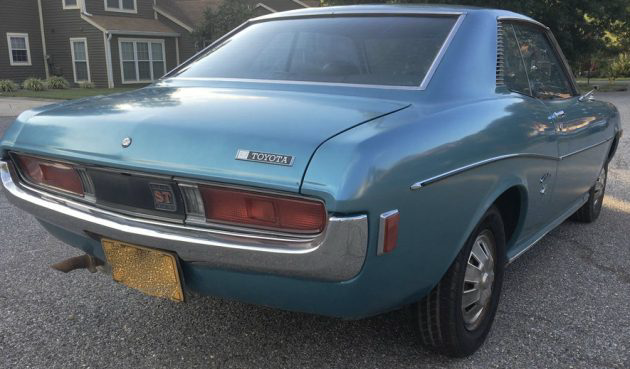 The first generation Celica was perhaps one of the more formidable attempts by Toyota to convince the general public that it was a serious company. Showing up with a svelte coupe body sporting a bullish nose, the Japanese did try to deliver a tough appearance that could match the Mustang's reputation for being the go-to brute in America's sports car stable. That being said, the Toyota took the Mustang's recipe of sharing its platform with a sedan and improving it with attractive coupe bodywork.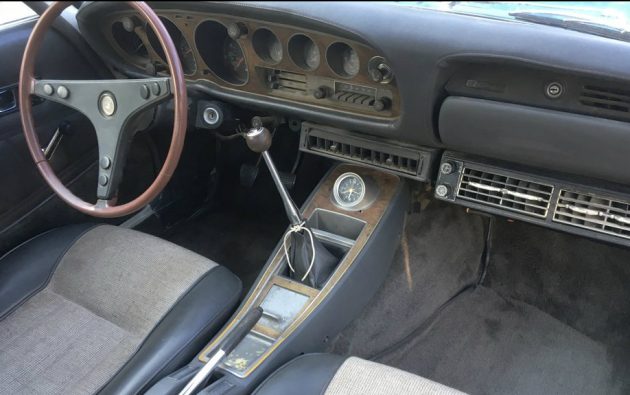 Whether the marketing ploy succeeded in convincing potential Mustang shoppers to visit their local Toyota dealer instead is debatable, but the Celica at least offered respectable performance when equipped with a manual transmission, like this one. The interior presents well, with an uncracked dash, original steering wheel and shift knob, untorn bucket seats and that sweet OEM clock in the center console. The seller says the Toyota runs and drives well, but notes the fuel gauge is inop and the passenger side mirror is missing.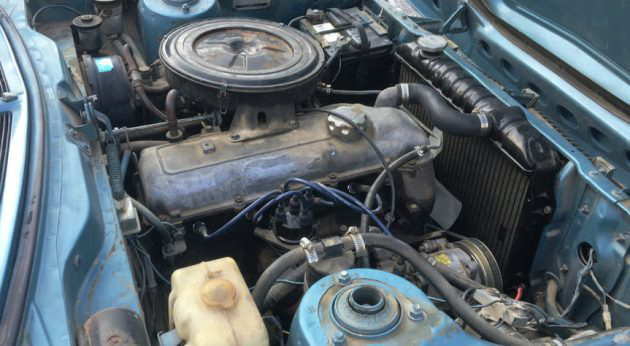 The engine bay is interesting, as it may hide a few secrets: anyone else notice the corresponding blue paint on the shock mounts and the overspray on the hood weatherstripping along the cowel? This is not the end of the world, but it may indicate a repaint occurred at some point – or, perhaps, there was just sloppy masking done by the factory. Either way, this Celica is in great condition with a running motor and overall decent cosmetics. With bidding over $7K, the reserve will hopefully be met soon.