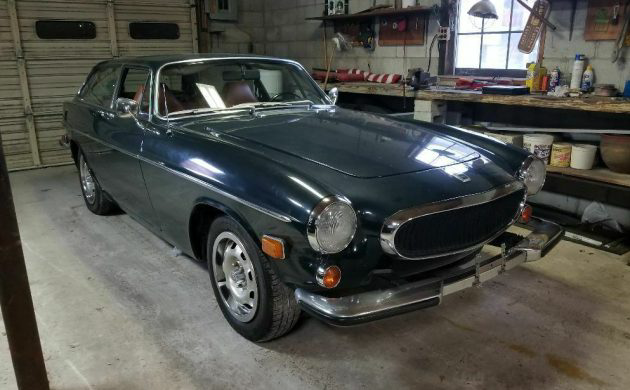 Volvo's 1800ES wagon is one of very few examples of a wagon-style automobile that offered a striking design with refined performance. Following the success of the P1800 coupe, the 1800 ES provided Volvo shoppers with the conservative, safe driving dynamics they knew and loved in a shape that would broaden its appeal well beyond traditional Volvo drivers. This example has been hiding in a garage for 20 years and remains in excellent condition; you'll find this survivor here on eBay with bidding over $3K.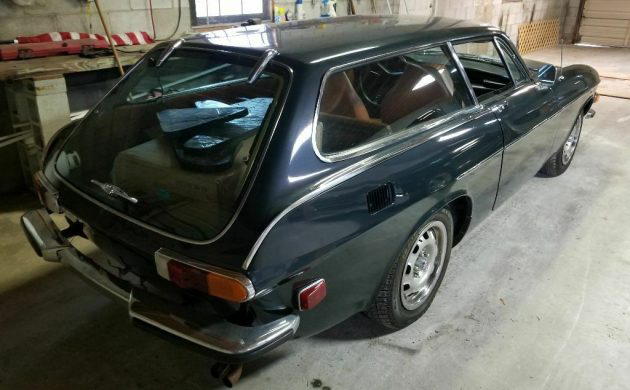 The 1800 ES featured a distinctive rear glass shell, along with endless side windows and a sexy two-door design. This example is said to wear green paint, but it's hard to tell whether it's the classic Volvo shade of dark green paint or a respray with some blue mixed in. Tidy chrome bumpers look sharp, along with OEM steel wheels with a polished lip.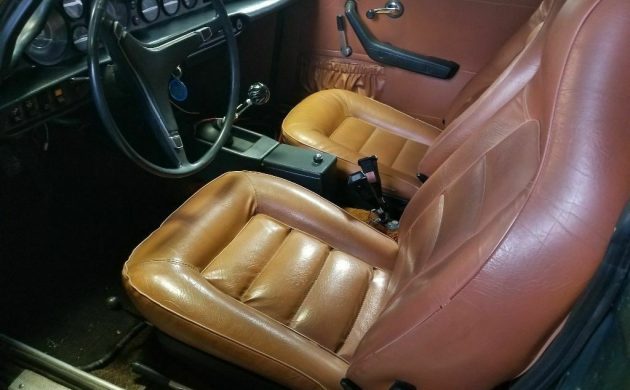 The interior is holding up incredibly well, and seems to lend credence to the seller's claim that the 1800 ES has seen very little use in recent years. The four-speed manual is the preferred transmission, and should offer performance in the low teens for the 0-60 run. The seat bottoms appear to be a different color than the back portion, but it could be my eyes playing tricks.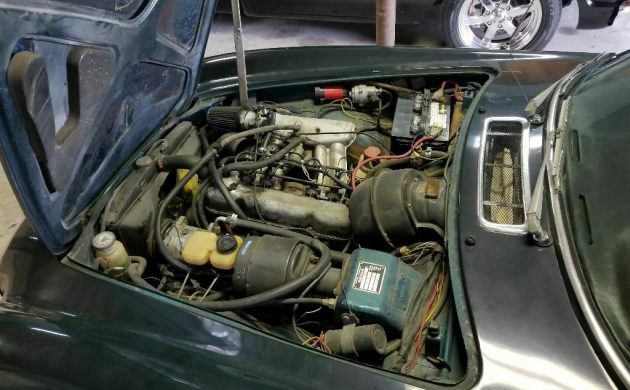 The seller says this is a "running when parked" car and that he believes the 1800 ES should run again. A 2.0L B20 engine with Bosch fuel injection shouldn't take too much effort to sort out, and a large community of 1800 owners will help troubleshoot from afar, if needed. These wagon variants rarely combine rust-free condition with the preferred manual transmission, but this example is certainly checking the right boxes.
Have something to sell? List it here on Barn Finds!