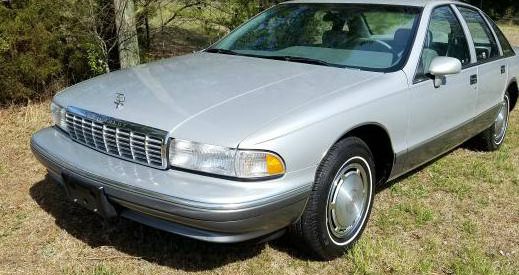 It's amazing how many car purchases are negated by spousal disapproval. Supposedly, this Caprice was deemed too big by the original owner's wife and it sat – for years – with just 215 miles on the clock. Now, the seller has snatched it up from an estate sale and is selling it as an "as-new" example for $19,500 here on craigslist near Winston-Salem. Would you buy this or a new Impala?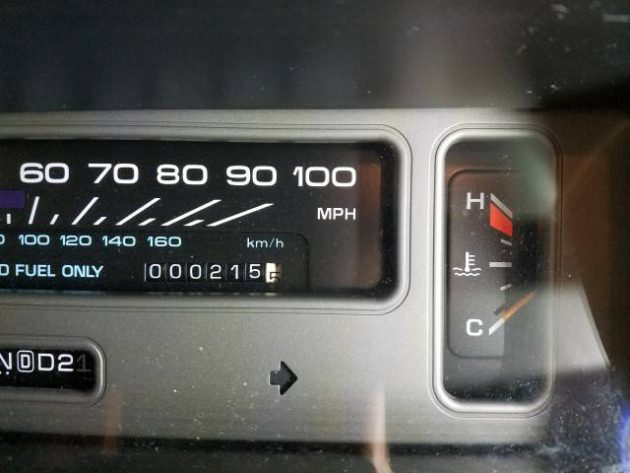 So many Caprices from this generation have ended up donked-out or simply trashed after years of reliable duty as a family hauler. The seller's asking price is high, but it will help to ensure it doesn't end up in the hands of someone just looking to put a set of 22 inch chrome wheels on it. In a way, this plain passenger sedan is even more enticing than the hot-rod SS, simply because it's not as hard to find an SS in excellent condition. Cars like this one don't exist.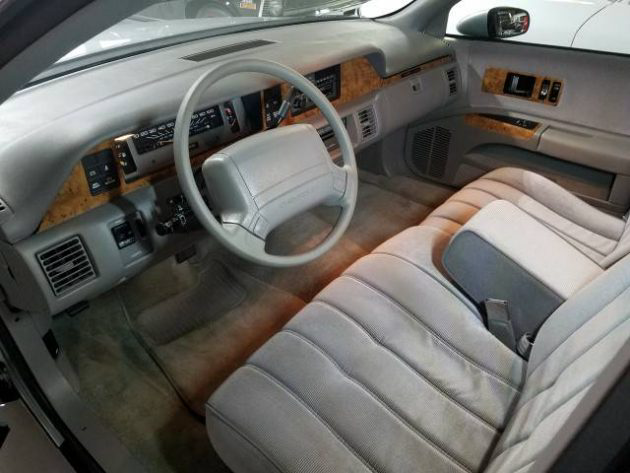 The original owner didn't splurge when they bought the Caprice, sticking with conservative cloth seating material instead of high-grade leather. The interior plastics show as-new, and the wood trim isn't cloudy and dingy like so many other cars from this era. The full-power cockpit is a comfortable place to load on the highway miles, but would you actually do that to this car? Will it get driven? As the last generation of a Caprice worth remembering (the new Holden derivative doesn't count, in my book), this is certainly a car worth preserving.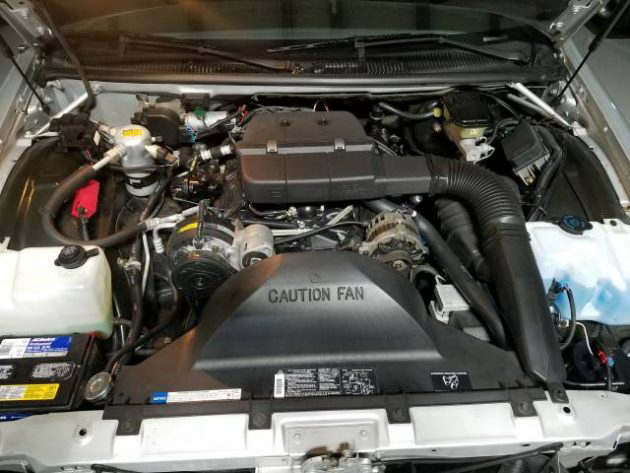 If it were me, however, I wouldn't be afraid to add on some miles. I would treat it like a new car purchase, as the seller is clearly hoping potential buyers will look at it as. Though the price is certainly too high for the next guy to make any money on it, it may net a later owner a return on his investment within ten to twenty years. Right now, the mileage is so low that you could actually use it regularly and still keep the odometer below 5,000 miles – would you use it or put it into a bubble in the garage?