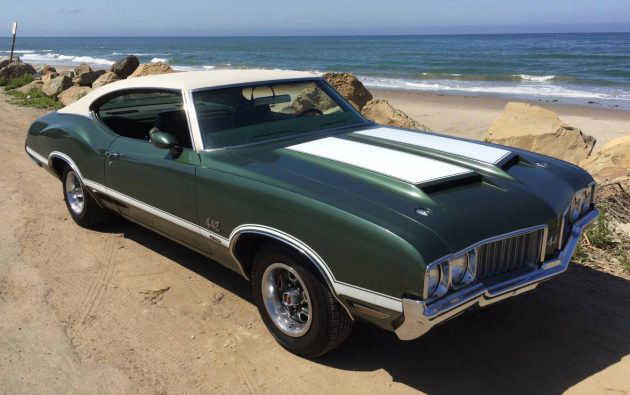 When the first 4-4-2 was built, the model numbers stood for 4-barrel, 4-speed, and 2 exhausts. Unfortunately, somewhere along the line the numbers lost significance and Oldsmobile started fitting an optional automatic transmission. We are in luck today though because this nice driver-quality 4-4-2 has a four-on-the-floor! It also has a big 455 cubic inch V8 under the hood so I'm sure it's a real treat to drive. It's located in Ventura, California and is listed here on craigslist for $27,000.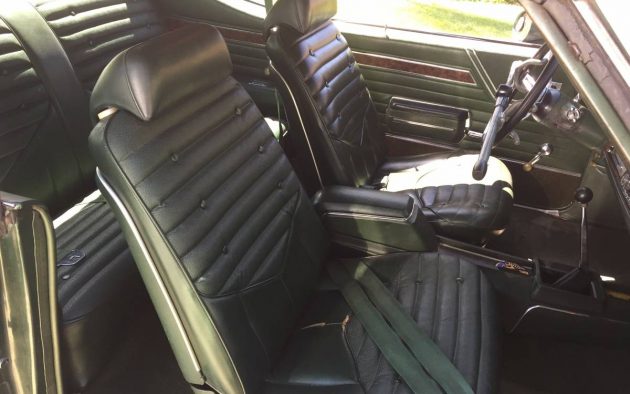 This is an older restoration, but the work must have been done right because the car presents nicely today. Get a load of the long Hurst shifter poking up out of the transmission tunnel. This thing has got to be a handful! The seller is even throwing in a new dash panel so you can remove the aftermarket stereo. Other than that and a few split seams, there isn't much to do in here.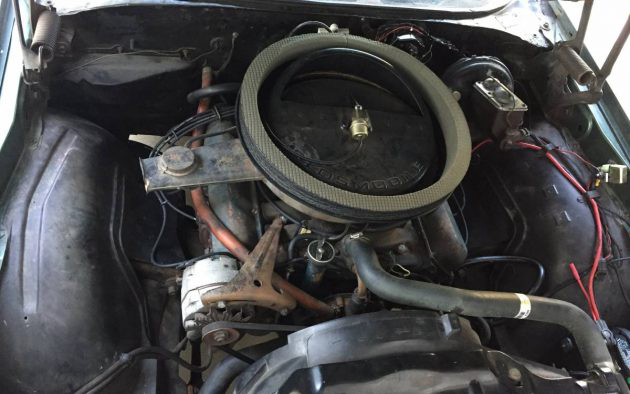 When the current owner purchase the car, there was a W30 badge on it. The W30 package added a balanced and blueprinted engine and other high-performance goodies. The seller has no reason to believe it's the real deal though. The W30 engine would be nice to have, but this standard 455 is probably more than most people can use anyway. There's still enough power to light up the wheels at command.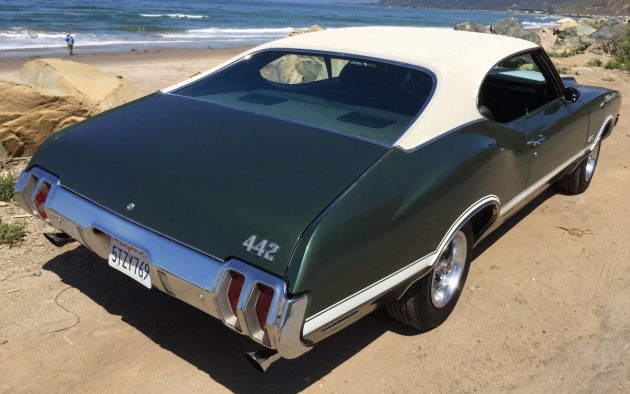 This car isn't original by any means, but it could a nice option for someone who actually wants to drive their muscle car on a regular basis. The price tag may seem high, but that's about what nice ones go for these days. It sounds like the car is ready to go, but I'd want to take a closer look before forking over the cash. Just make sure you check everything out before taking the test drive because your vision might get blurry afterwards.