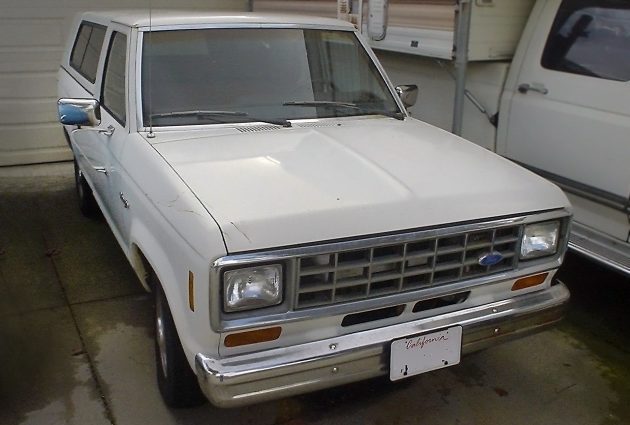 Battery-powered vehicles don't appeal to everyone, much like a lot of other vehicles don't appeal to everyone. But, in their circles, they're as popular as a Hemi 'Cuda rolling across the block in Scottsdale surrounded by gray mustaches and gallons of adult beverages. This is a 1987 Ford Ranger EV and it's here on eBay with a Buy It Now price of $1,500, or you can make an offer, even though there is no "make offer" button; everything is negotiable! It's in Gardena, California.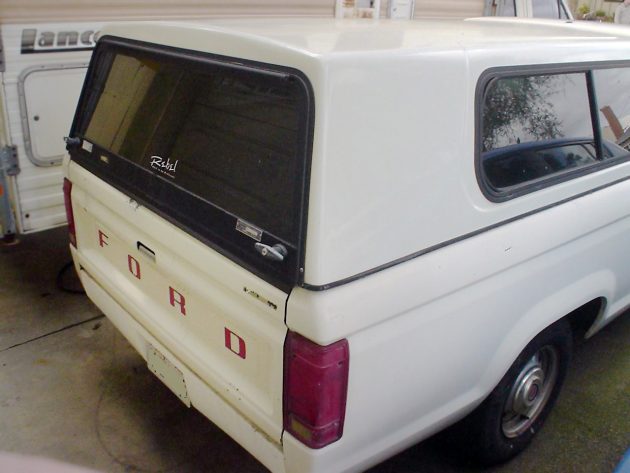 This is my personal favorite era Ranger, back when companies still offered small trucks that were really small, not creeping up in size with every redesign as the majority of vehicles do these days. "These days", boy, I really sound old there. This looks like a former utility truck or something, being all-white. How coincidental it would be if it was a former truck from the Southern California Edison Co.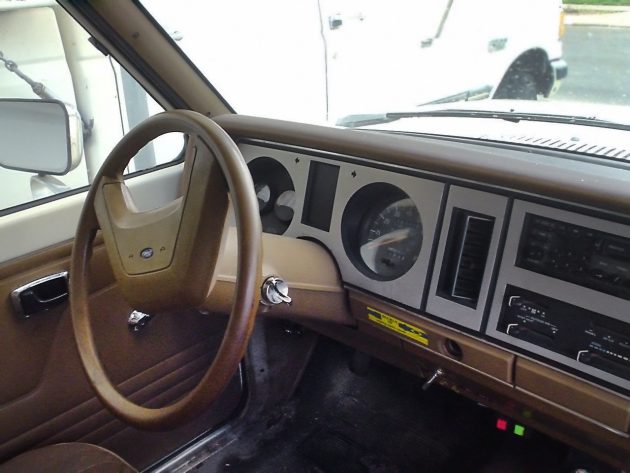 There are no photos of the general interior showing the seat condition or really much of anything but the driver's side dash layout. You can see a couple of unusual things going on there, and then there are these gauges; even more unusual for a Ranger. There is an onboard 120 V AC battery charger. A company called KTA Services did the conversion but there's no word on its vintage.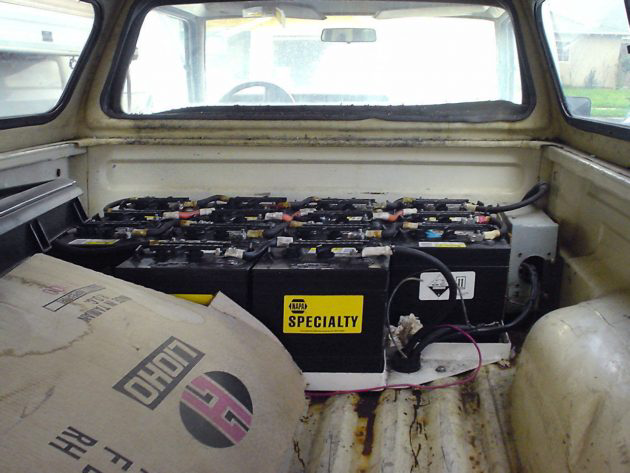 You can see a good portion of the twenty 6-volt batteries that you'll need to replace, on top of the asking price. So, plan on $2,000+ extra for batteries, plus any other work that you'll want to do on this one.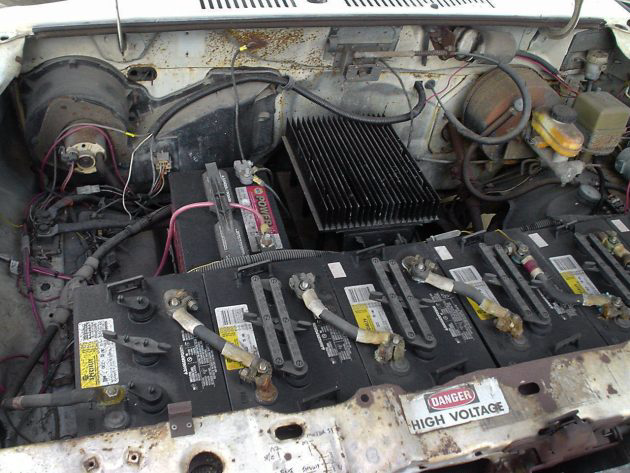 Here's where the gas-powered engine was, and there are more batteries here. The motor in this one is a "30HP (peak) DC shunt motor from Advanced (model FB1-4001)." The range is 40-50 miles if you "keep your foot out of it", so it's made for in-town commuting, of course, not a cross-country trip. 120 years ago there wasn't a gas station every 40-50 miles so maybe someday there will be the technology available to make a vehicle like this one a road trip truck.