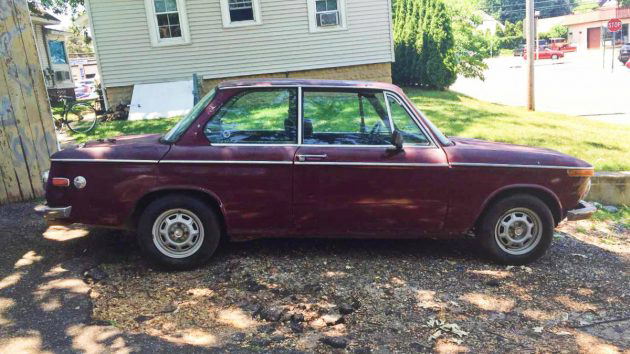 For those of us following BMW values, it's become apparent that round taillight 2002s are on the rise. Several recent sales have posted better-than-expected results, particularly for the hotted-up Tii models. So long as the original motor is still present, or at least correct for a Tii, not much has been standing in the way of sales in excess of $10K. This 1973 example here on craigslist seems like a potential steal at $5,900; thanks to Barn Finds reader Bill Walters for sending it in.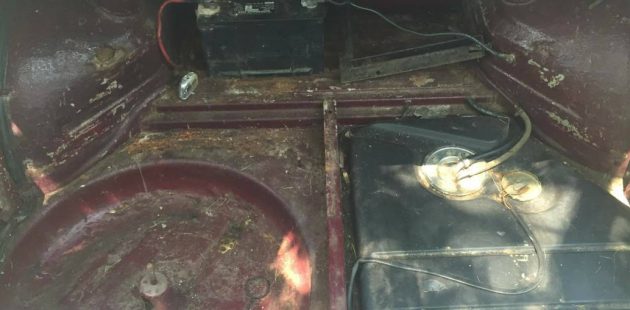 The seller is in a bind, citing lost storage as the reason behind the sale. The rear strut towers are only OK, with rust blistering through on the driver's side. The seller notes that it has the usual '02 rust, so this isn't a surprise; the spare tire well looks decent but there appears to be rust bubbling up just above it. Still, I've seen worst and this shouldn't phase too many 2002 enthusiasts who have been around these cars for a while.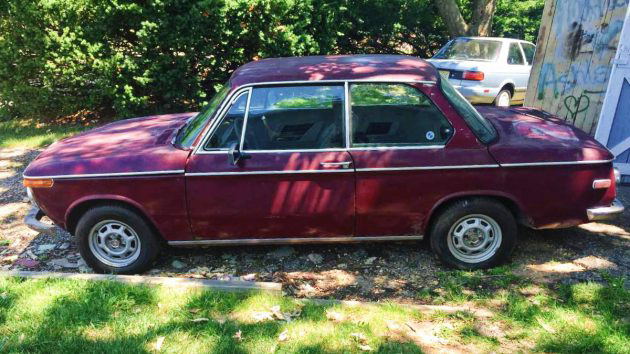 It's hard to get a read on whether the exterior is faring better. The paint is dull but appears to be the desirable shade known as malaga red; no word on whether it's original, but it does extend to the engine bay and trunk space, so I'm guessing it is. There is a rather ominous shot of rust underneath a flaky panel of paint, so the extent of body corrosion is worth confirming, as it could be the big driver behind the low asking price. Another photo revels some soft metal around the pedal box as well.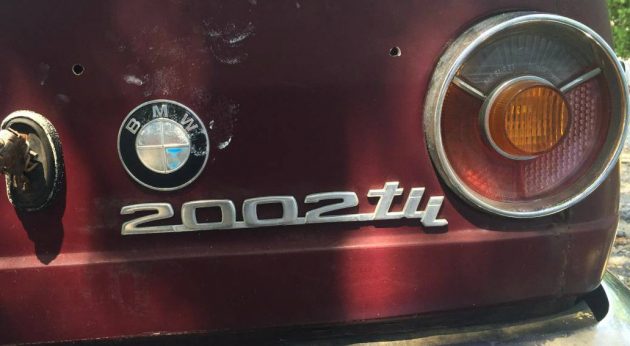 These early round taillight examples sported slimmer chrome bumpers before the later cars switched over to the DOT-mandated park benches found on square taillight models. They look good here, but will likely need re-chroming. The interior isn't bad, but sports a number of modifications from stock, including non-2002 seats and an aftermarket steering wheel. If you're handy with rust repair, this could be a bargain – but handing it over to your shop would likely put you underwater fairly quick.