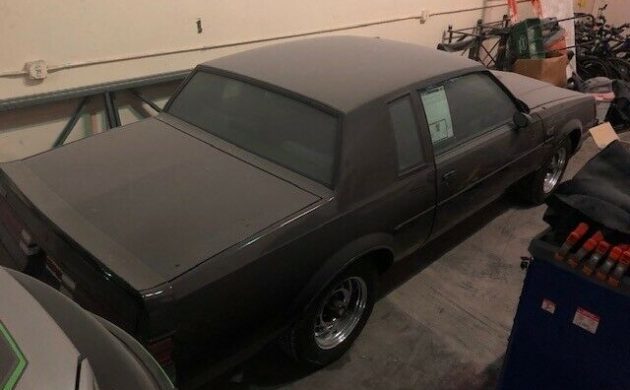 In the past, I've talked about cars that have been listed for sale, and how they have generated a lot of interest amongst potential buyers. Well, this 1987 Buick Grand National is up there with the best of them. The auction initially opened at $10,000, but some fairly frenetic action has seen 53 bids placed on the car, and this has pushed the price up to $50,100 at the time of writing. There is a good reason for this activity, as we'll see. If you want a piece of the action, you will find the Grand National located in Pompano Beach, Florida, and listed for sale here on eBay.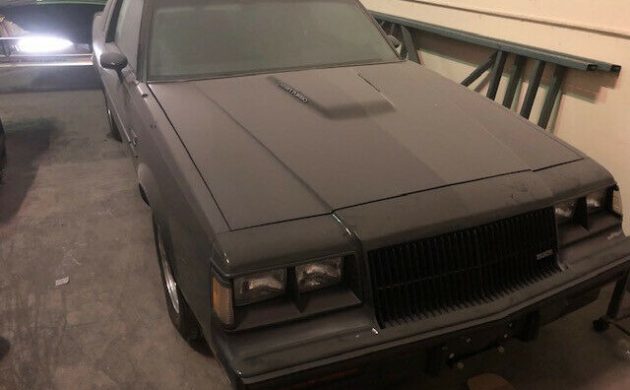 So, what's all the fuss about? It's pretty simple really. In the first photo, you can see that the original window sticker is still attached to the car. The owner states that the car was never dealer prepped and that it has covered a grand total of 757 miles since new. I'm a huge fan of the Grand National, and I can't quite fathom how someone could own one of these and not drive it. Needless to say, the owner has provided plenty of photos, and the underside of the car still looks brand new. The car certainly has a decent dust layer covering it, so hopefully, the paint hasn't been hurt by this over the past three decades. If the storage is dry, then it should be okay.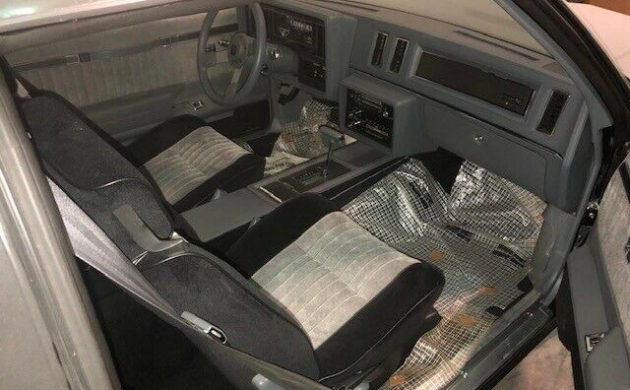 When you are dealing with what is effectively a brand new car, it is always going to be hard to find something to fault in the interior, and that's true with this car. With the original protective covers over the carpet, nothing has really had a chance to become dirty, stained, marked, or torn. The owner says that the car still smells new, and that's a pretty good indication that its storage environment has remained nice and dry. Of course, all of those nice luxury touches that we have come to expect in a Grand National are present, including power windows, power seats, air conditioning, cruise control, and power locks.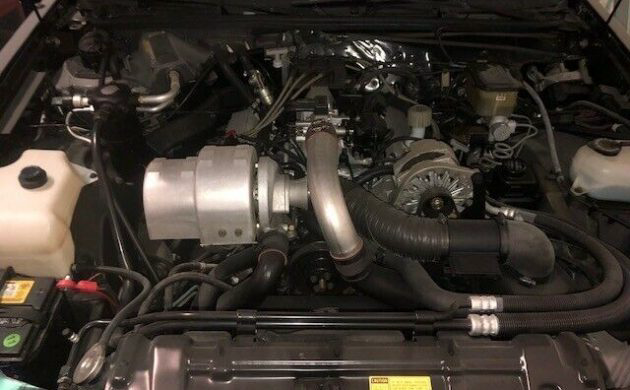 If the new owner's plans are to return the Grand National to active duty, it's here that they may need to spend some time and money. The owner doesn't indicate whether the car has been run or serviced regularly while it has been in storage, so there's a real chance that some of the perishable items like hoses and belts will need to be carefully inspected, and probably replaced. I would definitely be having the car pretty thoroughly checked before I hit the starter, because nothing ruins your day quite like having one of these items fail, and you suddenly find something that is supposed to remain within the car gushing out all over the floor. It's something that you would do on any restoration project, so reviving a long-dormant vehicle should follow the same process.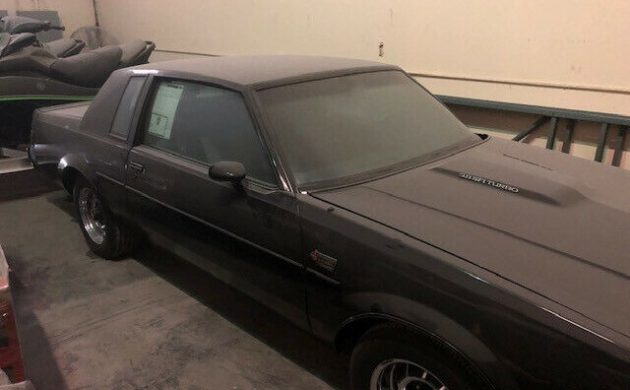 A lot of you are going to look at this Grand National and say that its value lies in the fact that it has so few miles on the clock and that to drive it would instantly devalue it, and I understand exactly where you are coming from on that. However, there is a compromise position that you might consider, and it would still allow the new owner to get enjoyment out of driving it, but would also allow it to retain a high value well into the future. Just say that for argument's sake you were to revive it and get it back on the road. If you then took it out for a decent drive once a month, say for a couple of hundred miles to blow the cobwebs out of it, that would keep the car in pretty good mechanical health. In 10-years time, what you would have is a 42-year-old car with less than 25,000 miles on the clock. That would still make it a very special and desirable car that has only averaged 590 miles per year. That might be a compromise worth considering.
Have something to sell? List it here on Barn Finds!