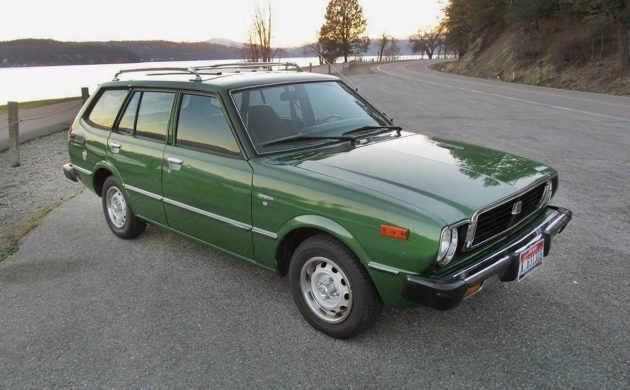 I was still in high school in 1978 and the furthest thing from my mind would have been a 1978 Toyota Corolla wagon like this car for sale here on eBay. Actually, high school itself probably would have been the furthest thing from my mind in those days. Little did I know that a couple of years later, my first car would end up being a '71 Toyota Corolla wagon. This one-owner car is located in beautiful Coeur d'Alene, Idaho and there's a $7,500 buy it now price listed.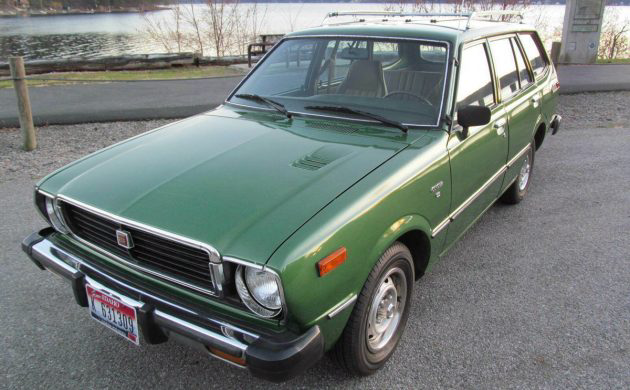 This Corolla wagon is pretty incredible, actually, whether a person likes them or not. Anything that has survived for over four decades in this preserved condition is amazing. Most of us know that imports of this era didn't have the thickest or most rust-proof sheet metal so to see one that basically looks like it just rolled off of the showroom floor is pretty cool. You already know that I'm a huge fan of vintage Japanese vehicles, but it doesn't matter what it is to me, if it's survived for this long in this condition, I love it. Although, is a "survivor car" a true survivor if it has been repainted? Questions like that keep me up at night.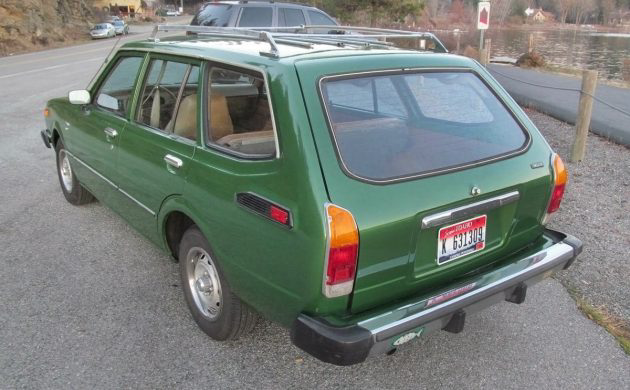 The bumpers take away from the otherwise tight design and the third-generation Corollas hit North America hard and at the right time. The gas crunch was in full swing by 1974 and folks were looking for smaller, more fuel-efficient vehicles. The seller says that the first owner bought this Corolla new in 1978 and owned it until 2015. It has had one respray at some point in its history which may explain why it looks so nice.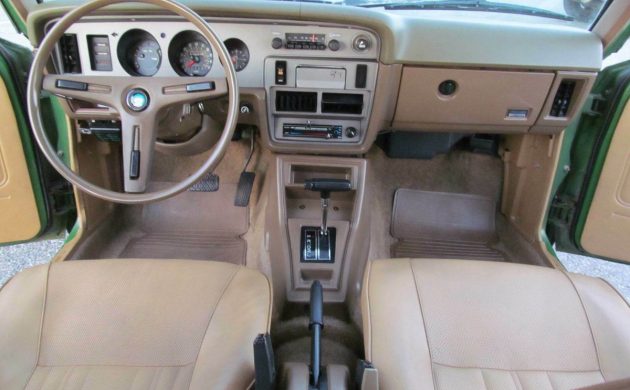 Yes, it has a three-speed automatic rather than a 5-speed manual, but most of these cars were bought by families and used as commuter cars, not as sporty drivers. My '71 Corolla wagon had the smaller 1.2L engine so it was anything but sporty but it was still fun to drive with its 4-speed manual. The interior in this wagon looks almost like new other than a couple of dash cracks. The seats look perfect both front and rear as does the rear cargo area, other than some staining.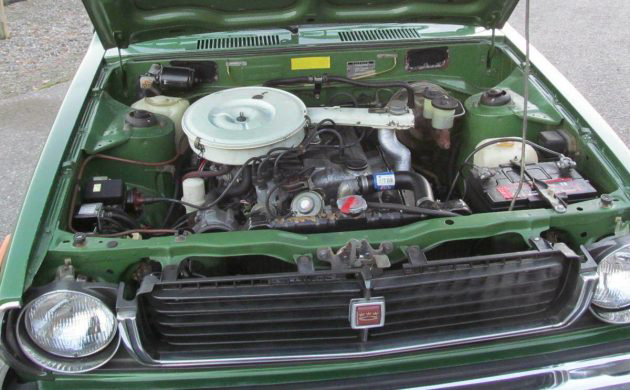 The engine is Toyota's 2T-C which is a 1.6L inline-four with around 75 hp. The current owner/seller says that it runs great but sometimes has an imperfect idle. I'm assuming that it's carburetor-related since it doesn't get driven that much anymore. Have any of you owned a similar era Corolla?