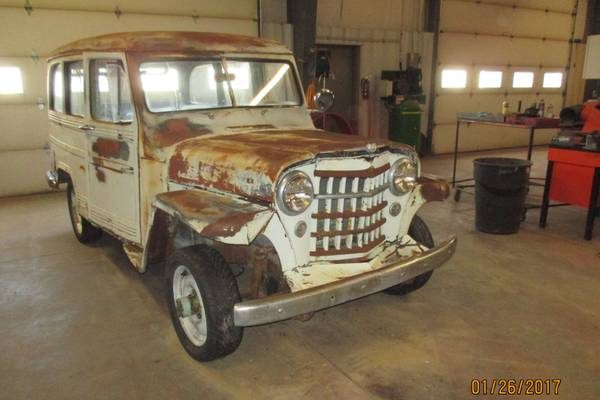 Said to have been a real Colorado barn find, this 1951 Willys Wagon will make a great 4×4 for someone.  For sale here on craigslist in Denver, for an asking price of $4,560, it appears to have the bones of a good project.  The ad features quite a few pictures and a fairly thorough list of positives and negatives, which is helpful.  Read on to see if this may be your next project.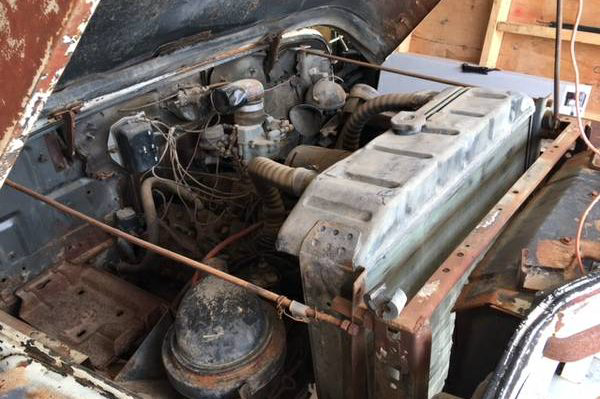 This Willys features a flathead V8 which is said to run and not smoke.  Although it's not the original engine, a period correct flathead is a good upgrade.  The biggest drawback would be if the new owner wants to do a full and correct restoration.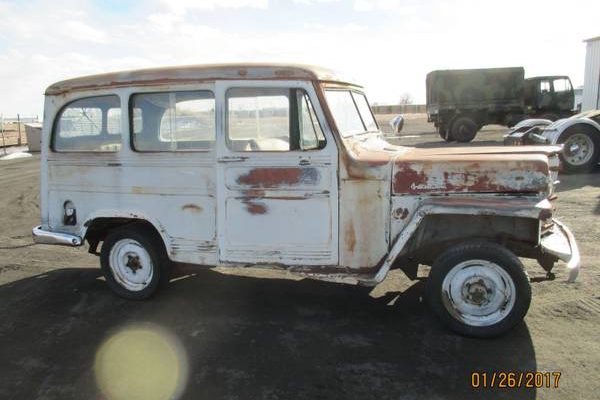 There are a few things that will need to be addressed to make this a road-worthy project.  The ad states all the glass needs replaced.  The good thing is the glass appears to be flat, so it wouldn't be too costly to replace. The ad also states the tires hold air but are not road worthy.  Other than that, a check of the electrical system, fuel system and brakes should make this a fun driver.  It was said to be in storage for 37 years, so it will take a bit of work to get it sorted out and reliable.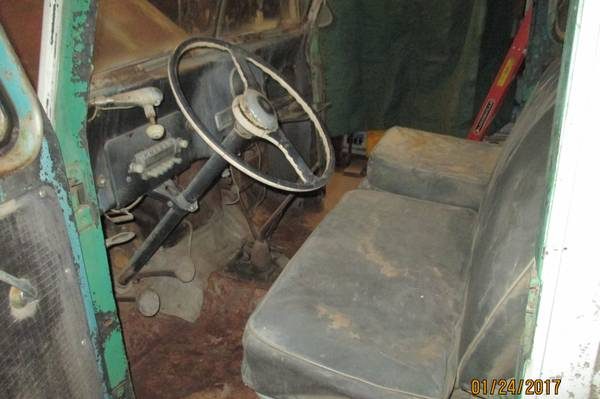 The ad also states that it has a bill of sale.  Not sure if that means no title, but it likely does.  This may be a consideration depending on how friendly your states DMV regulations are for getting a new title.  If you've been in the market for an old 4×4 or Willys, this project definitely has the cool factor.