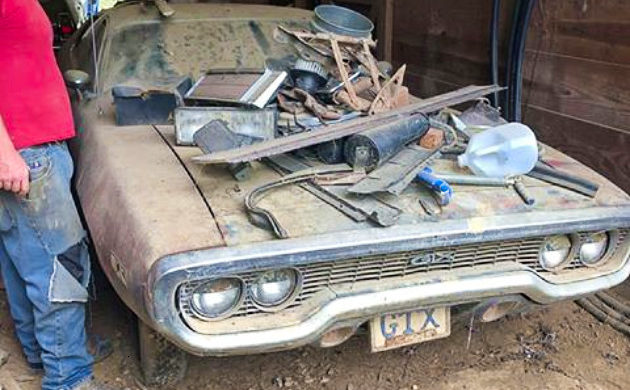 Reader Damon C and his friend James C were recently tasked with cleaning up an estate that is set to be sold in the coming months. They had no idea when they headed out to start work that they would be unearthing a group of barn finds! And it turned out to be quite the experience. The owner of the property had stashed away a few of their favorite cars many years ago and that's where they stayed until Damon and James showed up. Of the three, this 1971 Plymouth GTX is likely to be the most sought after, but that doesn't mean the other cars are great finds too!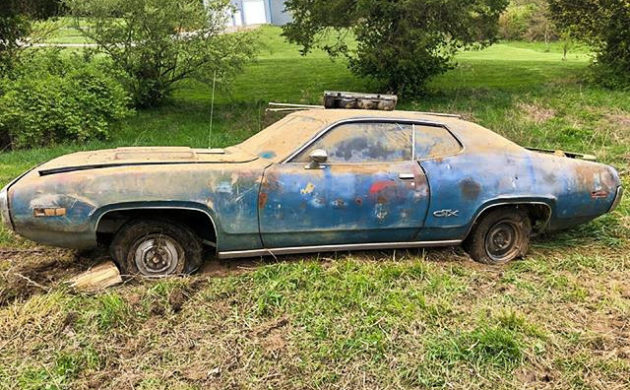 1971 was the final year for the standalone GTX and since the rest of the B-body Mopars were resigned for '71, it too featured the new fuselage design. After '71, you could option a Road Runner with the 440 and it would receive the GTX badging, but it was technically a Road Runner GTX.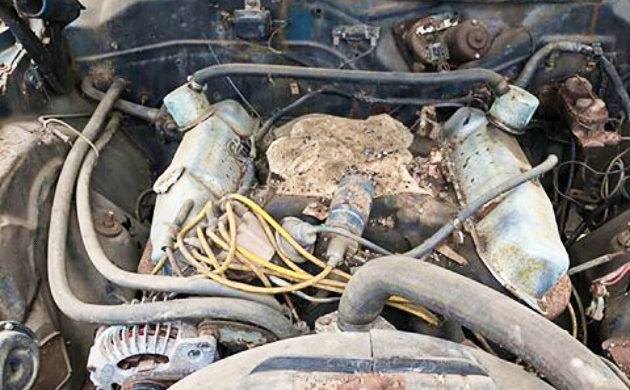 When Damon and James popped the hood on this Mopar, they found what is likely the original 440 V8. The fender tag decodes to the base 4-barrel engine, which was rated at 370 horsepower. It's paired to a 4-speed manual. While the Hemi or 440 Six Pack options offered more power, this would still be a fun combo! They built about 11k GTXs in '71, but just 327 of the 440-4 V8 cars being optioned with the 4-speed manual. That makes this quite the rare machine!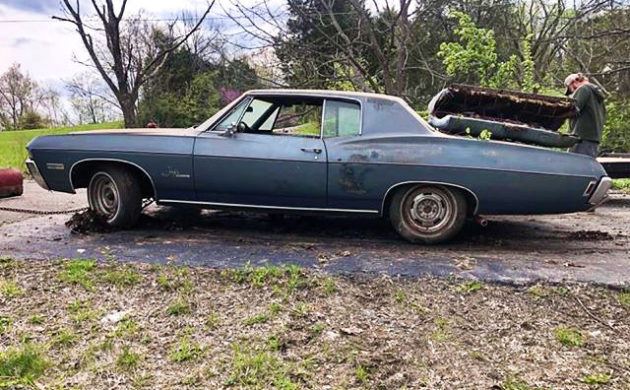 Let's move on to the other cars that were stashed in this barn! While it isn't an SS, this 1969 Chevrolet Impala is packing a 327 V8 and it looks like it could be a good project. We won't know for sure until Damon can send us more photos of it.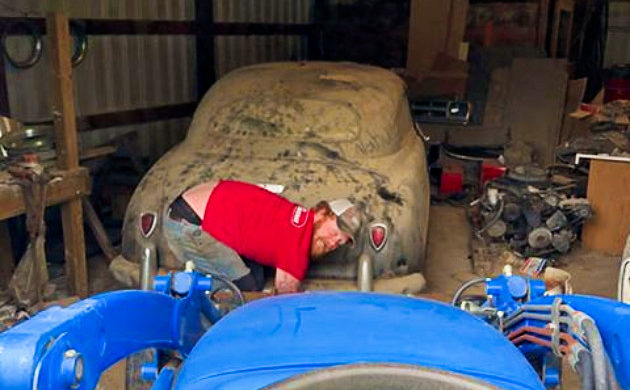 My oldest son is currently really into the Cars Movies, so I didn't even need to see the front of this find to know what it was! Chances are more kids know the Hudson name today then they did when the brand was still alive, all thanks to the success of Cars and it's lovable characters. While this 1949 Hudson isn't the iconic Hornet, the Commodore shares enough DNA that my son would happily call it Doc!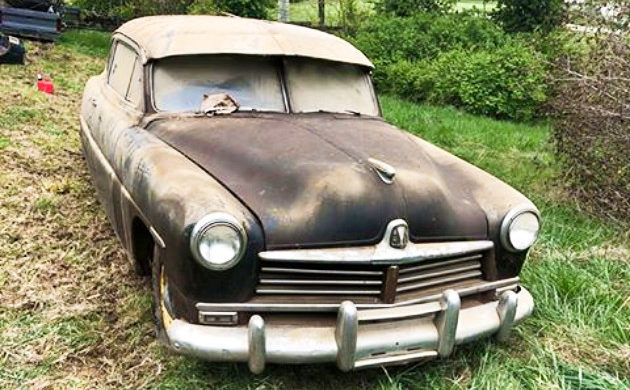 Damon and James have a lot of work on their hands, getting these cars cleaned up and ready to be sold, but it looks like a fun job! At this point, nothing is for sale, but once the rest of the estate is cleaned up and ready to go, these cars will be available for purchase. So, which of these finds would you love to have?