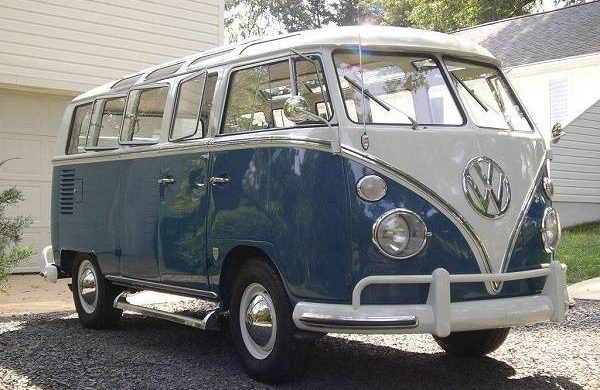 Talk about a beautiful, blue Type 2! This 1966 Volkswagen Microbus 21-window a.k.a. "Samba" (or "Alpine" to our friends Down Under) is available here on Craigslist in the Philadelphia, PA area for an asking price of $21k. Reading the listing, the owner seems to really know what they're talking about and has spend considerable amounts of time, money, and enthusiasm on this beauty…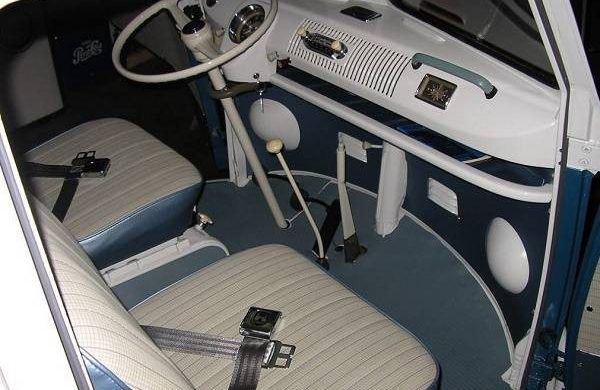 The seller doesn't state much in the way of mileage or mechanical specifications, but our air-cooled enthusiasts might be able to fill you in on the fine details while ogling each nut and bolt that the owner says are completely, 100 percent original, having refurbished or refinished each and every one in some way or another.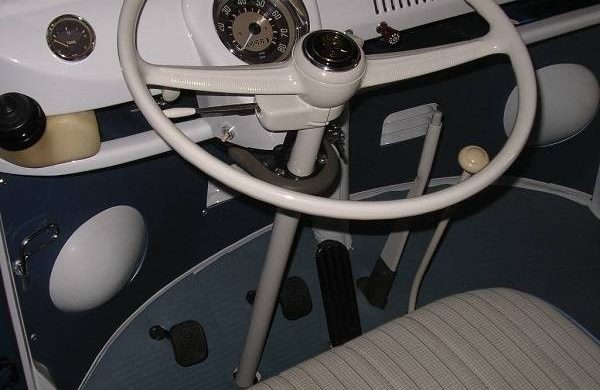 1966 and 1967 were apparently the only two years, out of 17 that "Sunroof DeLuxe" were produced, where this particular color combination of Sea Blue/ Cumulus White were offered on this trim level with the coordinated interior accouterments, so one can instantly presume some level of scarcity of such a setup.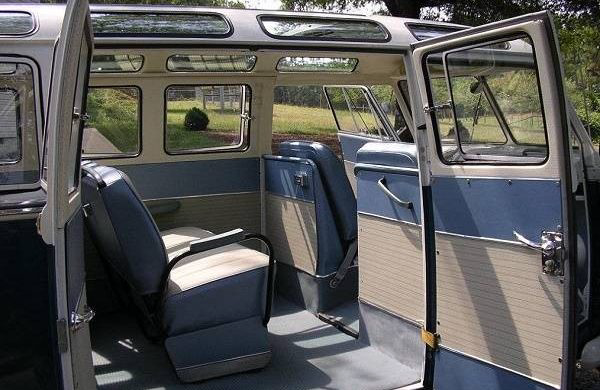 Overall, this fine piece of German craftsmanship, painstakingly refreshed to pristeen condition, would make an excellent addition to anyone's collection…even if that collection is a total of one.
Have something to sell? List it here on Barn Finds!