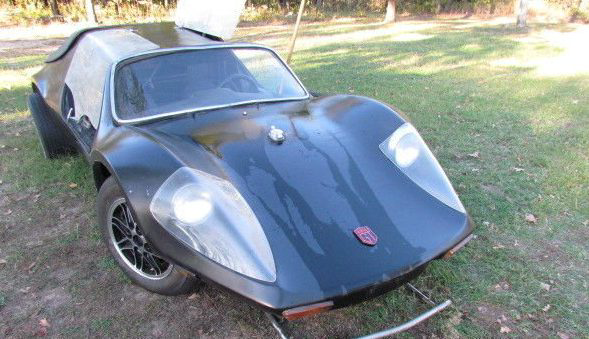 If you wanted to build a collection of kit cars that offered a different vehicle for each day of the week, you'd seemingly need 12 days in a week. This 1976 Invader GT IV model is yet another gullwinged conversion based off of a Beetle chassis and mechanicals, and while construction quality is always suspect, this example here on eBay at least has a clean interior and matching paint going for it.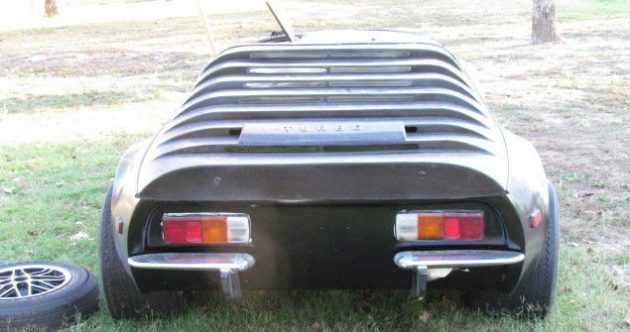 The seller has listed this car before, and it appeared on craigslist in the past with an asking price closer to $3K. With an opening bid of $2,450 and no reserve, he's lowered his standards a bit but this is still an "expensive" kit by today's standards. The issue is always the same: poor build quality and a driving experience that doesn't live up to the body's exotic promises. This one at least has some interesting features, like the full-length louvers across the rear glass.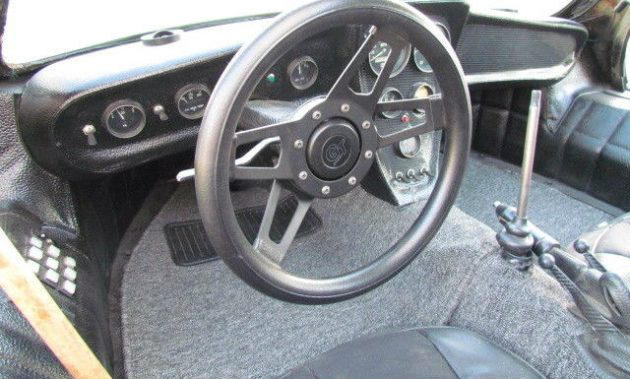 The interior has been freshened up and is better than most kit cars, with clean carpets and bucket seats featuring matching upholstery. But you'll also notice the telltale signs of gullwing doors that don't stay up with the wood dowel to the left of the photo. No explanation is offered as to what the keypad does, but we doubt highly it has remote entry. The seating position always looks hilariously awkward in these kits and the Invader is no different.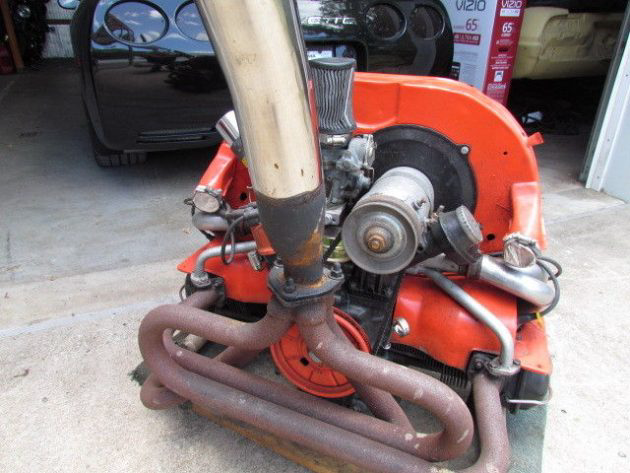 The Beetle-based 1600 motor is said to come out of a Baja-build, and the seller claims it was running quite well when removed. That said, it's still immensely tempting to fit one of these wild kits with a boosted Subaru motor – think an EJ22T – so the powertrain can finally cash the checks that the body writes. To take on one of these projects is inevitably always a labor of love, but the oddball ones like the Invader seem worthy of our attention.