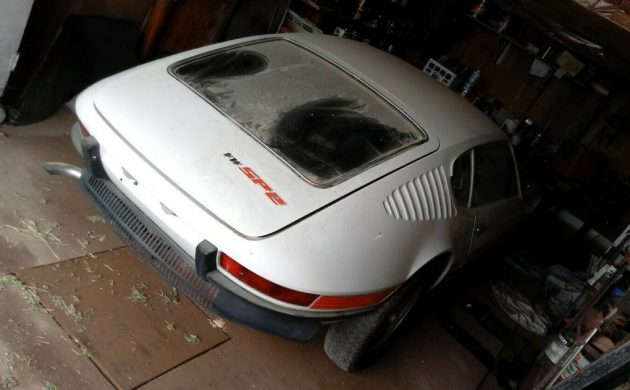 For many fans of air-cooled Volkswagens, the SP2 is a vehicle of lore. VW manufactured and sold this vehicle in Brazil, and it was available exclusively for the country's market. With that being said, this fully restored SP2 is available here on eBay, and it's located in the United States.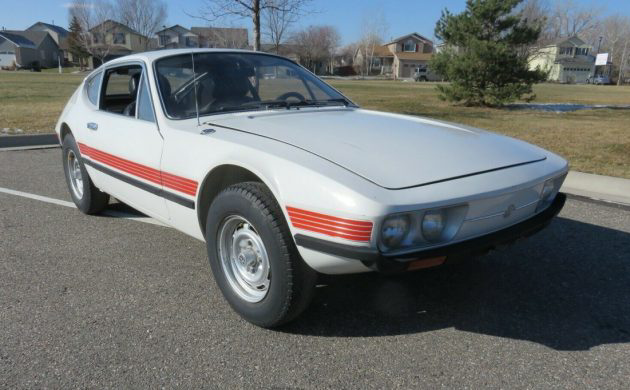 Volkswagen only made around 10,000 of the SP2, and the story behind this one is quite neat. Originally, it was a barn find – the seller originally mistook the funky Volkswagen for a Porsche while checking out a 1917 Oldsmobile Truck. After a Google search that revealed how rare the SP2 was, the seller knew they needed to get their hands on it.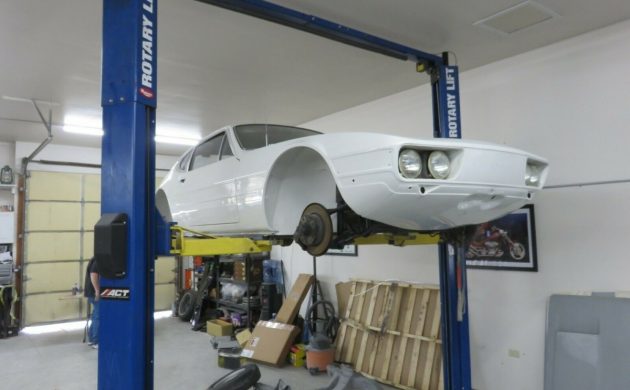 The exterior of this SP2 received a thorough repaint that retains the factory color. All of the exterior trim is in excellent shape, as are the headlights and taillights.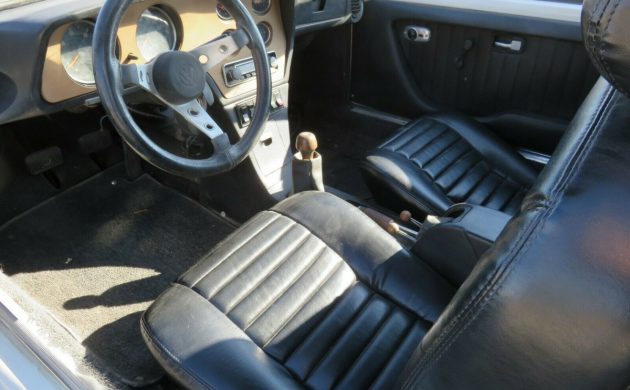 Inside the cabin, the seats are reupholstered in leather, and there are few imperfections, spare for a single crack in the dashboard.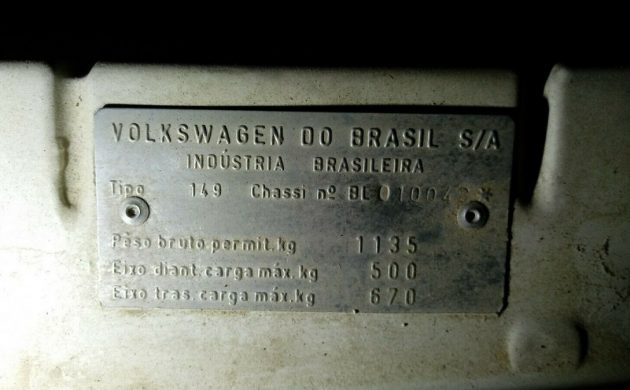 The SP2 uses Volkswagen's Type 3 chassis, and though it looks like a vehicle with the engine in the front, it uses the same rear-mounted engine setup as other air-cooled VW models. A fun fact about the SP2: though its name stands for "Sao Paolo," Brazilian locals gave it a much less endearing nickname – "Sem Potência", which translates to "without power" in Portuguese.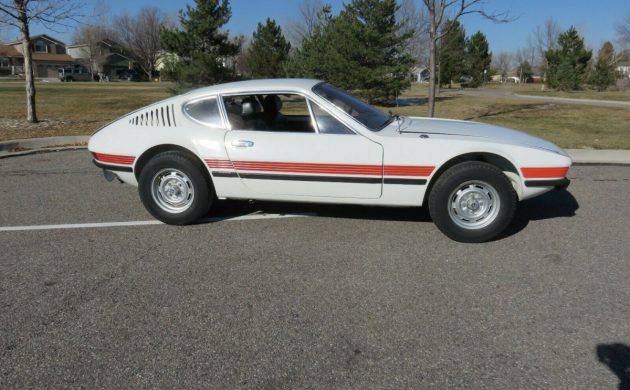 Despite it being more beauty than brawn, this SP2 supposedly runs and drives excellently, sporting two rebuilt carburetors, new fuel lines, and various other maintenance items. Impressively, the engine only has 10,482 kilometers on it, which translates to a hair over 6,000 miles.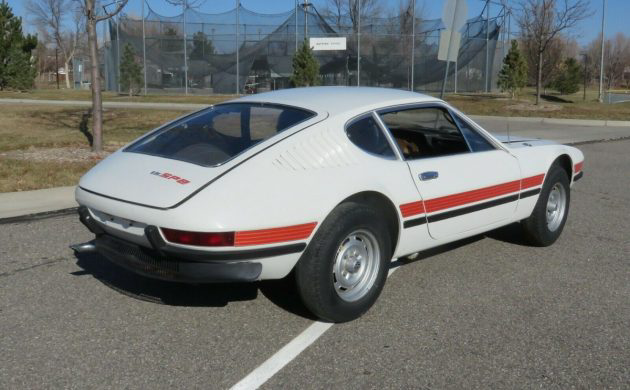 Of course, the advertisement spends plenty of time talking up the SP2 – calling it "the sexiest sports car you've never heard of," though the ad also compares the SP2 to the Porsche 924 – a sports car that many people don't find sporty, nor sexy. It's very clear that the seller knows what they have.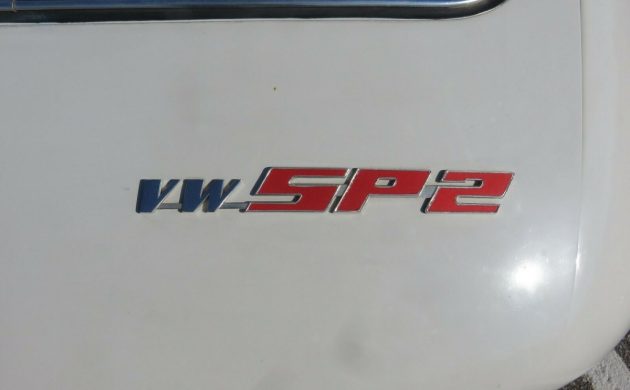 The starting bid is currently at $45,000 USD, though the reserve has not been met. After reading the ad, it's clear the seller knows what they have, and they claim that if there is no sale, the next stop for this SP2 is Barrett-Jackson's auctions. Do you think this piece of Volkswagen history is worth it, or do you feel that the asking price is too ambitious?
Have something to sell? List it here on Barn Finds!