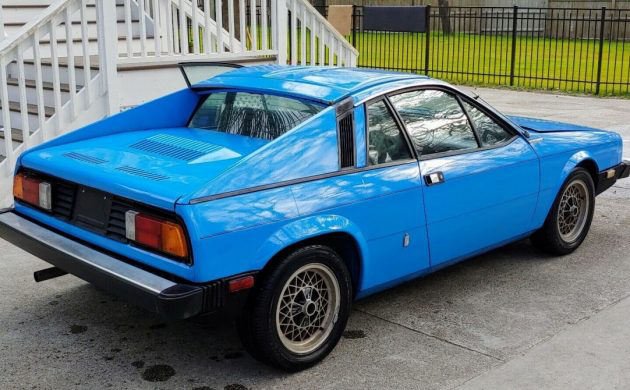 While survivors and all-original cars are great, sometimes a vintage sports car with period modifications is way more fun. This 1976 Lancia Scorpion will never be worth appreciably more if it were 100% stock, as it left the factory, so why not have some fun with it? The seller purchased the car from the same seller he was buying a Porsche 912 from. Since the air-cooled coupe was the target of his affections, the Lancia is up for sale here on eBay with bidding over $5K and no reserve.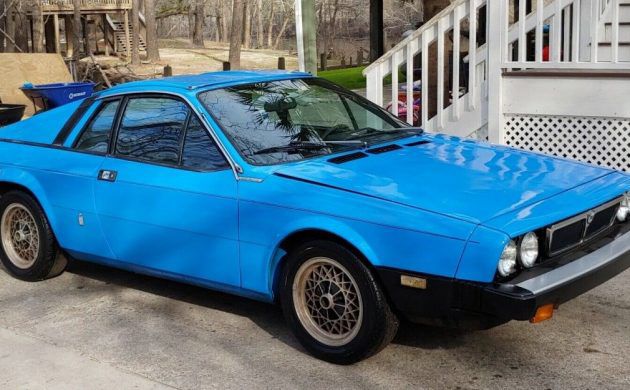 The paint isn't original but looks great in pictures. The seller notes some imperfections and that it wasn't a top shelf paint job, but that it's holding up OK. The original blue paint can be seen under the hood and in the door jambs, which reveals that the later paintwork isn't a perfect match. The old-school BWA wheels look great here, and I wouldn't be surprised to find out the Scorpion has a lowered suspension.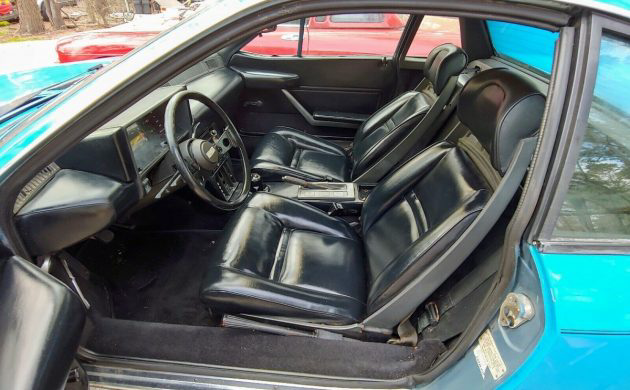 The interior is in surprisingly good condition, with untorn bucket seats and what looks like a crack-free dash. The carpets are clean as well, and the seller notes that the cabin was restored about 10 years ago. The seller indicates he had plans to use the Lancia, but after a long-time stay at a local shop that ended on a sour note due to a case of mild neglect, he is simply done with the car and wants to move on. As a result, it has some mechanical needs at the moment.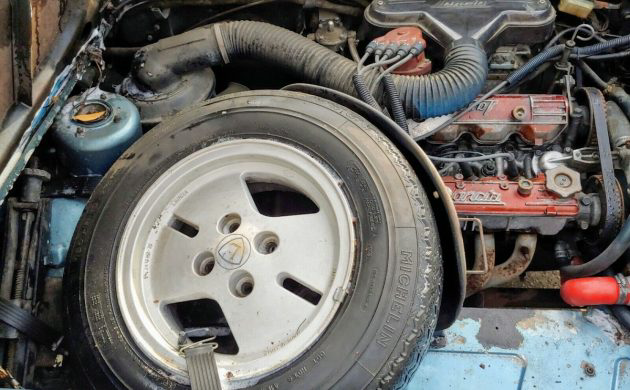 The seller says the engine was supposedly rebuilt a few years back, and that it's received the following updates: "It has an Alquati intake with Weber 42 DCNF's. Exhaust is a CSC system. Bosch alternator, Pertronix ignition. I had a shop install new clutch master and slave cylinders, and new brake master and slave cylinders." With no reserve and just some minor brake work needed to put it back on the road, this looks like a fun project that can be driven without worrying about damaging an original car.