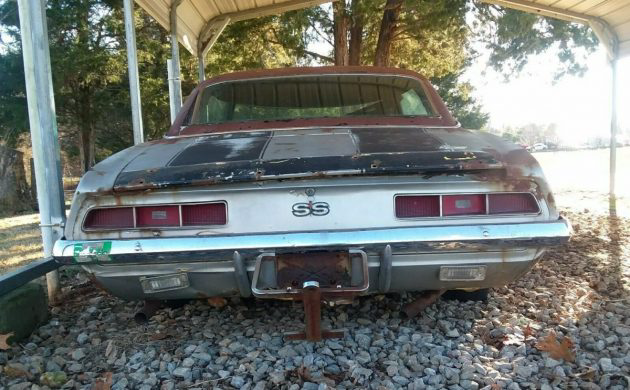 1969 Camaros are everywhere and why not? There were 243,000 built, they are arguably the most popular version produced and it was the retro-design that Chevrolet reverted to when they relaunched the 2010 model after a seven-year absence. Located in Ashland City, Tennessee is this 1969 example of an RS/SS model, available here on eBay for a current bid of $6,500, one bid tendered, no reserve.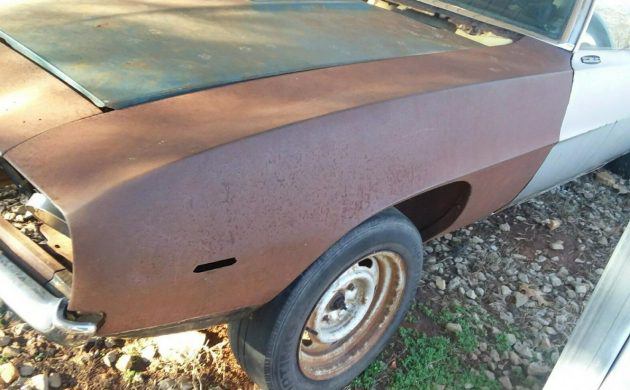 The first-generation Camaro covers the years '67 through '69 and those years represented some of the best performers until a horsepower resurgence occurred in the mid-'90s. This generation was also the first and last of the convertibles for many years to come. The '69 variant is so popular today that you can practically build a new one from all of the body, suspension, interior and powertrain components that are available from various suppliers.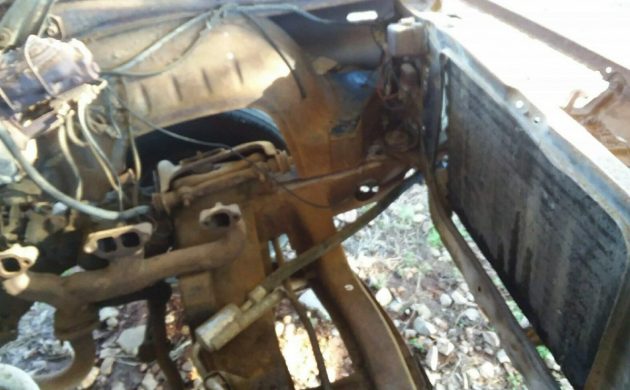 The seller claims this example to be an SS 396 version with the RS appearance package packing a 396 CI, 325 HP engine that is obviously MIA. I can tell right off that this Camaro housed a small-block engine based on the remaining driver's side exhaust manifold. The seller claims that he has, "hundreds of parts for this car that are negotiable and available", no word if that includes the supposed 396 engine. Perhaps this Camaro housed a "rat" at one time but it wasn't the last engine to sit over the cross member. Sounds like another "put it together" project based on parts that aren't included in the sale.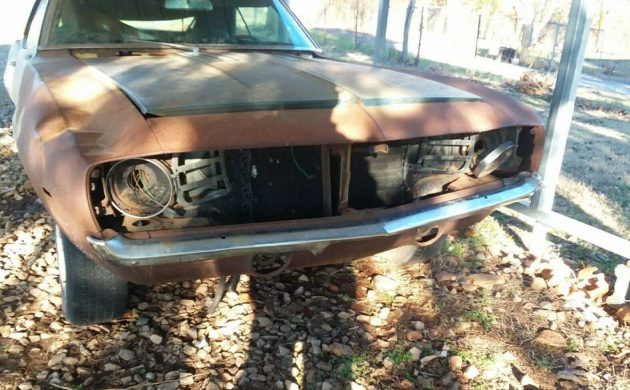 While it is as stated as being an RS/SS model, it does appear to have RS equipment though the tail light lenses look incorrect. It's hard to get a real good read on the body with all of the missing parts and primer. The seller admits that he let it sit for 24 years and rust away; always appreciate the honesty but it is difficult to get endeared to a car that has been treated that way. Long story short, there's no telling what's wrong with this Camaro but it stands to reason that it's extensive.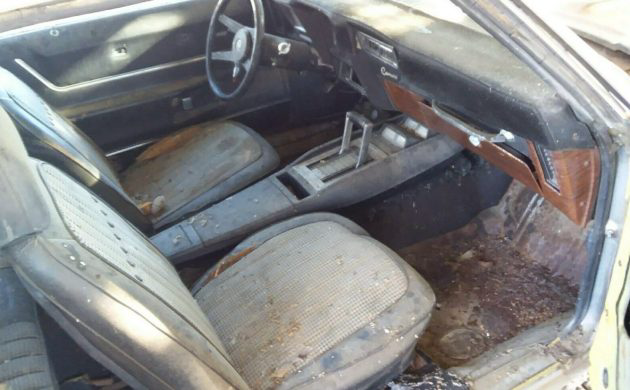 The interior is a mess. The seller claims that he has five used door panels that are available but they are in various states of poor condition; the hounds-tooth upholstery needs to be replaced as does the headliner. It does have the neatly angled console gauges; no telling if they would work if hooked up to something. What's visible of the floor via the passenger's footwell looks shaky. This interior will need a major redo.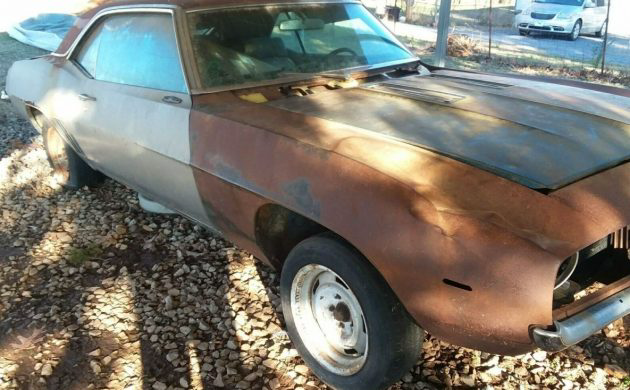 I'll cut to the chase and take a complete pass on this SS. The entire issue around the supposed 396 CI engine is a red flag and the lack of care that's been bestowed on this example tells me to just move along, there are too many better examples available. What do you think, am I being too harsh or is there something to this Camaro that I have completely missed?