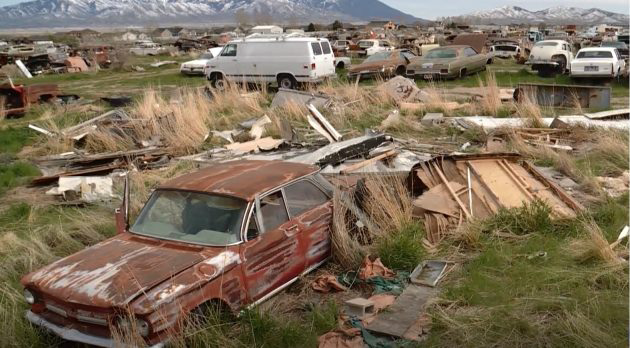 Prepare to be bummed out: a haven of vintage cars and parts that's been an Utah institution for decades is set to wind down in June. McBride's Auto Wrecking in Grantsville, Utah is being forced to shutter after new housing developments encroached on the long-standing property and new residents grew cranky at the prospect of living near such a facility. Find the tragic story here on Hemmings and be sure to help the owner offload as many parts as he can.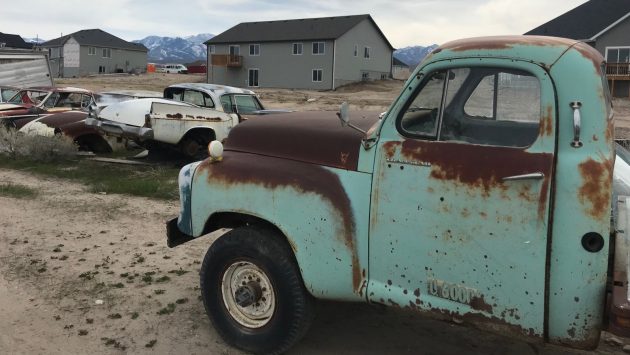 Unlike stories of hoarders caught with their blinders on, this is merely the case of pricing a longtime land and business owner out of his living. The current owner is the son of the founder, who was a Cord factory mechanic and saw opportunity when the Grantsville airport didn't survive the Great Depression. The elder McBride purchased the property and began inventorying salvage vehicles and other parts cars. It would become a destination for enthusiasts, with one of the biggest Studebaker parts inventories I've ever seen.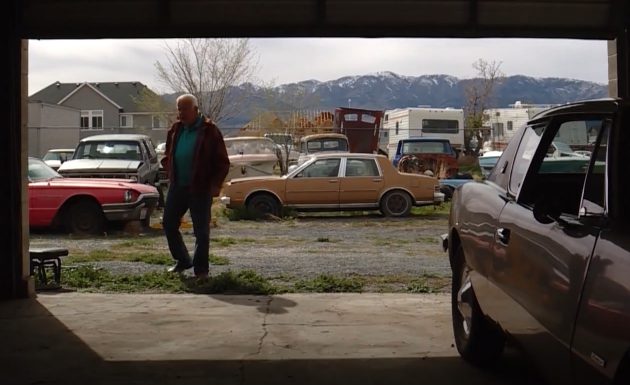 The son of the founder, Dennis McBride, has never needed a website. He doesn't advertise. And according to Hemmings, it's important to recognize this isn't a junkyard but rather a collection of classic cars and trucks with acres of dry, western sheetmetal to offer up for projects. Unfortunately, as is often the case, suburbanites take up residence in new communities knowing full well about the parts facility next door and then utilize political strong-arming, new regulations and property tax increases to drive the blue collar business into extinction.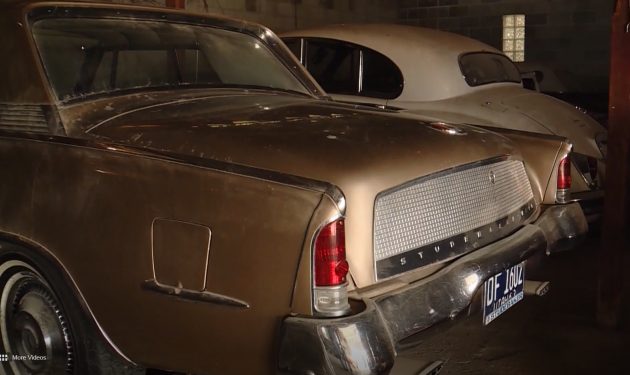 McBride also has a collection of his own, stored in a reconstructed airplane hangar. He has some beauties, including a preserved Grand National, gorgeous Avanti and numerous others like a 1956 Thunderbird he purchased brand new. There's a Facebook page that's sprung up in support of the business, and alerting enthusiasts to the pending wind-down. Word on the street is that he's selling cars for just over scrap price and there are lots of dry, straight carcasses to choose from. Help keep the projects alive and call McBride on 435-830-0069.