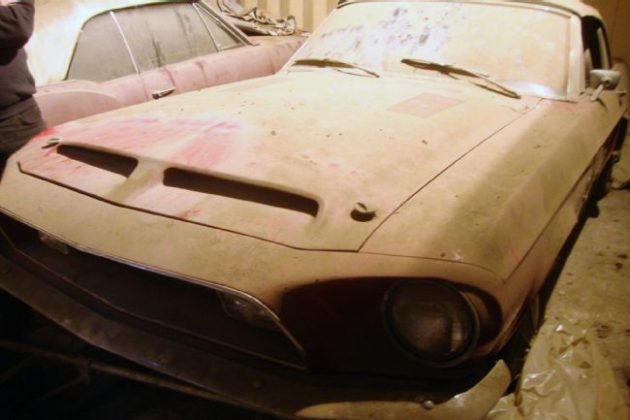 There are stories that show you it's always worth keeping in touch with owners of special cars. The current owner of this barn find Mustang Shelby GT500 convertible wasn't able to buy it the first time he laid eyes on it, but persistence won out and he was first in line to buy when the seller decided to part ways wiith his Shelby. Although it's not currently for sale, the story is worth reading and can be found here on MustangsAndFords.com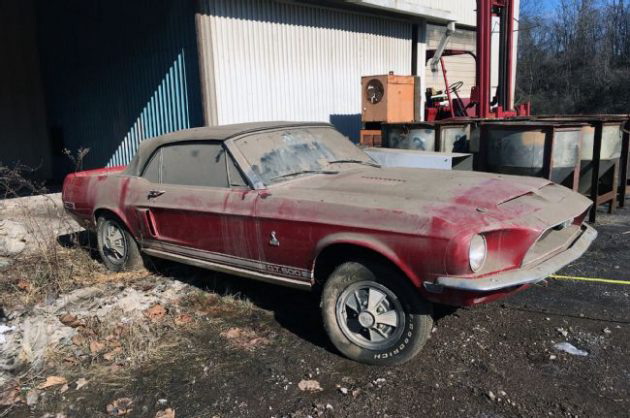 The current owner had originally visited the shop where the Shelby was stored to look at another car. After spotting the convertible way in the back of an outbuilding, he learned it was not for sale. Still, through the magic of text messages, he was able to periodically check in on whether the owner had changed his tune. Eventually, he did, and the car was bought with very few questions asked. The condition appears quite solid, especially for a car that's been off the road since 1980.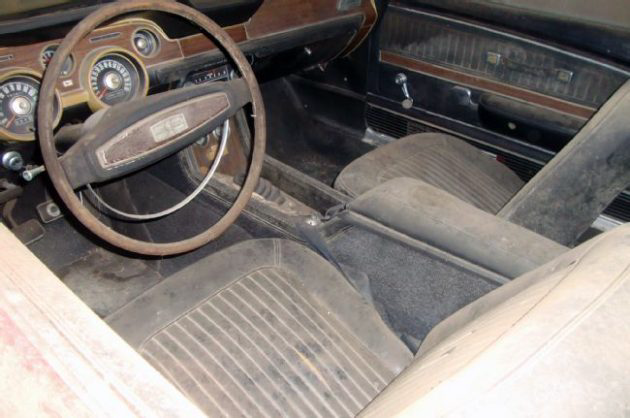 The interior, while dusty, presents quite well. Apparently, the previous owner pulled the engine in 1980 and the Shelby proceeded to sit, stored inside, until just recently. This has kept the body in very good shape, and the owner estimates 75% of the paint remains original. While he likely paid top dollar for this car, there's something to be said for starting with a solid platform that won't nickel and dime the next owner to death. The woodgrain finish in the dash and on the door panels still appears quite nice as well.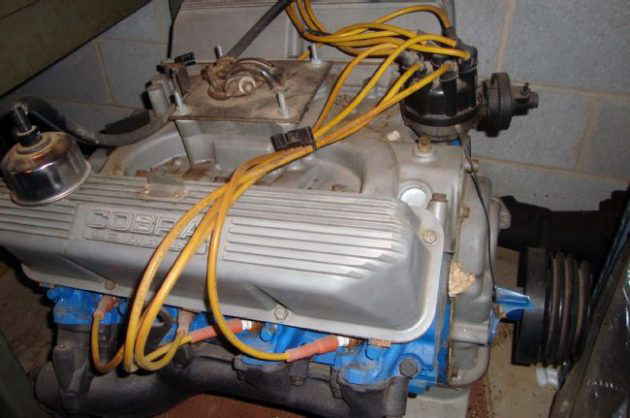 As mentioned, the engine was removed for rebuilding and is numbers-matching to the car. Although it's hard to determine what sidelined the Mustang originally and lead to the engine being removed, the block appears quite clean and free from grease and oil stains. Perhaps the owner has already undertaken cleaning and rebuilding? Regardless, these cars don't pop up too often and the current owner is wise to hold onto it – at least for a little while.