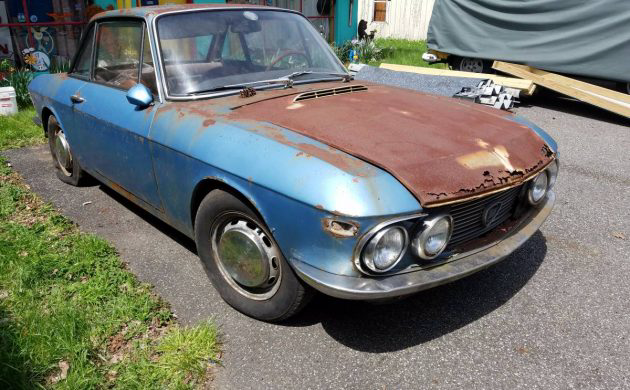 This 1967 Lancia Fulvia appears to have been loved at one point in time, with a reasonably complete interior and serviceable body with the exception of the hood. The seller is offering a whole host of spares with the car, seemingly OEM parts that will make the restoration slightly less painful. The Fulvia is listed here on craigslist for $6,500 in Livingston Manor, New York. Be sure to go here if the ad is archived and thanks to Barn Finds reader B. Walters for the find.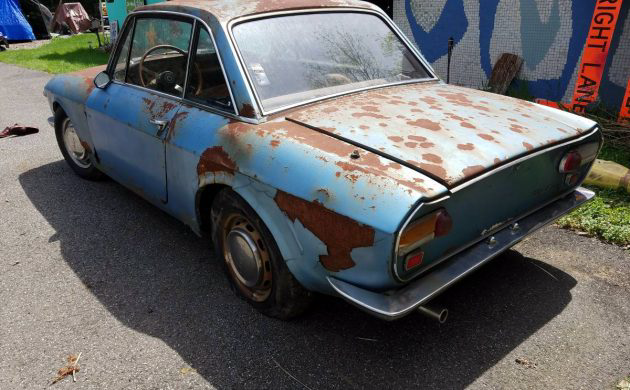 Among the included spares are "…four new steel front and rear quarter panels," but the seller claims those areas are restorable if you wish to keep original panels on the car. Also included is an unused, still-in-the-box ribbed rubber floor mat for the interior along with an original trunk mat. The seller also mentions how one the premier Lancia shops in the area rebuilt the engine many years ago, so it seems someone was hell bent on bringing this car back to new condition before life got in the way.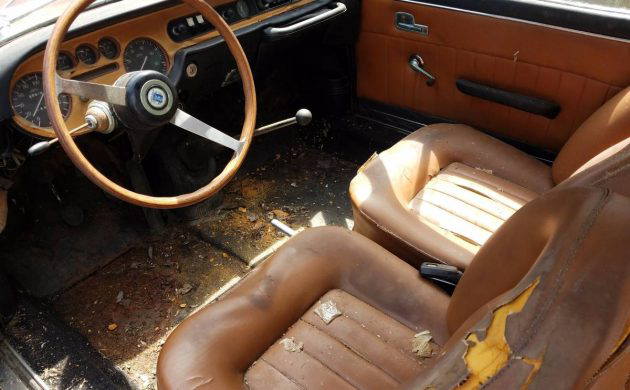 The interior looks quite nice as-is, particularly if the Lancia has been standing for a while. The wood-rimmed steering wheel and tall shift lever are Lancia hallmarks, and the wood veneer in the dash looks shockingly good. The seller points out that the Fulvia was a home run on competitive circuits, posting particularly good results on rally stages despite being front-wheel drive. It utilized a novel narrow-angle V4 engine mounted in front of the transaxle, offering a compelling driving experience when new.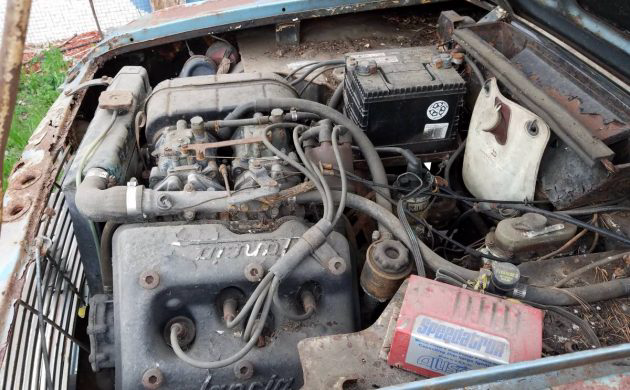 That driving experience will still be highly engaging today, offering the next owner both a classic with some potential of positive ROI and one that will put a smile on your face every time it sees daylight. This one is a few months (years?) away from heating up the pavement, and while the rust may scare some off, the bones of this Fulvia generally seem good enough to take a chance on. Do you agree or is there too much bodywork needed to bring this one back to life?
SaveSave
Have something to sell? List it here on Barn Finds!