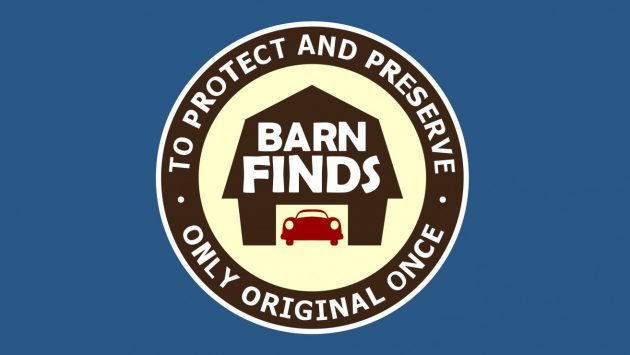 With the effects of COVID-19 currently sweeping across the globe, we want to wish all our readers well. Many people are cooped up at home whether by choice or by illness so our top priority is to keep Barn Finds online so everyone can access it during this difficult time. This site can provide a great escape from the stresses of reality and may even combat the effects of loneliness. We understand the importance of this and are doing our best to keep the site live. Please keep reading to learn what we are doing and what we expect from our readers.
What we are doing:
Our team of writers is scattered all over the world and they will continue to write from home as their health and time allow.
Josh and I are practicing social distancing in order to slow the spread of the disease and hopefully avoid it altogether. We hope to stay healthy so we can keep the site live.
What we ask of you:
Please refrain from posting comments about the virus. Out of respect to those who are sick or who have lost loved ones, we will delete any comments making light of the situation.
Please continue to submit your tips. If any of our writers become ill, much of the writing responsibilities will fall on the editors so your help in this area is greatly appreciated.
Thank you for reading this. If you have any ideas or suggestions for us, please let me know. We care about you all and hope everyone stays healthy. Barn Finds is a community and we are going to get through this together!
Jesse Mortensen
Editor-In-Chief