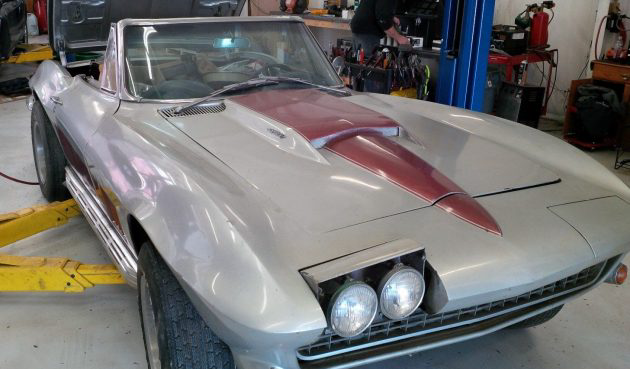 For me, the 1967 Corvette is all muscle and practically perfect. Then why, I have to ask myself, am I drawn to the fancy flared fiberglass custom found here on eBay? I guess don't mind the unabashed exaggeration of the flares, the Stingray pipes, and classic vintage AKH style 5 hole rims.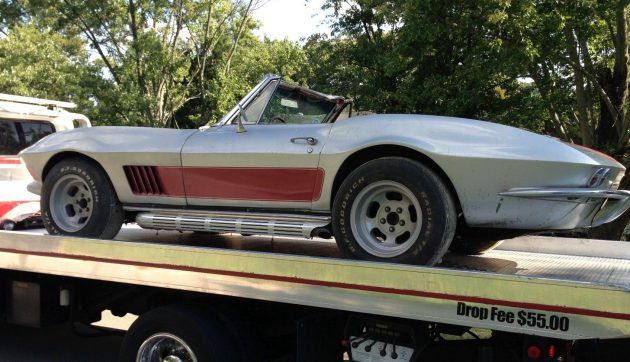 I agree with the seller that this is a classic that needs to "…be brought back to life…" after the original owner had life throw him a curve ball that prevented him from completing the restoration. Luckily, it seems the project has plenty of the original parts tagged, bagged, boxed and ready to go for the next enthusiast to work with.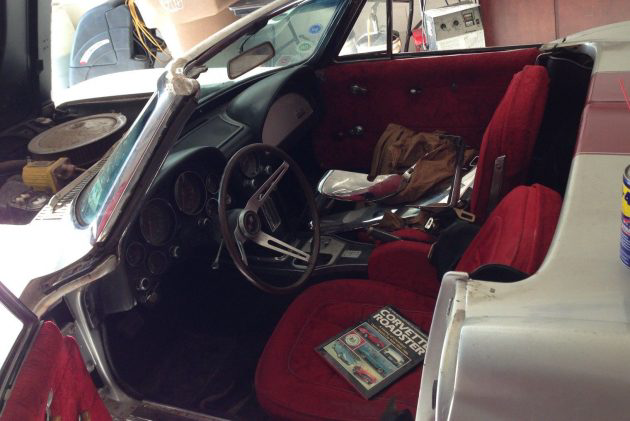 At a "Buy it Now" price of $35k, you might even have some upside – since the price of classic Corvettes continues to creep up into the stratosphere. A 'vette collector I know recently added a 1967 Chevrolet Corvette L71 427 to his garage after parting with over $150k, and I can't wait for some top-down summer fun in that Tri-Power.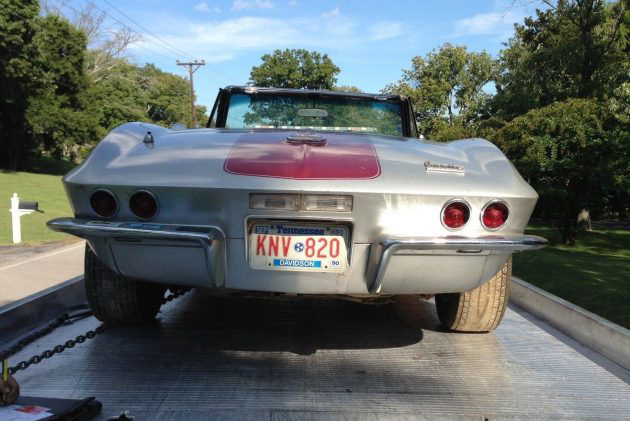 Although it seems wrong to think it, an already altered body like this might make it a perfect resto-mod candidate instead. I'd keep the general "all muscle vibe", but deck it out with all the best that modern technology has to offer. Either way – I can't help but dream about barreling down the road after getting this '67 back in fighting shape!