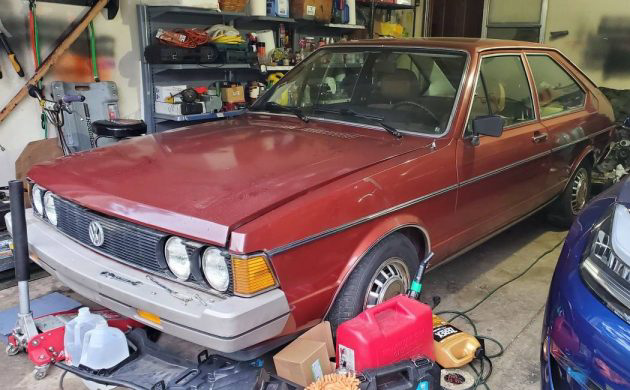 Most folks are familiar with Volkswagen's Passat, a midsize vehicle which the company has sold globally since 1973. Even though the Passat name made its way to the United States for the 1989 model year, the automaker sold the model under the Dasher and Quantum names for over a decade before that. This 1980 Volkswagen Dasher Hatchback is available here on craigslist, and it's neat to observe one the Passat's earliest predecessors.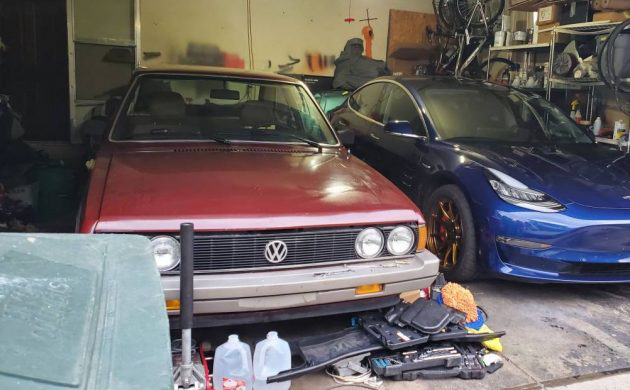 This Volkswagen is available in Columbus, Ohio with a clean title. While the seller states that the vehicle began its life in California, there isn't too much more information about its history.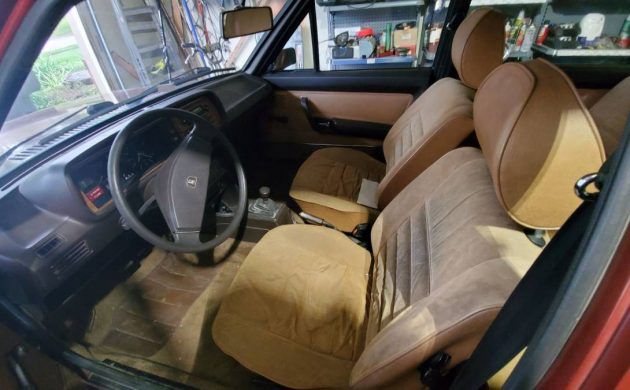 Volkswagen offered the Dasher in five different body styles, with this example being the 3-door hatchback model. It is slightly hard to tell from the provided pictures, but the exterior of the vehicle looks solid. There's some faded clear coat and other minor imperfections, but the body looks straight and due to its past in California, it likely doesn't have serious rust issues.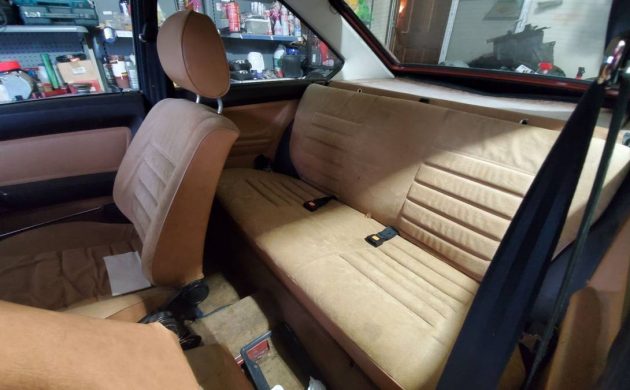 Though the interior is definitely on the basic side, its condition more than makes up for it. Everything appears to be original, but unfortunately, this Dasher left the factory without air conditioning.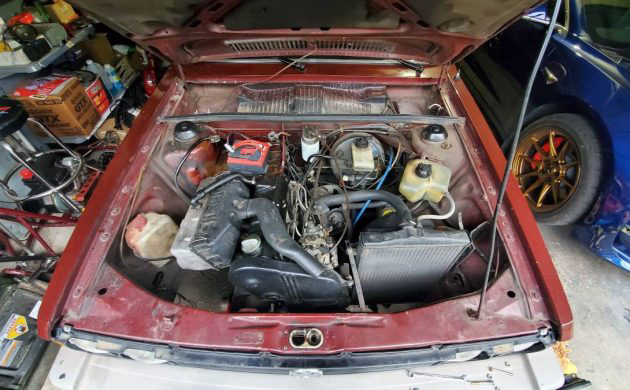 It is funny to see the Dasher parked next to a Tesla, because both are very efficient vehicles from different eras. The Dasher's naturally aspirated 1.5-liter 4-cylinder engine only makes about 50 horsepower, but it achieves fuel efficiency ratings of 45 to 50 miles per gallon. This diesel engine pairs to a manual transmission to drive the front wheels, and the drivetrain has 103,000 miles on it. Last but not least, the seller notes that the car not only starts every time but also runs and drives well.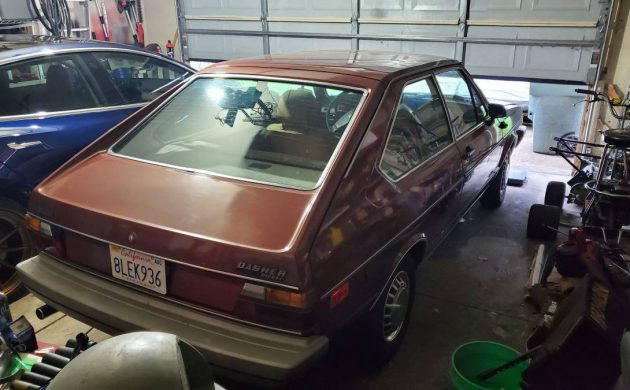 The seller is firm on their price of $4,200, adding that they would "like to car to go to a home that can appreciate the car for what it is – a quirky piece of the past that's somehow survived intact." What do you think of this neat looking fuel sipper?