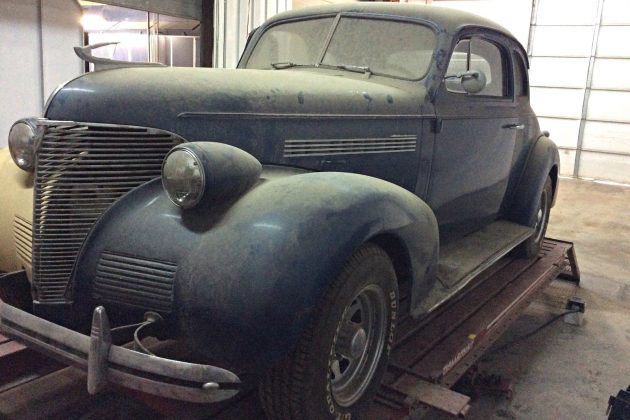 Dusty and forgotten in a shop, this 1939 Chevrolet Master Coupe is a sleek and beautiful car that was a driver but has been parked for 10 years. With hope of it being revived into a driver once more, this gorgeous machine looks to be a relatively simple project. Bidding has risen to $5,200 with the reserve not met, or the buy it now option of $16,500 is still available. Check it out here on ebay out of Fayetteville, Tennessee.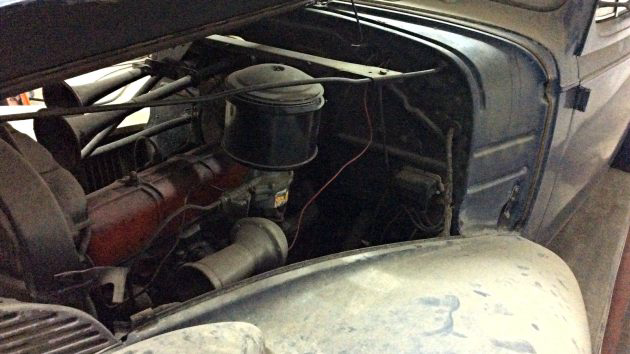 Beneath the engine covers lie a long term hibernating 206 cubic inch inline 6. Typically a reliable and easy to service engine, there is hope that this engine will come to life once more. Having spent the past 10 years indoors is a promising prospect. The seller is confident that this will be a driver in nothing flat after performing a tune up, fuel system cleaning, and brake system check. If this Chevy is all original as the seller claims, then the paint seems to be in very reasonable condition. The engine bay looks quite stock and tidy, although there are a few derelict wires and horns.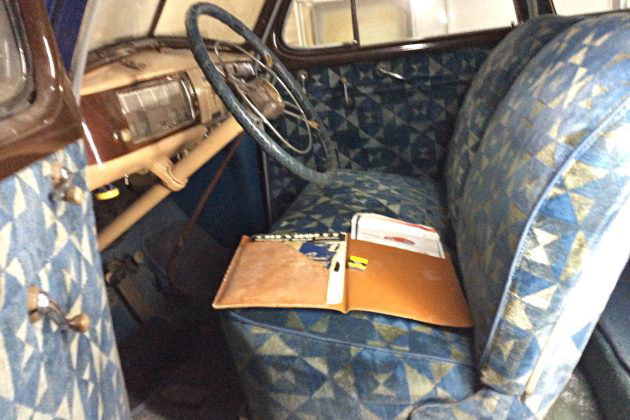 Although described as "all original" I suspect the interior of this Master has been reupholstered. Despite its possible originality, the interior is complete, and is much more valuable reupholstered than worn out and worthless. The steering wheel is wrapped and I suspect it is hiding a few cracks. The paint within the cockpit is in great condition. Vibrant and clean, it would appear this Chevrolet has been well taken care of in its lifetime.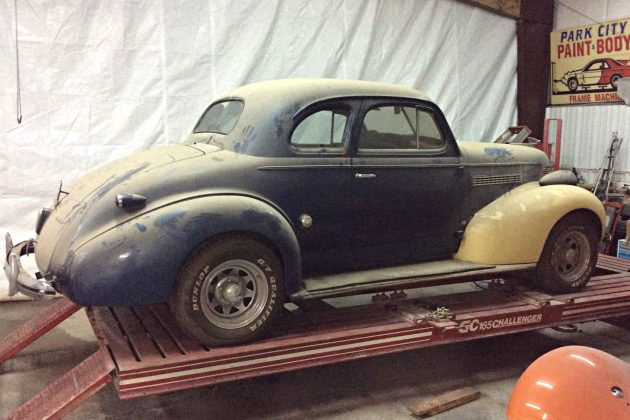 Also when it comes to originality the passenger fender is a replacement but looks to be an excellent one at that. The modern wheels are not exactly original, but they do what they need to do. Overall the body looks excellent, with no signs of rust, or damage. I would imagine the passenger fender was replaced due to an accident or rust. It may be a little tricky, but it would be wonderful to paint match that fender to the rest of the car. Also I would opt to put the original steel wheels back on, or another wheel that would give the car some classic appeal. Solid, and appearing mostly original, this Chevrolet looks like a great project that could easily become a driver. Do you think that this Chevrolet Master Coupe is as original as the seller claims?