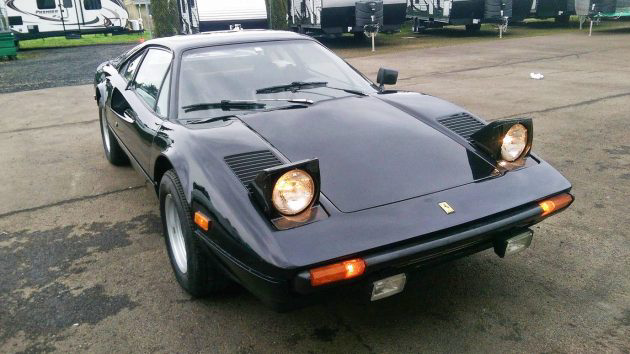 This clean 1983 Ferrari 308 GTBi is a desirable European-spec car, meaning it doesn't suffer from the performance-sapping emissions equipment that plagues U.S. models. Said to have been used sparingly while stored for the last 16 years, it does have over 100,000 miles and enough flaws that you won't be afraid to drive it. Find it here on eBay where bidding is over $30,000 with the reserve unmet.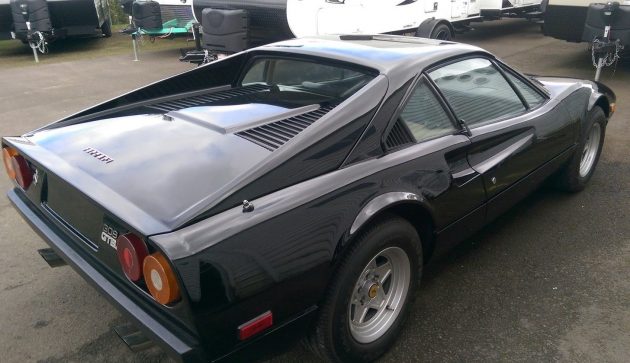 The 308GTBI added Bosch K-Jetronic fuel injection to the factory F106 AB V8 engines, delivering 211 b.h.p. on European models like this one. Interestingly, this generation also wore metric wheels and tires, an experiment that yielded few takers but did make shopping for tires more complicated (and expensive) for owners of European sedans and sports cars. This 308 wears standard wheels and tires, but the original metric set is for sale separately if you're that much of a stickler for originality.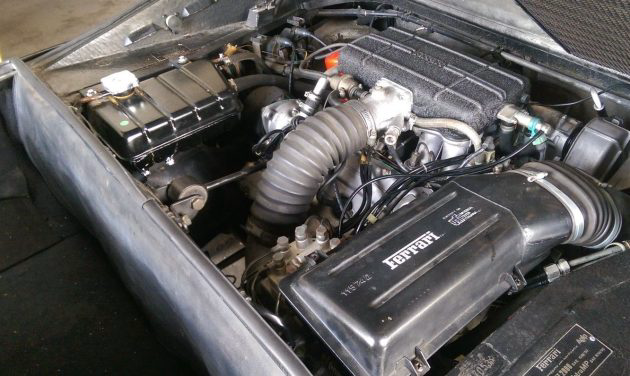 The seller has undertaken a fair amount of work, citing 52 hours of labor performed by ATD Ferrari Specialists in Portland, Oregon. This covered service items from the big to the small, including new injectors, cold start valve, clutch pressure plate, water pump and more. However, the seller does acknowledge there is more work to be done, including the need for replacement valve guide seals on the left engine bank. Currently, you may notice blue smoke wafting behind the car until the guide seals are done.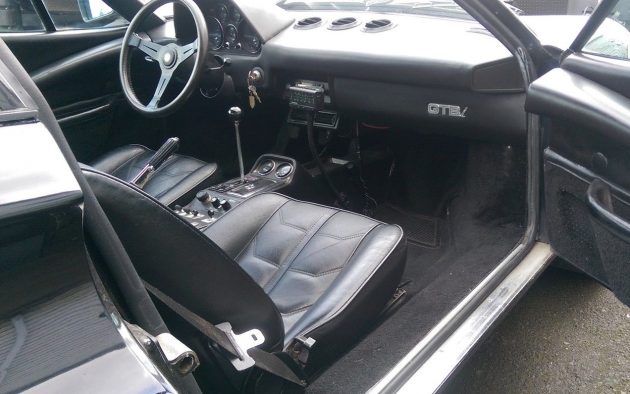 The interior looks very clean for the age and mileage, and the seller does acknowledge that not all of the exterior paint is original. The confirmation of this being a zero accident car are a bit problematic, as the seller backs up this claim only by noting how straight the body panels appear. There is also evidence of prior paint work, most notably in the form of some non-original paint on the roof of the car. The untorn leather seats are a nice bonus, and overall, the interior appears quite clean. Despite seemingly being everywhere at one time, honest 308s are getting more attention and current price tags have begun reflecting this interest.