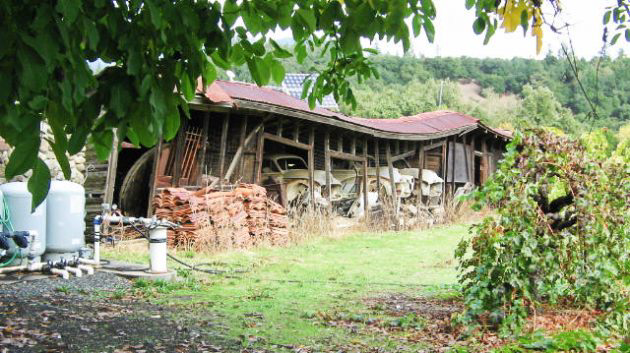 Reader Chris T made quite the interesting discovery when he visited an old vineyard. Stashed in two barns and a chicken coop on the property were 20 Morris Minors! He managed to buy the whole collection, including all the spare parts that were with them. He had big plans, but as things sometimes go, plans changed and now he needs to clear them all out of his warehouse! He'd like to move the whole collection out at once, but he's willing to break it up if he has too. If you've been looking to start a British car business or simply want a project that won't take up too much space, this could be a great opportunity to pick up a Morris or 20!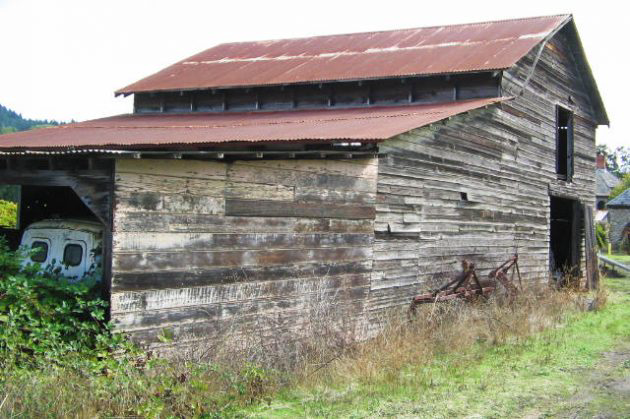 From Chris – Hello all, What I'm offering here represents more of a business opportunity than one single barn find. I have a collection of Morris Minors, all models, 2-door, 4-door, convertibles, Woodie wagons, pick-up and vans! Nearly 20 vehicles in all! Plus…. another barn full of parts. Now all items have been carefully removed from the barns on the vineyard property where most had slumbered for 40 years between two barns and a chicken coop! Sorted into bin boxes and organized, everything is now located close to San Francisco at my warehouse facility.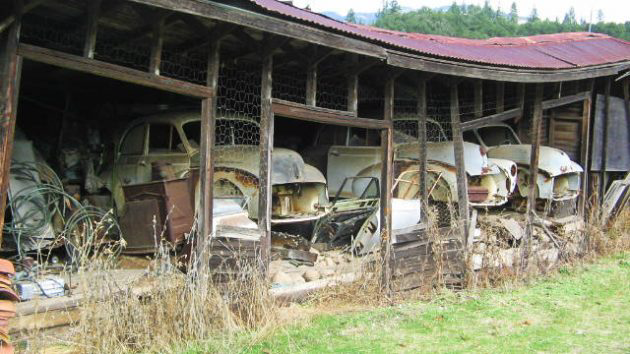 I've been into MM's forever, having had a Woodie for 35 years….use that all the time at parties…..I've been looking for a 4 door to make a teardrop trailer out of to pull behind and while at a car show, showing my Woodie…in Napa Valley, some guy told me that his high school teacher had a bunch of these on his vineyard but didn't know where or how to find him. So, I went all CSI and Googled/made a bunch of phone calls. Once I found his last name in a historical Napa Society book, I called the curator and they actually had his number. Eventually, I built up a relationship and then friendship that allowed me to drive out to his winery and check out the cars. He is a widower now and both he and his wife had collected Minors for 40 years. In his late 70s, he finally decided that he would appreciate some help cleaning up the property since his only heir, daughter, didn't have any interest, I struck a deal to remove the whole lot, some 13 cars. Literally a barn of cars, a barn of parts and a chicken coop of cars!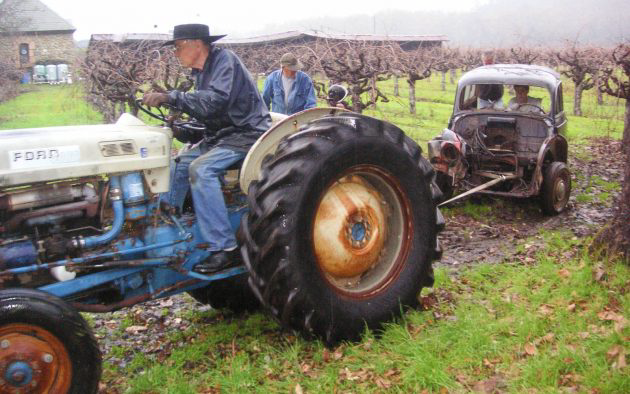 For the better part of a year, every month or so I would drive up with a truck, or truck and trailer combo, and spend the day extricating a load. Then over time I spent another year or so sorting and organizing, including an entire week when he came down and stayed with me to assist in identification of the more obscure parts. The rest of the cars? Well, let's just say that the problem with Little British Cars (LBCs)..is that if you leave them alone long enough they start to procreate…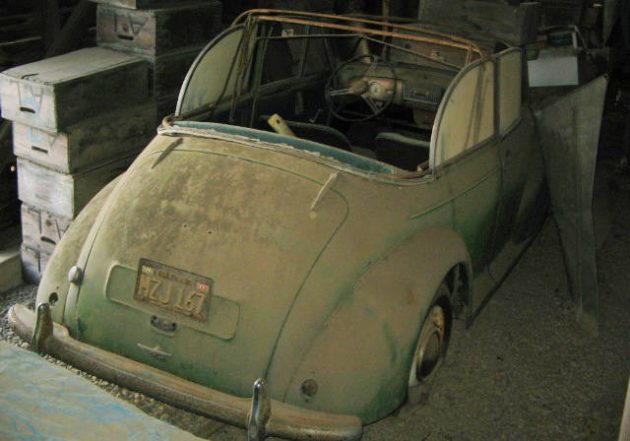 My intention was to start building NEW Minors using all of the products from JLH Minor Restorations in England. They have done a huge amount of R&D determining how to upgrade these using Ford Ecoboost Z-Tech engines. I was intending to set myself up as their North American distributor and build cars, maybe one or two a year, but now I'm thinking that I might just want to retire overseas. Since my plans are changing somewhat or could change, now might be the best time to liquidate as I can't just up and leave when I have so much stuff to dispose of…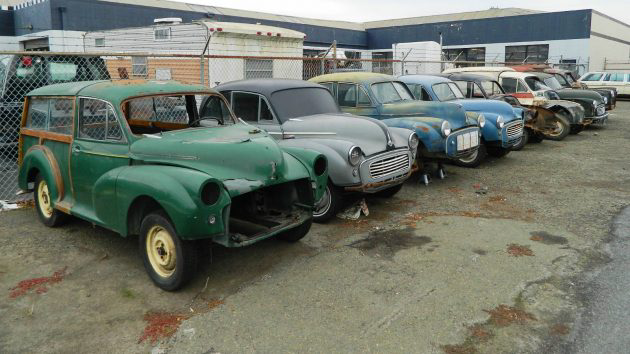 This offering is not for the timid! Only two of the vehicles run, one convertible and one Woodie. The rest are restoration candidates. In addition to the two running vehicles I have 4 more Woodies, and 4 vans, 1 4-door, 1 convertible, 1 pick-up, and the rest are coupes. There are almost enough parts as well to put most back together, but my original plan was to build 'New' Morris Minors and use upgraded new drive-trains, electrical, etc. and rotisserie each vehicle as I went along so most of the mechanical bits would have been left over.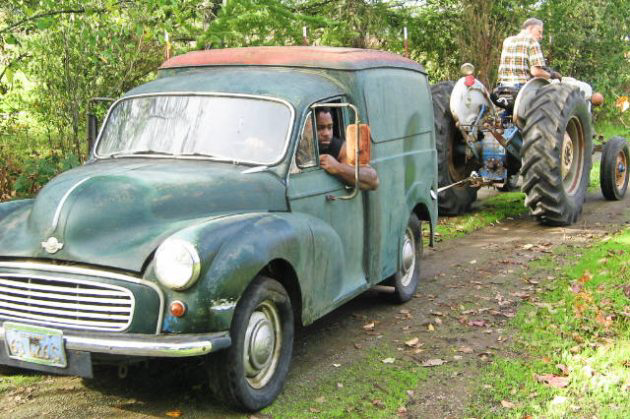 Please understand that while I am tempted to part out things on a piece by piece basis, I really don't want to have to do that. I would prefer for someone to take the whole lot or at least large chunks of it. I had the entire non-running portion of the collection previously sold but it appears that the firm involved doesn't live up to their commitments as they no longer return calls or texts so I'm guessing that they have flaked and now I'm back on the hunt to clean out my warehouse… people just don't honor their word anymore so I'm searching for serious cash buyers only. I have lots of pictures available that I can forward to you if you send me your email and of course would welcome tours.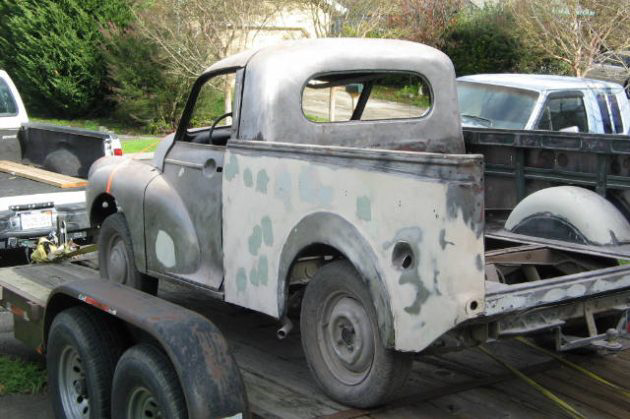 I have titles to 90% of the vehicles, the small CA pinks that are no longer available, and most are CA black plates. The parts stash is significant and will require a large truck or several trips with smaller vehicles. I do have access here to a forklift for the cars which helps a ton in moving things around or loading here. I'll even include some shelving units for the parts if that helps! The more I can get rid of the better!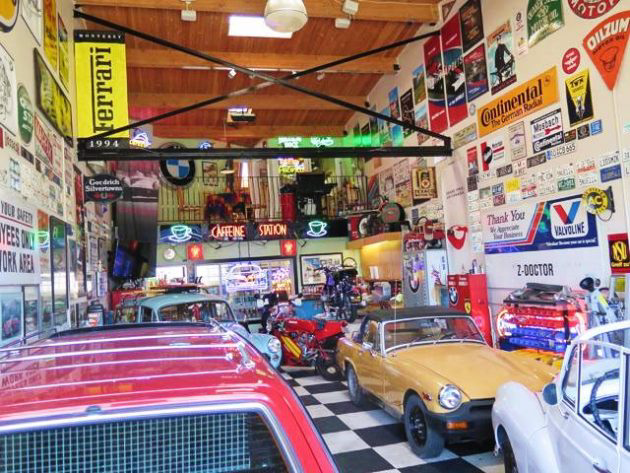 He literally wants to clear everything out, so he's even thinking about selling his "Man-cave" too. There are some photos of his cave down in the gallery, so if you see something there you'd like as well, be sure to ask about it in the comments!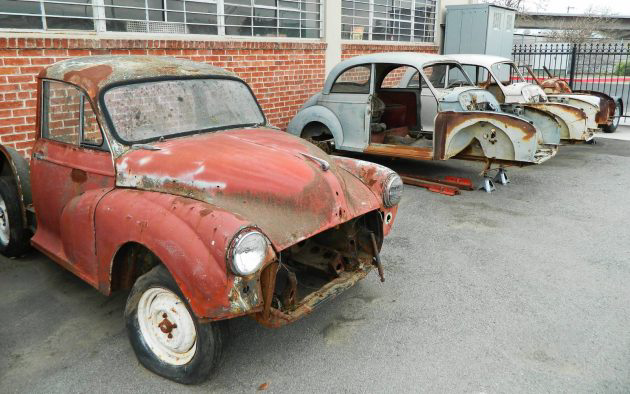 Chris really isn't sure what to ask for the whole collection. Transporting all the cars and parts will be both time consuming and expensive, but if you are nearby, you could transport much of it yourself. Moving so many cars will definitely be a challenge, but Chris will do his best to work with you on the logistics and price.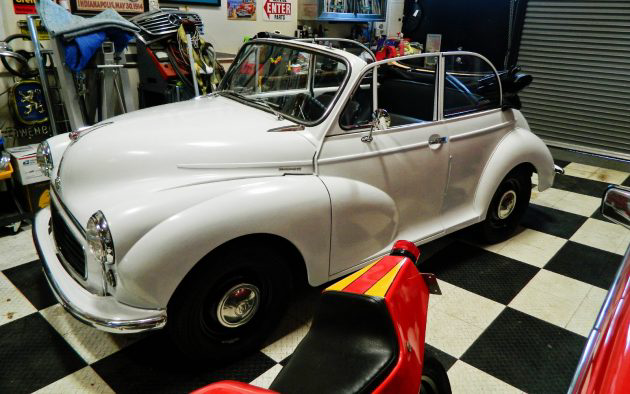 Honestly, if we were closer and had the cash, we would buy his collection. It would be a huge amount of work to get all of these cars put back together, but you could easily make all your money back, plus some. Personally, I'd want to keep and fix up the truck, a woodie wagon or two and possibly one of the vans. I would liquidate the rest to recoup some of the money, heck you might even come out ahead if you are able to move all of the other cars and parts quickly.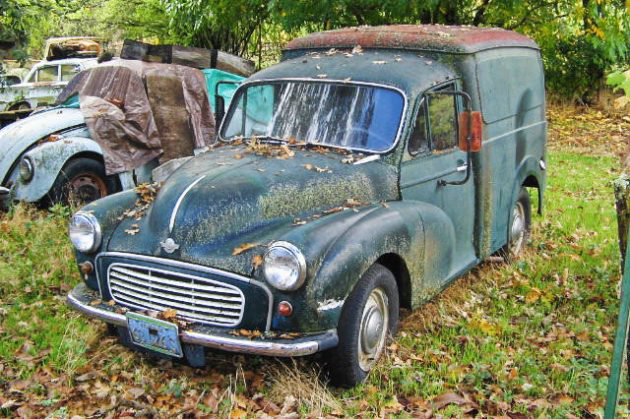 I have to thank Chris for listing his collection (and man-cave) with us! I hope we can find him a buyer to take the whole collection or at least big chunks of it.