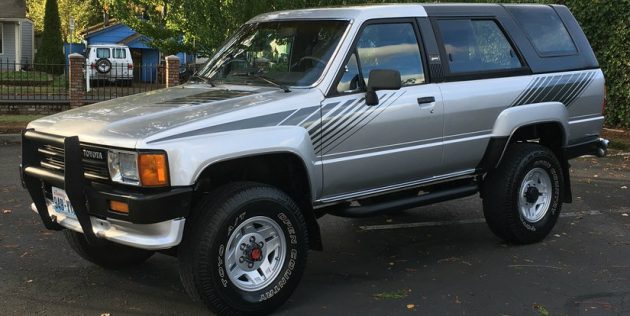 To me, one of the coolest features of any vehicle is the presence of a standard roll bar. True, rollover protection is easy enough to install via aftermarket suppliers, but the fact that Toyota felt like buyers of the first generation 4Runner would choose open-air motoring by ditching the removable top and also hit the off-road trail seriously enough that a roll bar might be needed – well, they don't make 'em like they used to. Find this gorgeous survivor-grade 1987 Toyota 4Runner here on eBay with the reserve unmet.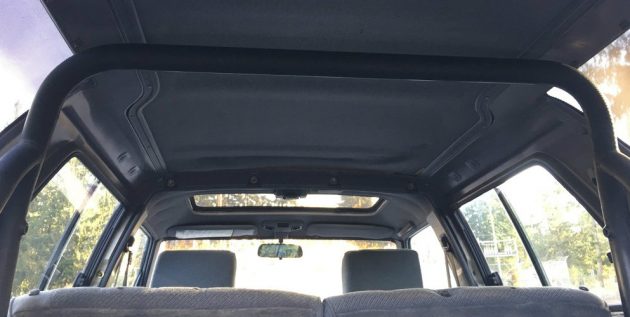 I can recall my uncle telling me of a neighbor of his lending a 4Runner of this era to his son and then the son promptly flipping it down a hill with the hard-top removed. Thankfully, everyone was OK, but the roll bar likely played a "roll" in his survival (that and a seat belt). These early 4Runners look super tough with the roof removed, so hopefully this one has more open-air motoring days in its future. The seller claims the removable roof has only been taken off once, which is good for the next owner as it means the interior likely stayed dry.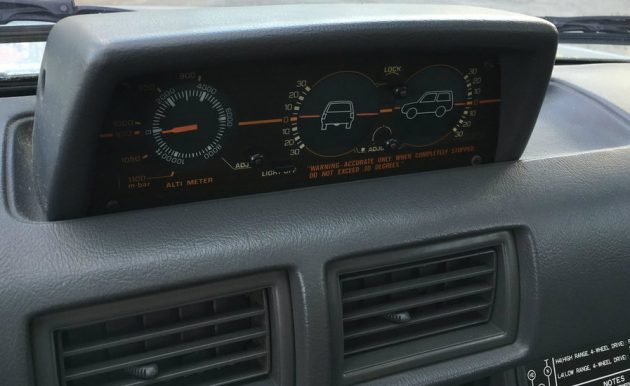 As if a standard roll bar wasn't enough, this generation of 4Runners came with their own altimeters! And truth be told, they had the off-road chops to make this feature a worthwhile tool for off-roaders and jungle explorers alike. Despite mileage well into the six digits, this 4Runner has survived mostly unscathed and seemingly free from the cosmetic damages associated with an off-road lifestyle. It's stock, with the exception of an aftermarket rear bumper and some newer, knobbier tires. For a truck prone to modifications, that alone sets it apart.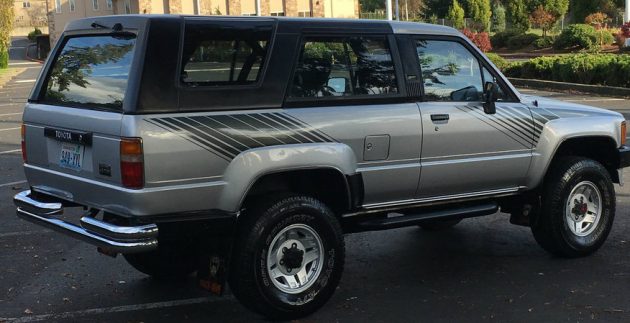 Sharp graphics, unmarked wheels and a body said to have only one ding on its original paint further back up the seller's claims about condition. This four-cylinder-equipped 4Runner benefits from a recent headgasket job along with a rebuilt head and fresh clutch in its maintenance history file. The 22R-E may not be as powerful as the optional V6, but it was much more reliable than the larger mill, and in this application, should give many more years of service.