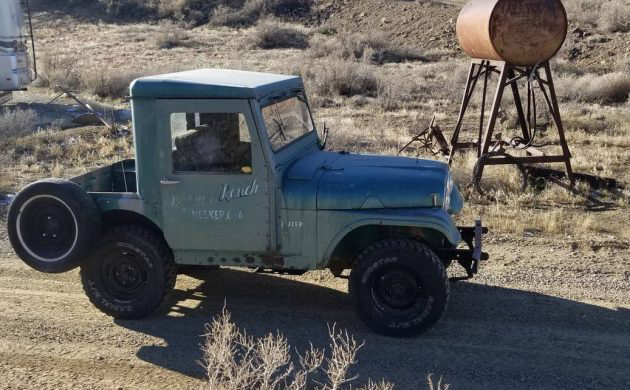 Rarely do old farm trucks disappoint as it relates to looking cool and just generally bad-ass with faded graphics on the doors. This is an unusual half-cab 1960 Jeep CJ5 that comes from a ranch in Colorado and still wears hand-painted letters on the doors denoting where it did its duty as a workhorse. Find it here on craigslist for $6,500, and thanks to Barn Finds reader Ikey H. for the find.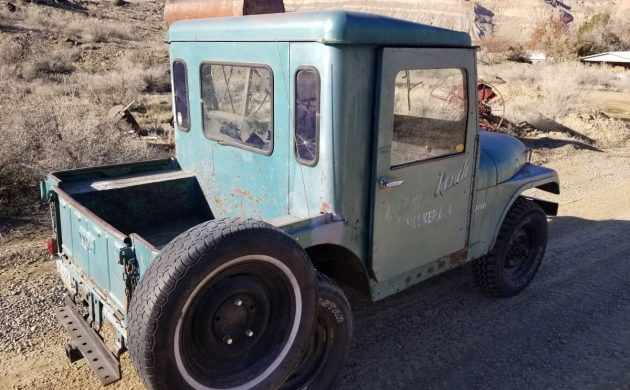 While we see the traditional soft-tops CJ5s with some regularity, these half-cabs show up far less frequently. I'd wager we even see the RHD postal Jeeps more often. This example clearly comes from a high-desert climate, with a dry body and no signs of major rot. Even better, it sounds like it's mechanically-sound based on the listing.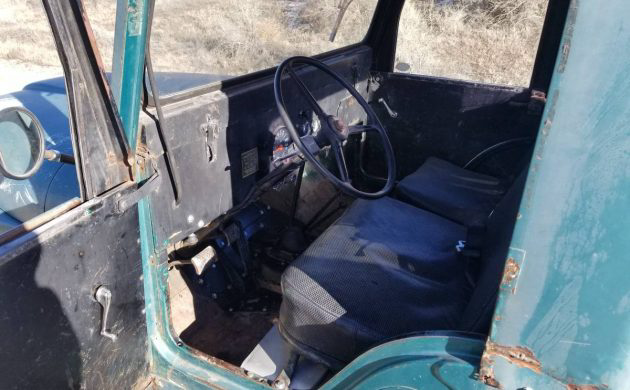 The seller notes the Jeep benefits from the following updates: a rebuilt F-head F4-134 4-cylinder engine; new motor/transmission/transmission-case mounts; new clutch and throw-out bearing; new fuel tank and electric fuel pump; and a new battery. The interior also looks usable as-is, but I'd love to see this one with the preserved exterior and completely restored cabin.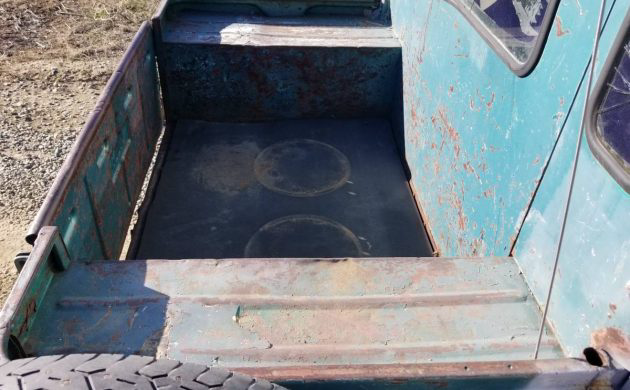 That pickup bed can't hold much, but who cares? I'd love to use this half-cab for an in-town runner, even if the cargo capacity is lacking. However, that first photo makes me think this CJ5 should never leave the open plains of the West Coast, or at least continue to be used as a working rig on a farm. How would you use this unusual half-cab CJ5?
Have something to sell? List it here on Barn Finds!