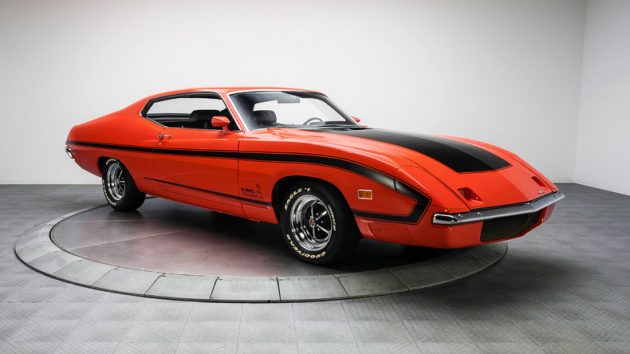 Imagine finding an old Torino in a field. Upon investigation, you discover it has an "X0-429" data plate and stickers that show it to be a prototype and it has Boss 429 shock towers. This is one of two prototypes of a car designed to compete with Mopar's sloped-nose cars built like theDodge Charger Daytona. The King Cobra looked very promising, but when Lee Iacocca was hired to run Ford, it doomed the project. NASCAR car owner, Bud Moore, was able to purchase the cars from Ford. One eventually ended up in a museum. The other had a damaged nose and was repaired with a stock Torino nose and sold. It took lots of work and money, but this Cobra was restored to its original glory. It's listed for sale on eBay for $459,900 where you can read the complete story.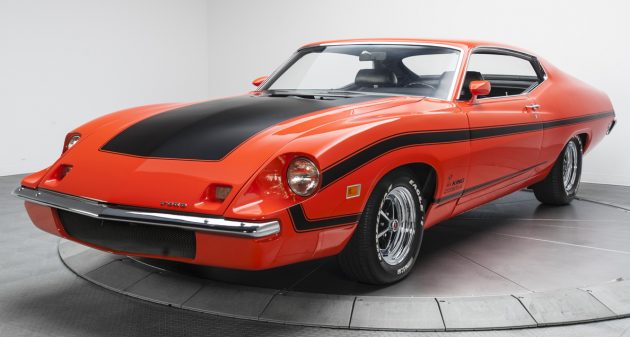 With the headlight covers removed, the King Cobra looks a little like a Datsun 240Z. It might not have been the most appealing styling, but it was designed to compete with the Mopar slope-nosed cars like the Dodge Charger Daytona in NASCAR racing.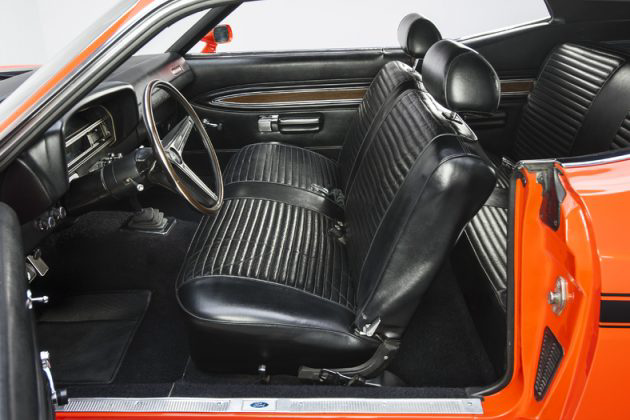 These King Cobras were designed to be production cars so the interior was identical to a stock Torino. It has been restored to like new condition, but is that a rip in the edge of the seat back?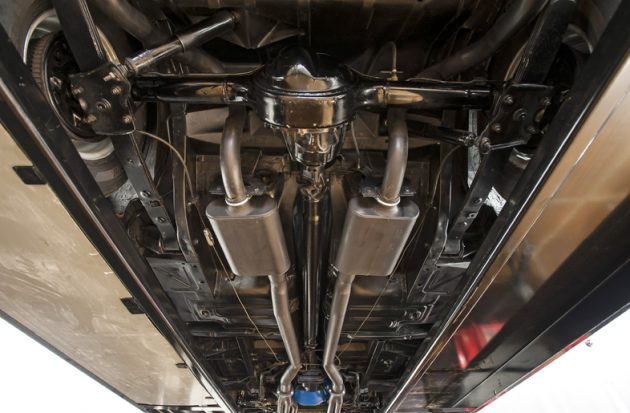 It's looking nice under here as well. It appears no expense was spared during the restoration.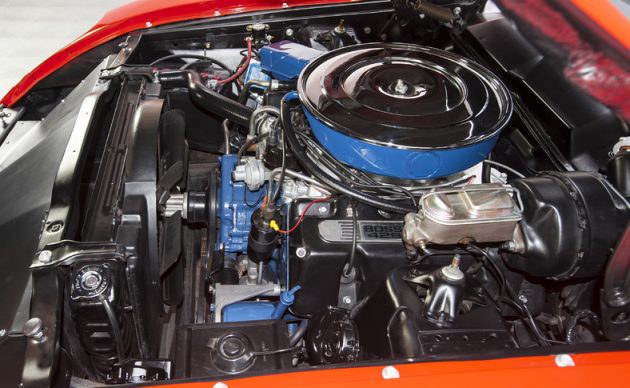 Here's the high performance 429. The original engine was a 700hp variant of the Boss 429. Ford used this car as a test mule after the racing program was canceled so several engines Ford installed to testing. With power steering and power brakes, it could be a comfortable daily driver, a very expensive driver.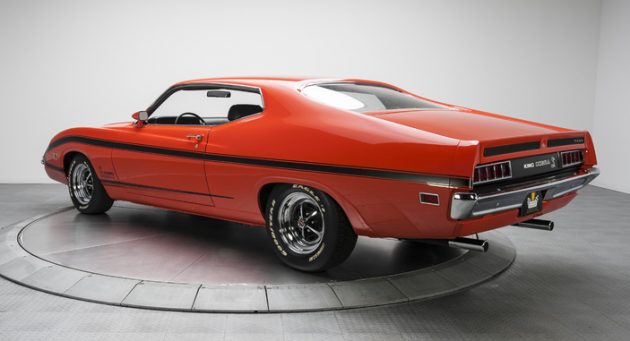 From the rear, it's all Torino. This King Cobra is one of only two prototypes so it's rare but not that expensive for what it is. A Boss 429 Mustang would sell for similar money. This car is an interesting part of Ford racing history. It might even sell at the asking price.